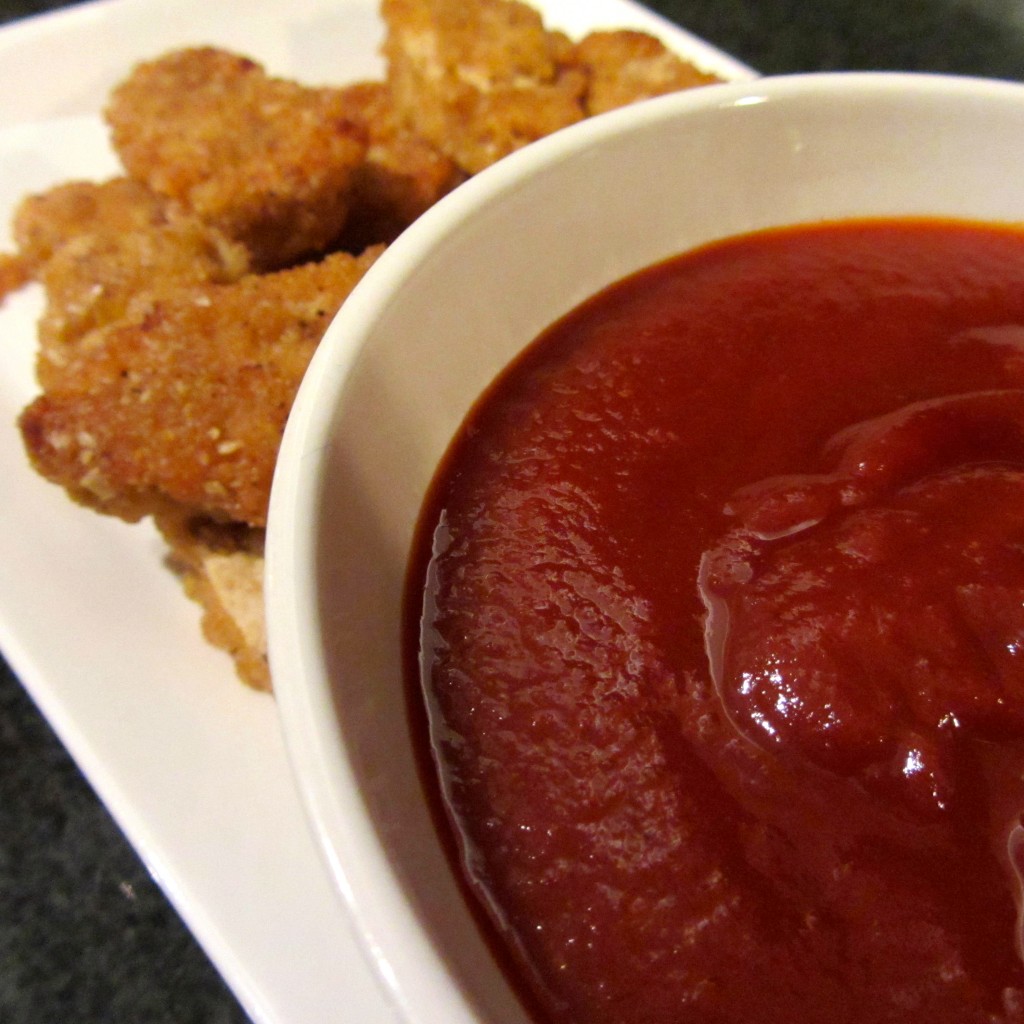 I've made a few BBQ sauces in my day, but they almost all incorporate some sort of fruit like passionfruit or guava. To welcome my old neighbor from Durham to the district, I wanted to try something new, something different. She's from Jamaica, so I thought …. hmmm, what can I make as a nod to her motherland. Just as I was about to think up a ginger beer recipe, I thought that other incredibly tasty, totally underrated Jamaican (ok, actually it was invented in Puerto Rico) carbonated beverage–kola champagne! To be honest, I'm not really sure what flavor kola champagne is supposed to emulate, but it's tasty… and it makes a darn good (and super unique) BBQ sauce! 😀
Kola Champagne BBQ Sauce
Ingredients:
3/4 cup ketchup
1 tablespoon dijon mustard
1 tablespoon apple cider vinegar
1 tablespoon Worchestire sauce
1 12 oz. bottle Kola Champagne
1/4 teaspoon cayenne pepper
Method:
*Whisk all ingredients. Simmer on medium (watch to make sure it doesn't boil over) for ~ 60-90 minutes or until sauce is thick and sticky. Enjoy!