What better way to start out Monday than with peanut butter? I can think of a way… salt + peanut butter + chocolate. Oh, yeah baby! If you remember I was going to make this for my birthday/blogiversary, but with two pints of blueberries in my fridge, I went with a chocolate fresh blueberry tart instead. Well, three days later, I made this (I decided to celebrate for the entire month :D). The subtle saltiness, extra rich peanut butter mousse, and chocolate crust made this pie-tart completely irresistible. Think of it as a gigantic, all-grown-up Reese's (can I say that?) peanut butter cup! Oh, and don't even think about skimping on the crushed up chocolate covered peanut butter pretzels. They make ALL the difference! 😀
Salted Chocolate Peanut Butter Mousse Pie
Ingredients:
Crust Ingredients:
1 cup Earth Balance–softened
3/4 cup sugar
1 teaspoon vanilla extract
1/2 cup all purpose flour
3/4 cup coconut flour
3/4 cup cocoa powder
1 tablespoon cornstarch
1/4 teaspoon salt
1/2 cup unsweetened coconut
extra salt for sprinkling
Mousse Ingredients:
1 block silken tofu
1 teaspoon vanilla extract
2 tablespoons – 1/4 cup coconut milk (depending on desired texture)
1 cup crunchy peanut butter–melted
1/3 cup sugar
1/3 cup chocolate chips–roughly chopped
Toppings:
Whipped coconut cream
Cocoa powder
Melted chocolate
Crushed chocolate peanut butter pretzels
Method: 
*Preheat oven to 325 degrees F. Cream Earth Balance, sugar, and vanilla. Sift in flours, cornstarch, and salt. Mix in unsweetened coconut. Press into 11 inch tart pan (along the bottom and up the sides).  Sprinkle lightly with salt (~ 1/4 teaspoon). Bake for approximately 20 minutes. Let cool completely.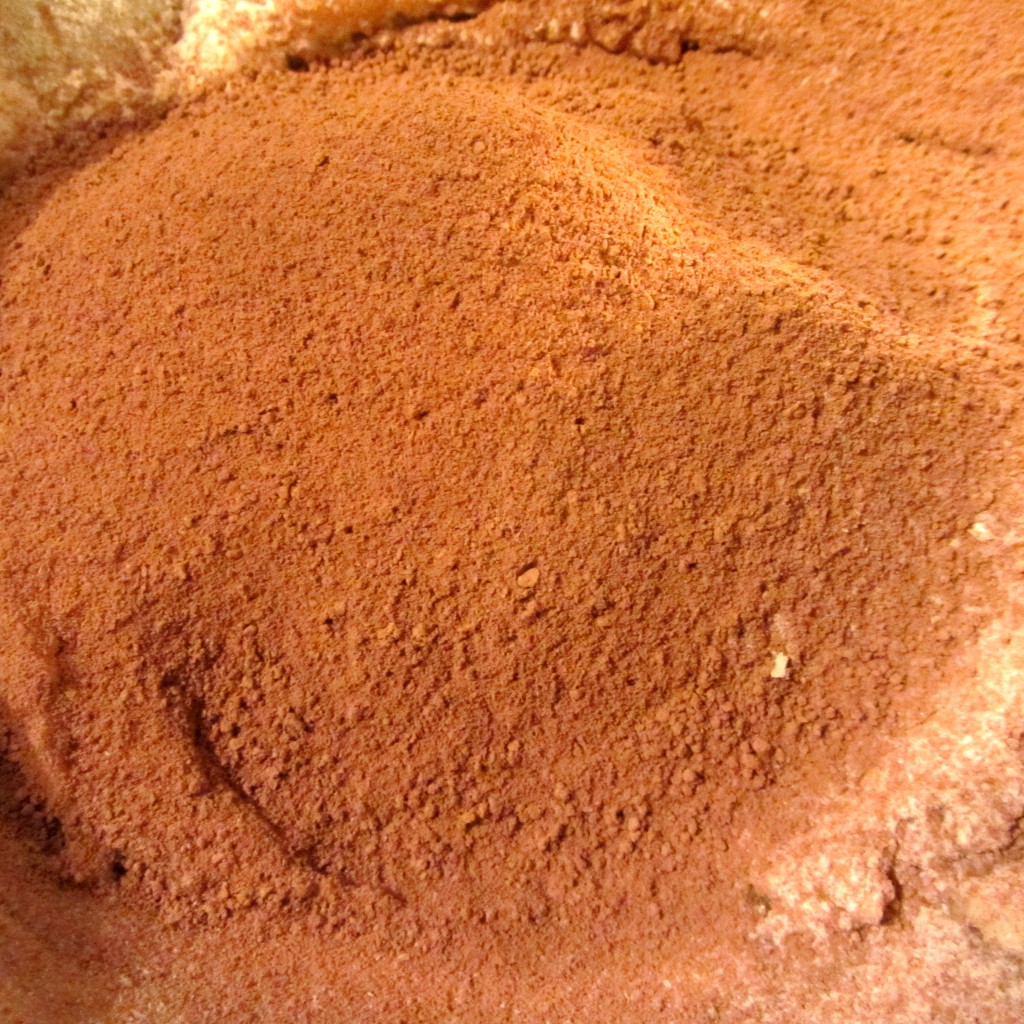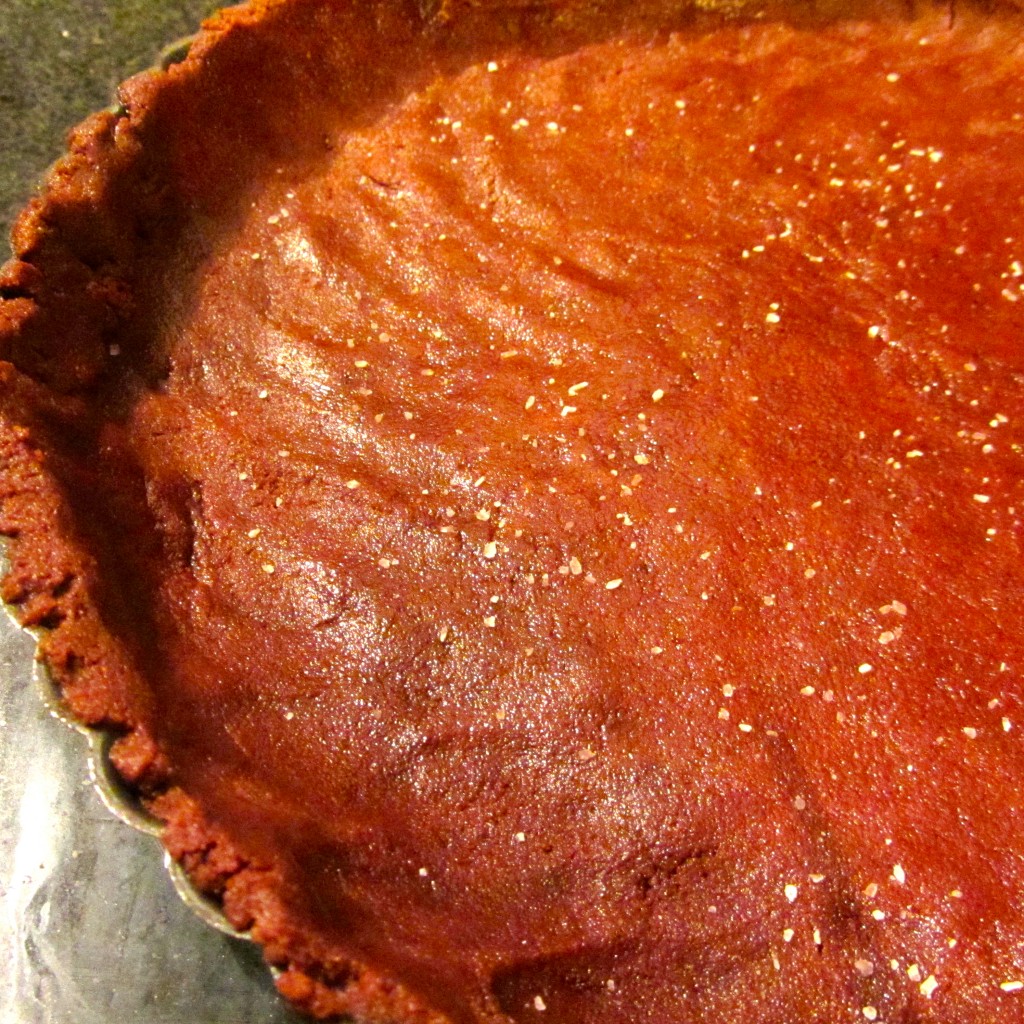 *Blend all mousse ingredients, except chocolate chips, until smooth. Scrap down occasionally and re-blend to ensure all ingredients are fully incorporated. Fold in chopped chocolate chips. Refrigerate covered at least 1 hour.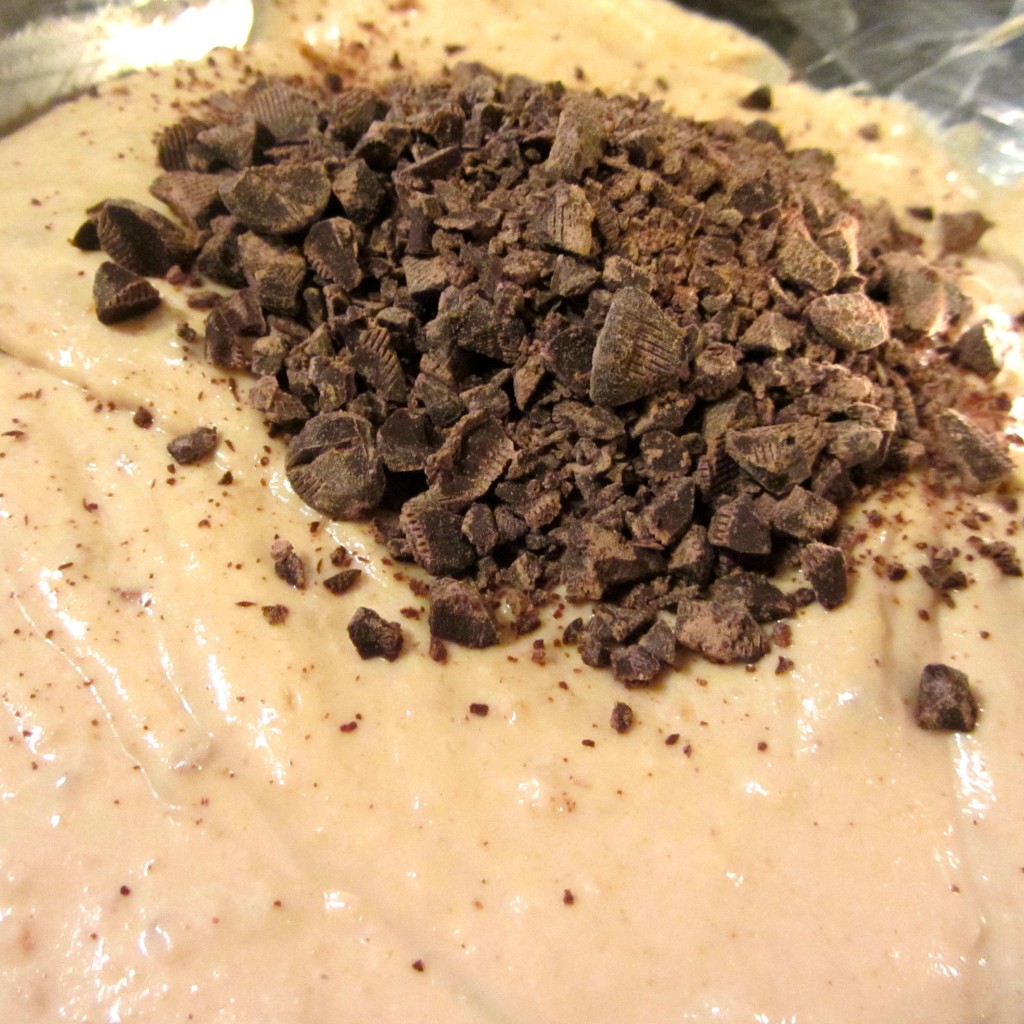 *Add chilled mousse to completely cooled crust. Garnish with desired toppings. Enjoy!