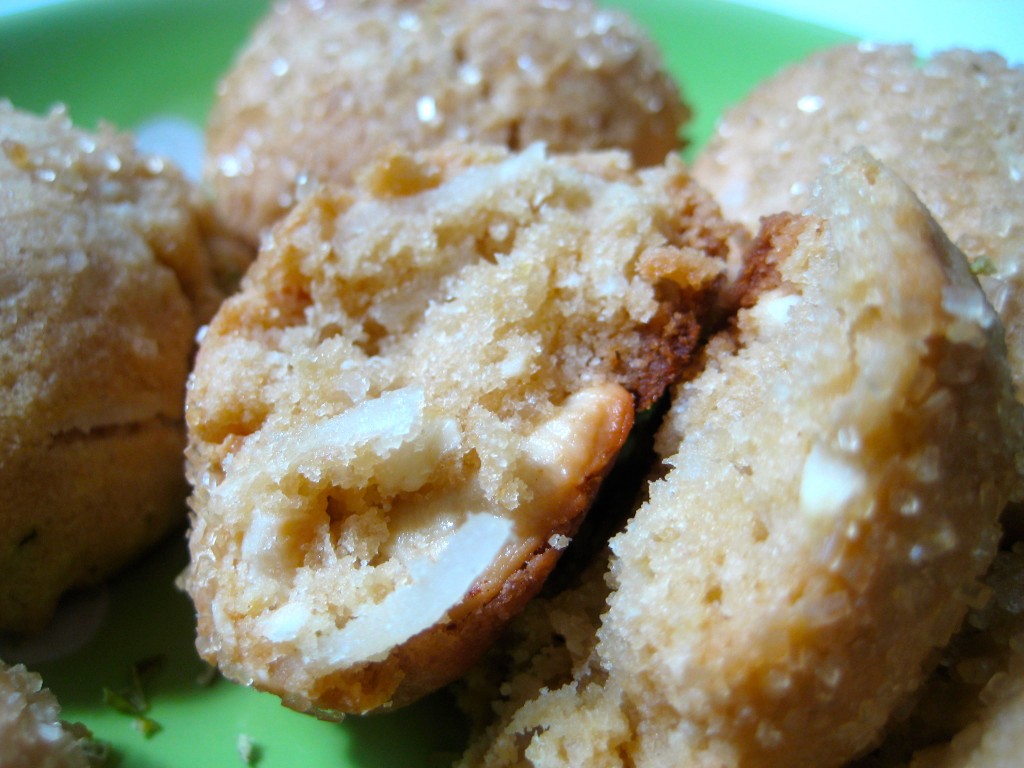 No, I don't want to talk about the earthquake. And no, I do not want to talk about the hurricane. I want to talk about my epiphany (selfish, I know…). But first, a confession–I'm not adjusting to DC as well as I thought I would. I know this is natural. Change is hard. Transitions are not easy, etc. etc. etc. I know the stages of culture shock–the honeymoon phase, the negotiation phase, the adjustment phase, and the mastery phase. But for some reason, being the overzealous person I am, I thought I would move here and instantly be "all right." I'm an adult, after all. I've lived all in the Northeast, in the Midwest, in the South, and in Brazil. I'm a pro at change, I thought. But for some reason, I've felt more like a fish out of water than like a pro. Until this am, that is.
This am, I said one of my "go to" daily affirmations, "I will not judge myself or others," and when I said it, I felt better. I felt better because I realized that I had been judging myself quite harshly and by uttering that affirmation, I relinquished that judgement. From that thought flowed other thoughts, and my stream of consciousness went something like this, "you had such a wonderful community in NC, but that community took time to build. You will have a community here too, but it will also take time to build. Be patient. But most of all, be yourself. Seek out what you enjoy, give back more than you consume, and soon you will have the community you hope for." So, I am going to follow my own advice… and I think everything will fall into place. I just have to be patient. And bake cookies ;).
Speaking of cookies, these lime coconut cookies are a cross between my lime-coconut flan and my clementine-almond chip cookies. They were one of the first things I baked in my DC apt. The first time I made them was actually in NC and I used sliced almonds. In DC, I had cashews, not almonds, so I used cashews and they tasted great too. The dough is dense (from the coconut flour), so I thought little bites were best. Rolled in turbinado sugar, these cookies are hard to resist!
Lime Coconut Cookies (Printable Recipe)
Ingredients:
1/2 cup earth balance (or butter)–softened
1/2 cup sugar
1/2 cup brown sugar (packed)
1 egg
1 teaspoon vanilla extract
1/2 teaspoon lemon extract
1/2 teaspoon baking soda
1 teaspoon hot water
1 cup all purpose flour
1/2 cup coconut flour
1/4 teaspoon salt
zest from one lime
3/4 cup sliced almonds or chopped cashews
turbinado sugar to sprinkle on top
Method:
*Pre-heat oven to 350 degrees F. In large bowl, cream earth balance and sugars until smooth. Add extracts and egg. Mix. Dissolve baking soda in hot water; add to egg/sugar mixture. Mix until fully incorporated.
*In second bowl, combine flours, salt, lime zest, and nuts. Mix. Add dry to wet, mix until fully incorporated. Refrigerate for ten minutes. Drop onto cookie sheet, sprinkle with turbinado sugar/roll the top of the cookie with turbinado sugar, and bake 9-12 minutes until light golden brown.