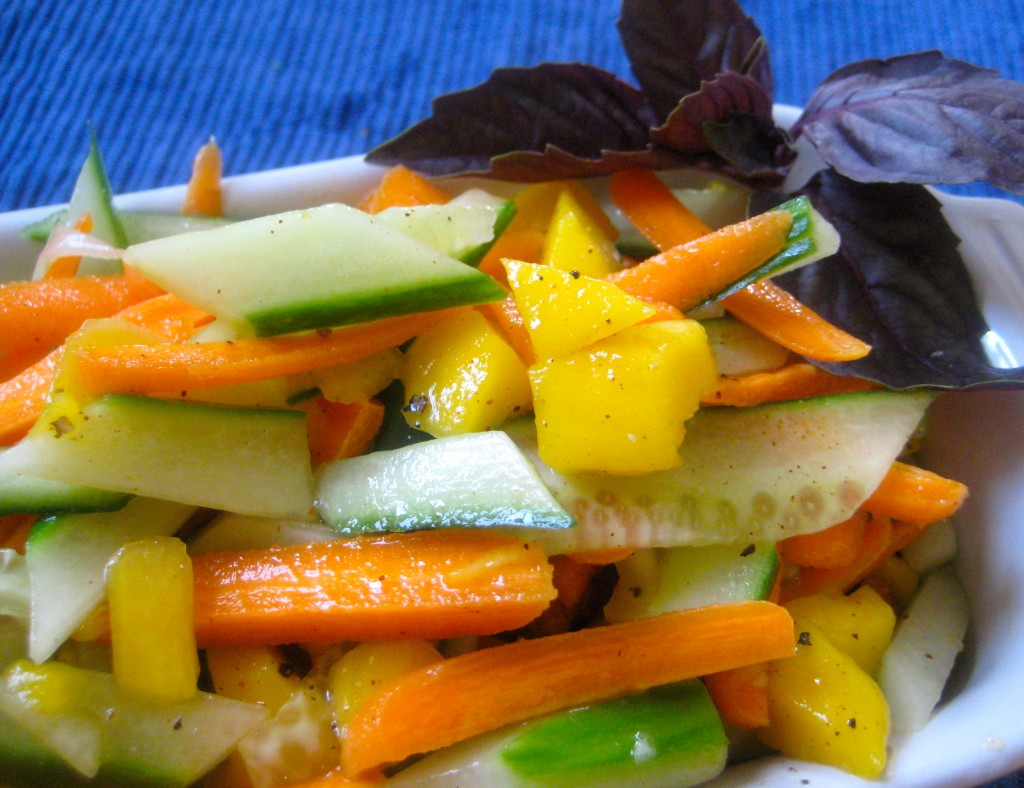 When I originally planned this post, I had every intention to ramble on and on about how much I love rice vinegar. It's so good, I thought. I could drink it like juice, I told myself. But today, just before 2pm, as I walked through Georgetown, things began to rumble. Literally. Buildings were shaking. People abound stared in disbelief. My heart raced. Was that? No, it couldn't have been? It must have been. By now, I'm sure you've heard. It was. An earthquake. Crazy. Sudden. Over just as quickly as it began. And catapulting me into contemplation and gratitude.
It made me think of this song. It made me think of countries and areas that have weaker infrastructures that would have been damaged beyond belief had the earthquake occurred there, instead of in DC. And it made me think of the recent tornado in Western MA and the recent hurricane that spread across Puerto Rico. How small are we in this massive Universe. How little control we have, although we convince ourselves that we are always in charge. Events like this make me count my blessings–my family, my friends, my health, my safety, and my Como Water…
P.S…. I'll have to ramble about rice vinegar in some other post… in the meantime, enjoy this cucumber slaw–the easiest summer side dish EVER!
Cucumber Slaw (printable recipe)
Ingredients:
1/2 large English cucumber–cut into strips
1 mango–diced
1/3 cup carrots–cut into strips
dash to 1/2 teaspoon chili powder
2 tablespoons rice vinegar
2 teaspoons olive oil
pinch salt
pinch black pepper
Method:
*Prep veggies and add to large bowl. Whisk vinegar, olive oil, chili powder, salt, and pepper. Pour vinaigrette over veggies. Stir. Enjoy the crisp flavors!