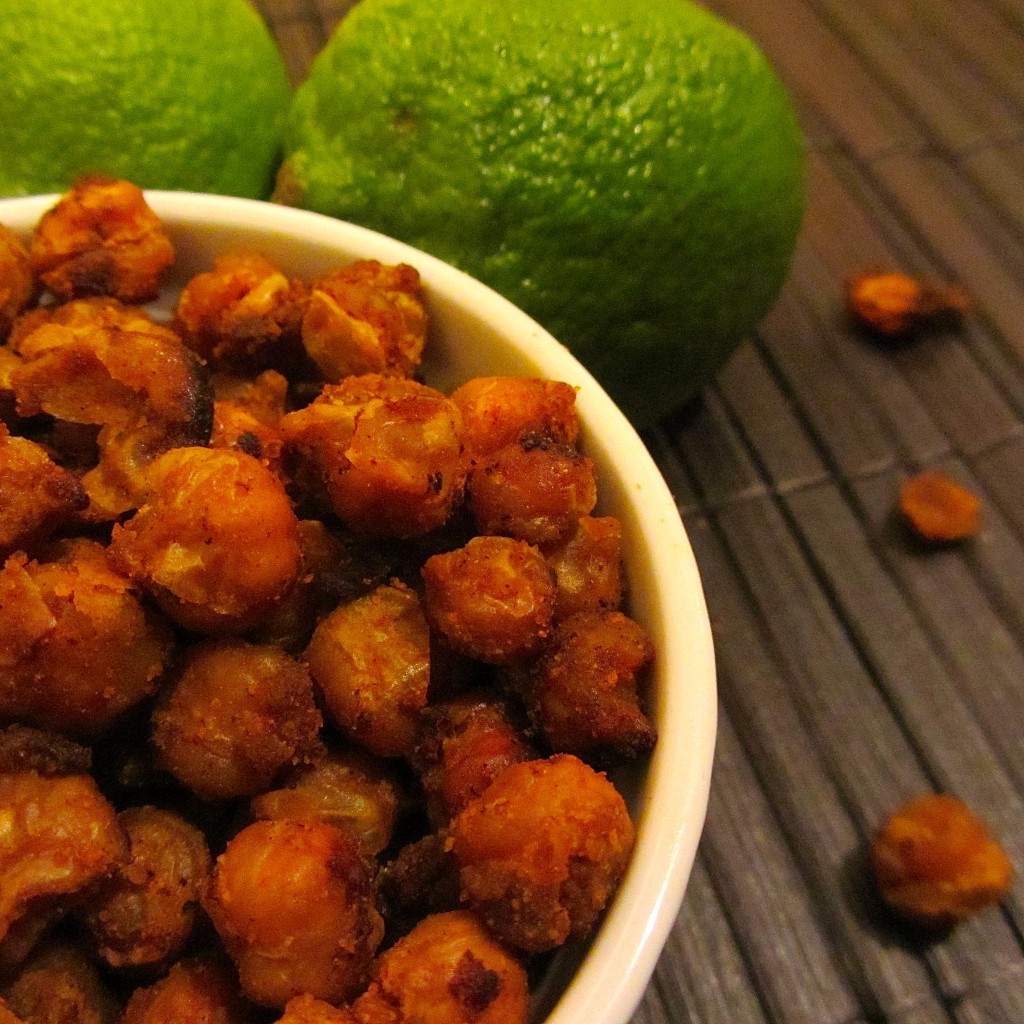 Well folks, it's Sunday night and I'm still riding the high of my first cooking classes in DC. As you know, when I lived in NC, I taught led cooking workshops with adolescents. I loved working with the youth, taking ingredients from the garden, and in three hours whipping up dishes that we'd share together. Since moving to DC though, I had yet to incorporate this activity into my life. You see upon moving to DC, things got hectic… immediately! The move was fast and stressful, the city definitely took some getting used to, I was working in one of the most divided Congresses of modern time, and I was transitioning out of academia and into policy. Needless to say, I (and Como Water) was barely staying afloat.
In the past few months, despite moving and starting a new job in food policy, I can say that I'm finally starting to get into my groove in DC. Now, our nation's capital will never be North Carolina. And I'd be lying if I said that I'm not looking forward to getting back to the Triangle sometime in the next few years, but for now, DC is my home, and incorporating the things I love, like guided cooking, makes it feel even more like home.
This Saturday that feeling was in full swing when I taught my first of three vegan holiday cooking classes. This week focused on veggies and four participants attended. Together, we made clementine-roasted Brussels sprouts and roasted carrots with apricot-cayenne glaze. At the end, we enjoyed a meal and talked about … you guessed it… food… and had a blast! I can't wait for next week's class (holiday sides) and am already thinking of 2013 class themes (soup, brunch, etc.). I'll be posting a few pictures from the class in my next post, but until then I leave you with a quick snack… curry lime roasted chickpeas. Enjoy! 😀
Curry Lime Roasted Chickpeas
Ingredients:
1 15 oz. can chickpeas
2 tablespoons olive oil
juice from 1 lime (save zest for garnish)
1 teaspoon salt
1/4 teaspoon paprika
1/2 – 1 teaspoon curry powder
dash green chile powder (or cayenne)
dash cinnamon, ginger powder
Method:
*Preheat oven to 375 degrees F. Whisk all ingredients together, except chickpeas. Stir in chickpeas. Spread mixture into a baking dish. Roast 15 minutes. Stir. Roast 15 additional minutes. Enjoy!