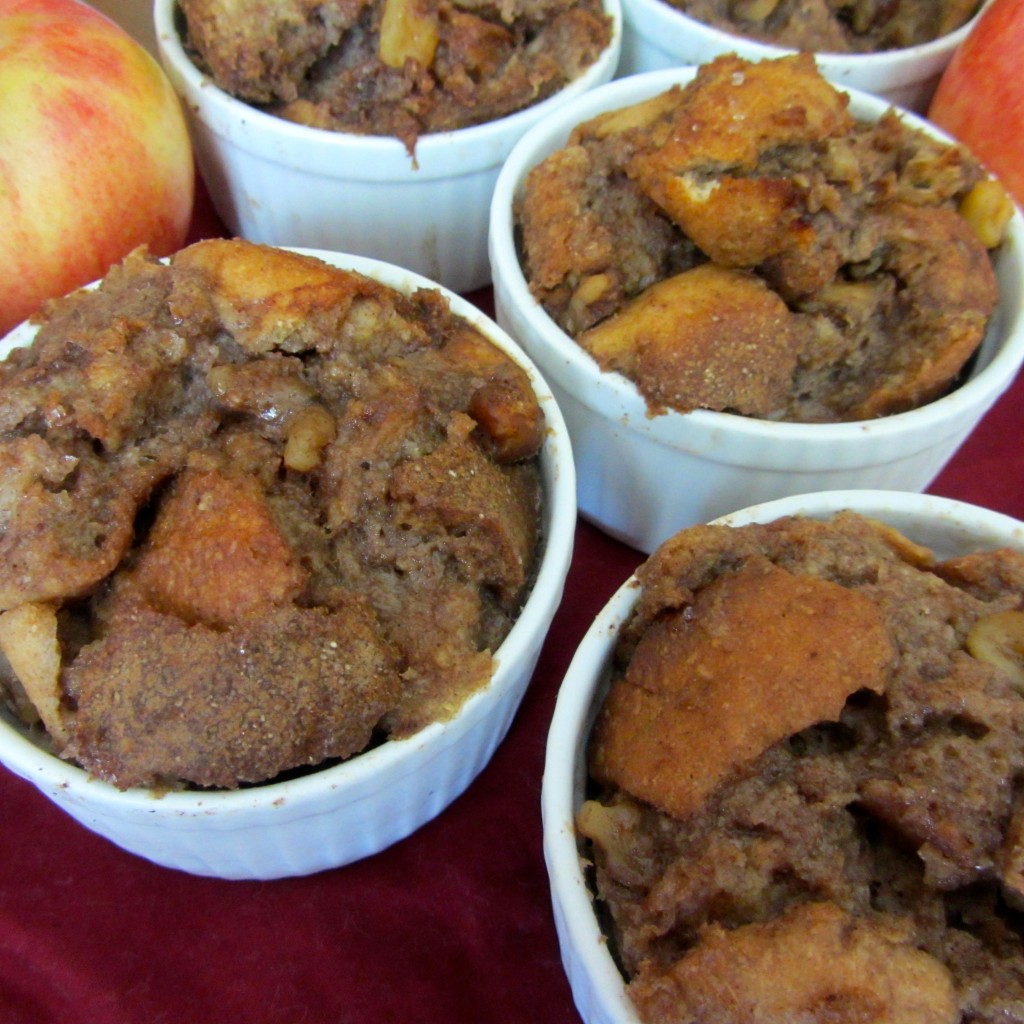 Haaaaaaaaaaaaaappppppppyyyyyyyy Friday everyone! Gotta to get to work, so I'm going to keep this short and sweet. Sweet, like this lovely baked French toast. Fall apples were just making their way onto the scene and I wanted a sweet treat to highlight their juicy, tartness. Enter this baked French toast! I went light on the sweetener (you can always drizzle it with syrup) and prepped it so that it was half way between bread pudding and French toast (you know, so you wouldn't feel guilty plopping a scoop of ice cream on top)! It's great for brunch or dessert!
And before I bid you farewell, I want to leave you with an announcement! Como Water will be featuring three vegan holiday cooking classes in December: 1 on veggies, 1 on sides, and 1 on desserts. If you're in the DC area, you should check it out! Go here for more information or email me at tiffany@comowater.databaseindays.com! 😀
Apple Spice French Toast
Ingredients:
1 demi whole wheat baguette–broken up into 1 inch pieces
3 eggs
1 cup almond milk
pinch salt
1 teaspoon cinnamon
pinch nutmeg
1/4 teaspoon ginger powder
1/4 cup maple syrup
1 ripe banana–mashed
1/3 cup chopped, toasted walnuts
turbinado sugar for sprinkling
apples (see below)
Apple Mixture
4 Gala (or granny smith) apples–cored and cubed
water
lemon
pinch salt
1/3 cup water
1/4 cup brown sugar
2 tablespoons orange juice
1/2 teaspoon cinnamon
Method:
*Tear baguette into one inch pieces and add to large bowl. In a separate bowl, whisk eggs, milk, salt, cinnamon, nutmeg, ginger powder, maple syrup, mashed banana, and toasted walnuts. Add egg mixture to baguette. Let soak, stirring periodically, while you prepare rest of dish.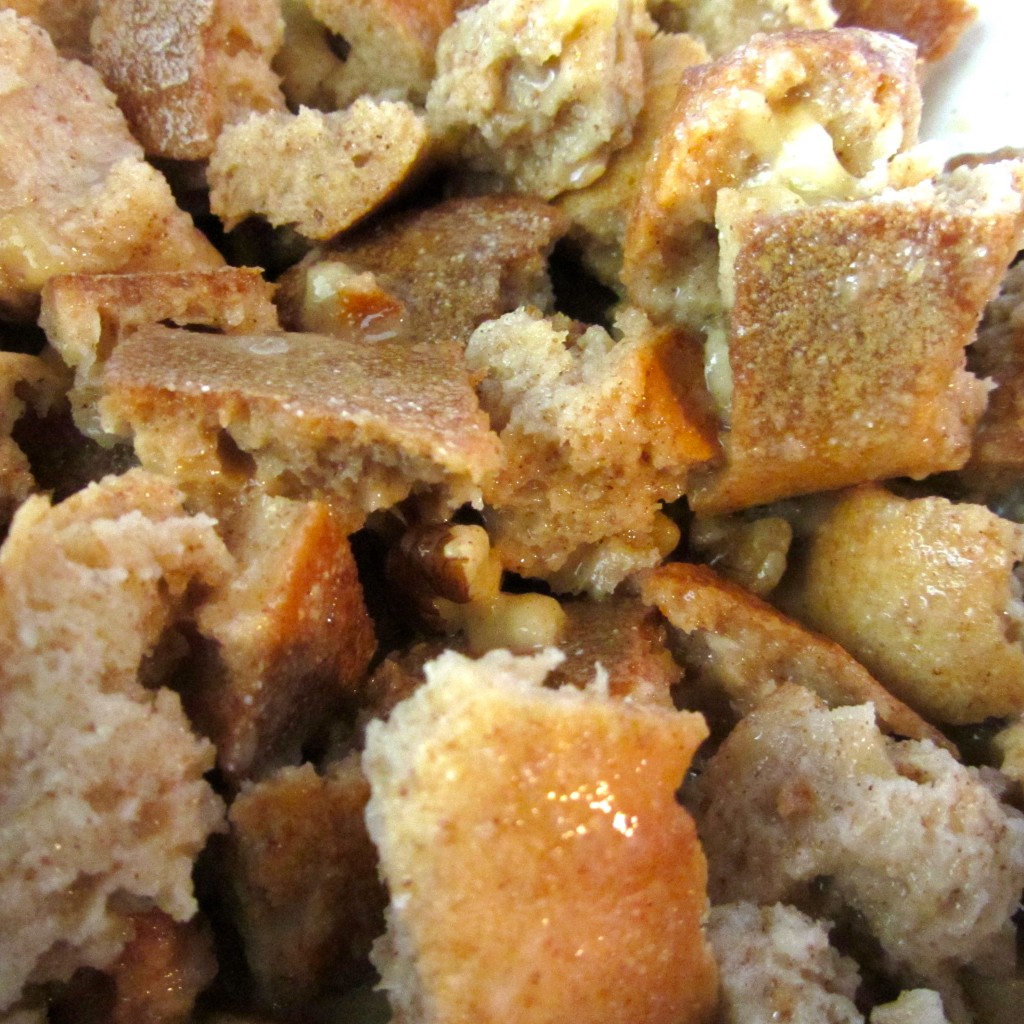 *Fill tea kettle with water. Heat over medium heat. Preheat oven to 350 degrees F. Butter 6 small ramekins. Sprinkle with sugar. Set aside.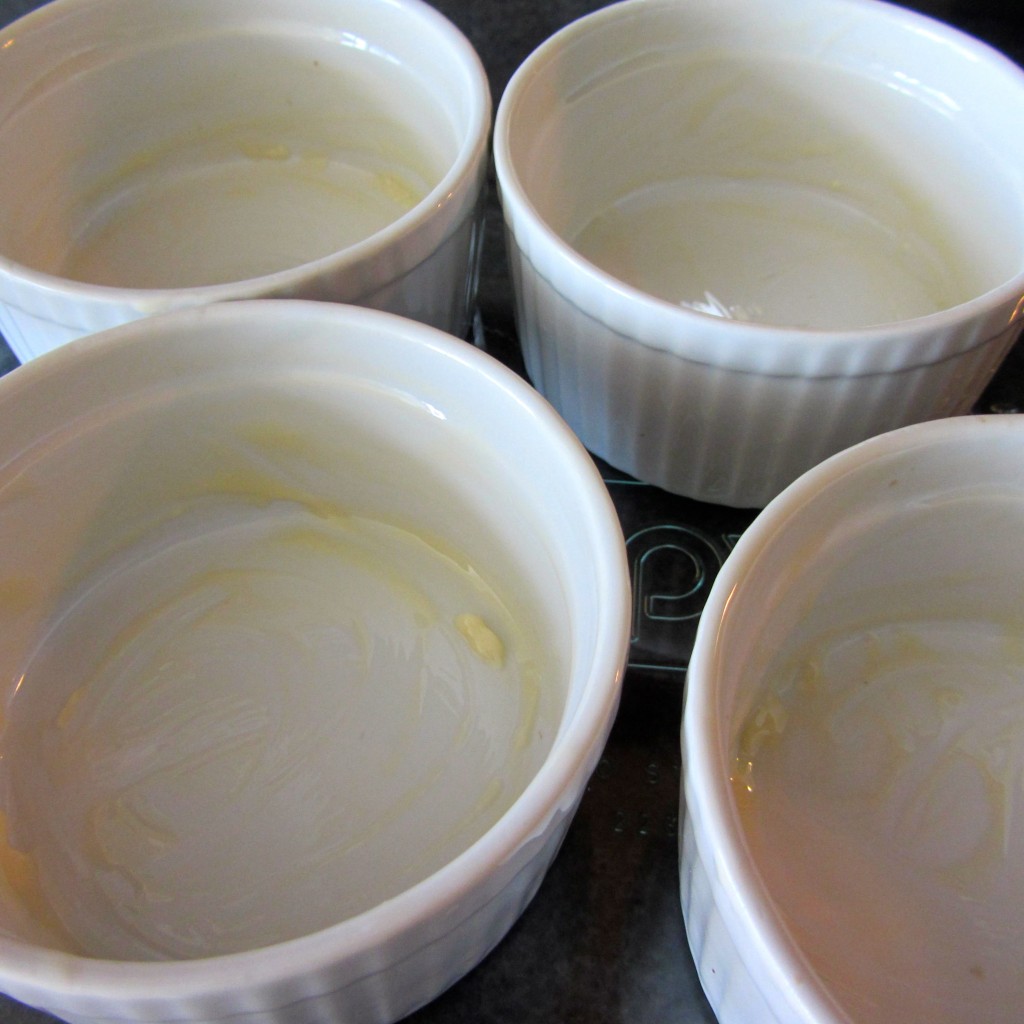 *Make apple mixture: Core and cube apples (leave skin on). Add apples to a large bowl with cold water and lemon (juice and peel). Remove apples from lemon water and add to large saute pan. Add salt, 1/3 cup water, brown sugar, orange juice, and cinnamon. Heat over medium heat until apples soften (~10-15 minutes), stirring occasionally. Set aside.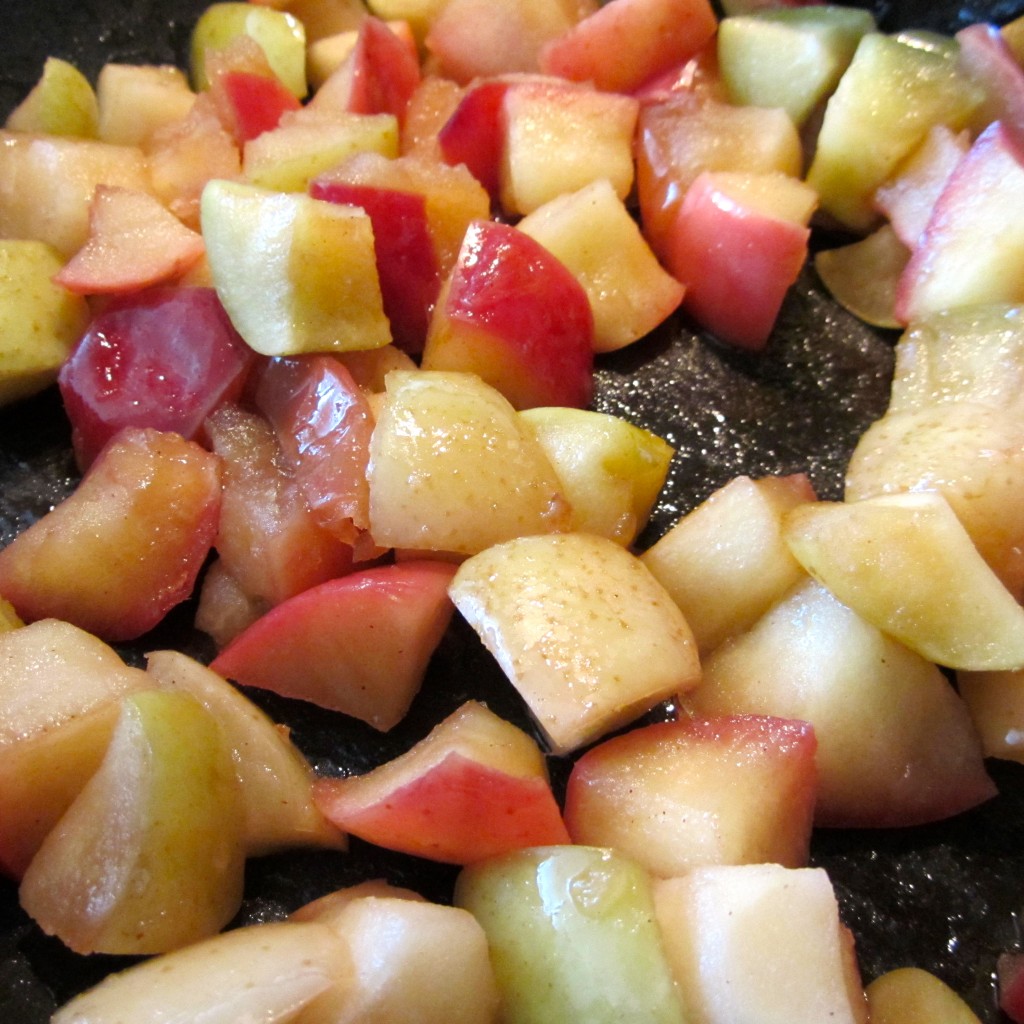 *Spoon apple mixture into the bottom of each prepared ramekin. Top with baguette/egg mixture. Cover with buttered piece of foil. Add to large glass baking dish. Fill baking dish half full with hot water from tea kettle. Bake in preheated oven for ~30 minutes. Remove foil. Sprinkle top with sugar. Bake 15 additional minutes. Turn oven off. Let cool in oven at least 5 minutes before serving. Enjoy!