Before getting to this lovely corn, I want to congratulate… Nami of Just One Cookbook for being the giveaway winner (#36)!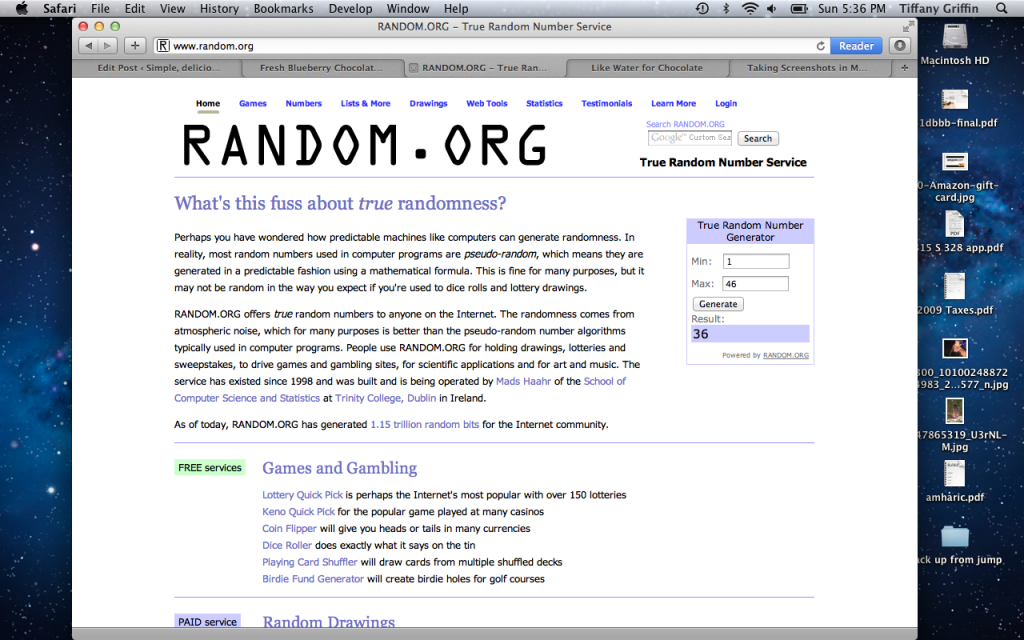 Congrats to Nami!!!! And now, onto this corn! …
Oh, grilled corn. There's nothing like grilled corn to make you love the summer season. Last year, my most popular post became my Cilantro Harissa Grilled Corn. Last week, without harissa on hand, I tried to simulate the goodness of that grilled corn with what I had in the kitchen. I came up with this chili Parm grilled corn. It was wonderful! Buttery, spicy, and cheesy. Paired with the sweet corn, I was in heaven!
Chile Parmesan Grilled Corn
Ingredients:
4 ears of corn (silk removed, husk left in tact)
4 tablespoons Earth Balance (or butter, or olive oil)
1 1/2 tablespoon chili (or green chile) powder
teaspoon salt
pepper
~1/4 cup Parmesan cheese (or to taste)
cilantro
Method:
*De-silk corn, leaving husk in tact. Mix Earth Balance, chili powder, salt, and pepper. Smear 'butter' mixture on corn kernels. Place husk over smeared kernels. Wrap each ear in foil. Grill 20 minutes, turning twice.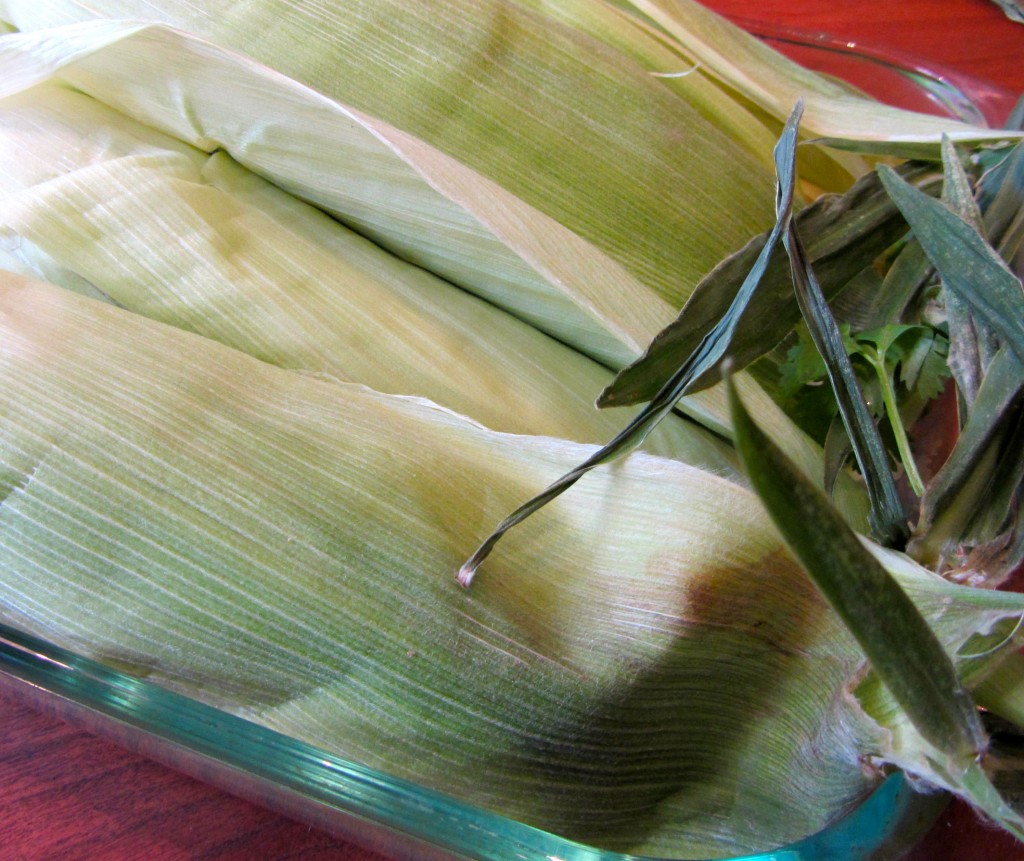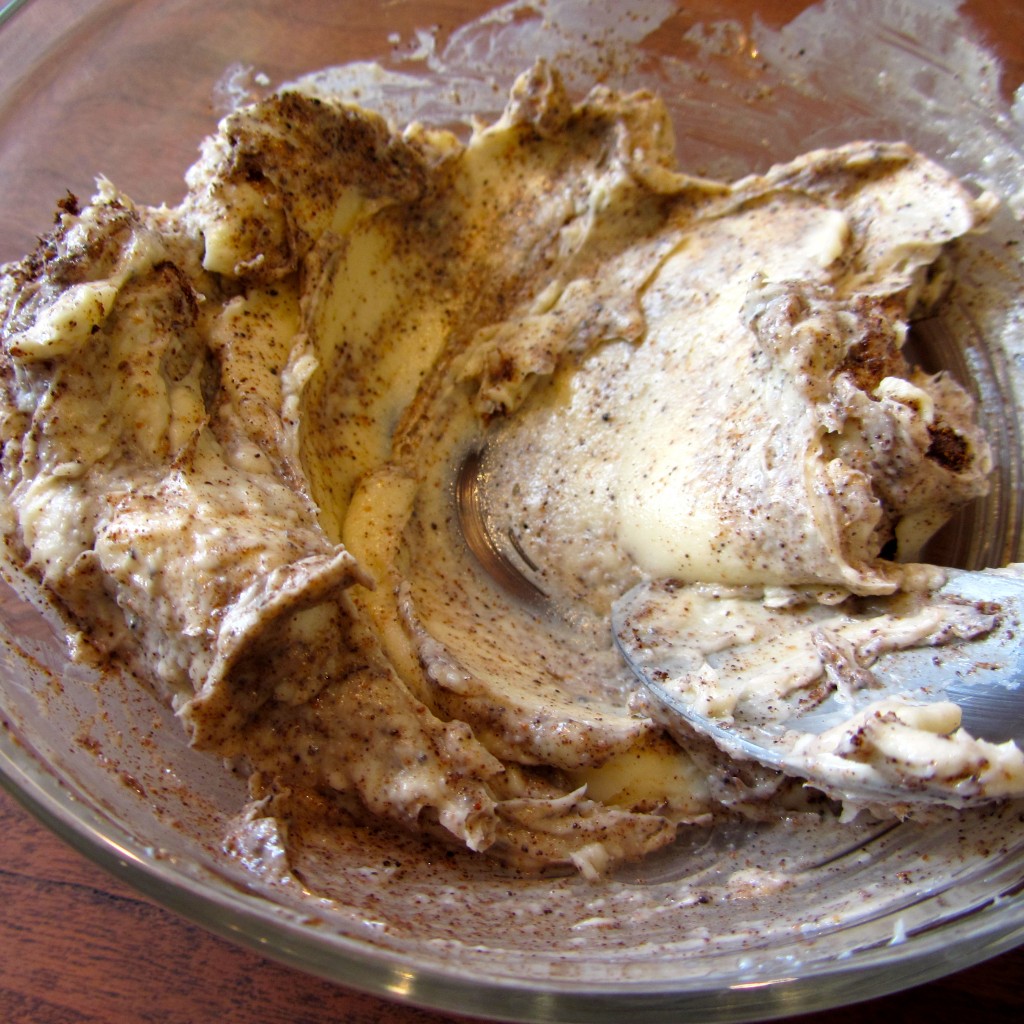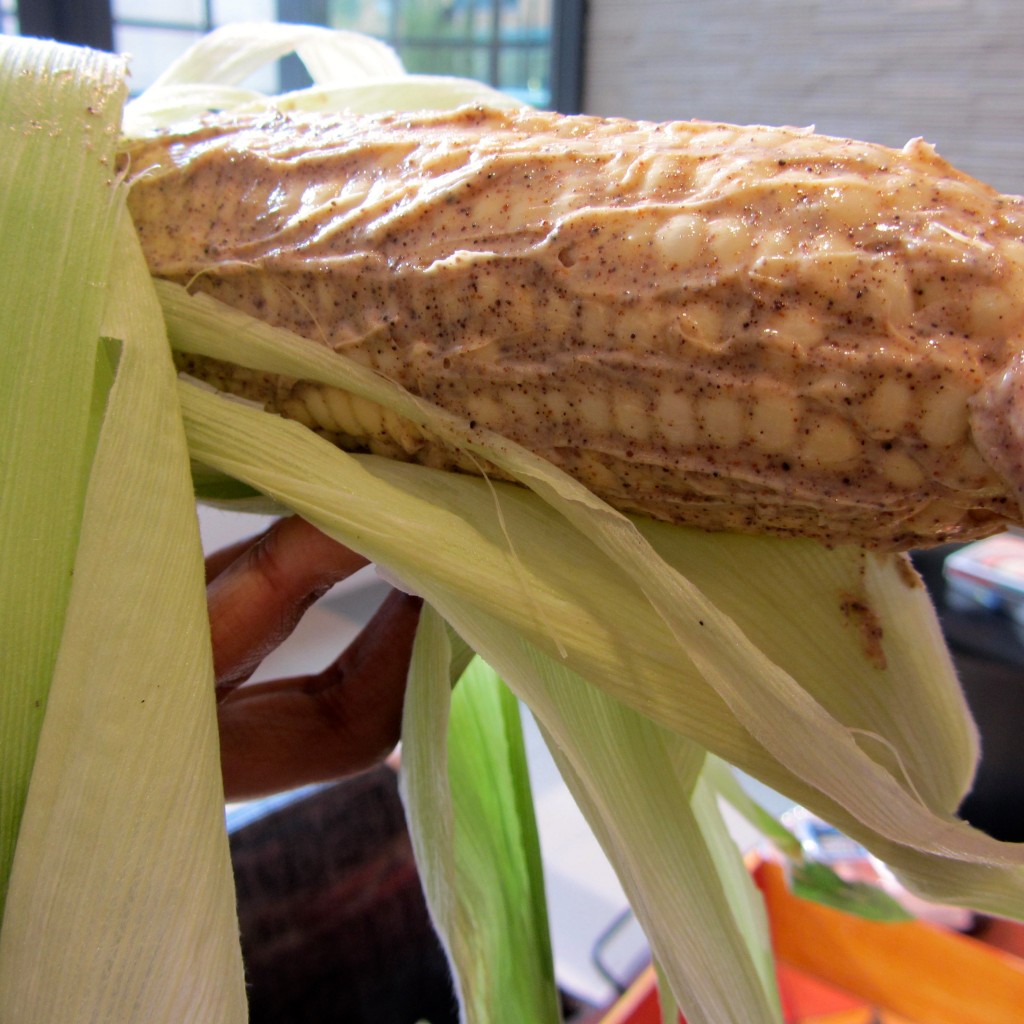 *When corn is grilled, remove foil and peel down husk (corn will be hot and steamy, be careful!!!). Sprinkle with cheese and garnish with cilantro!