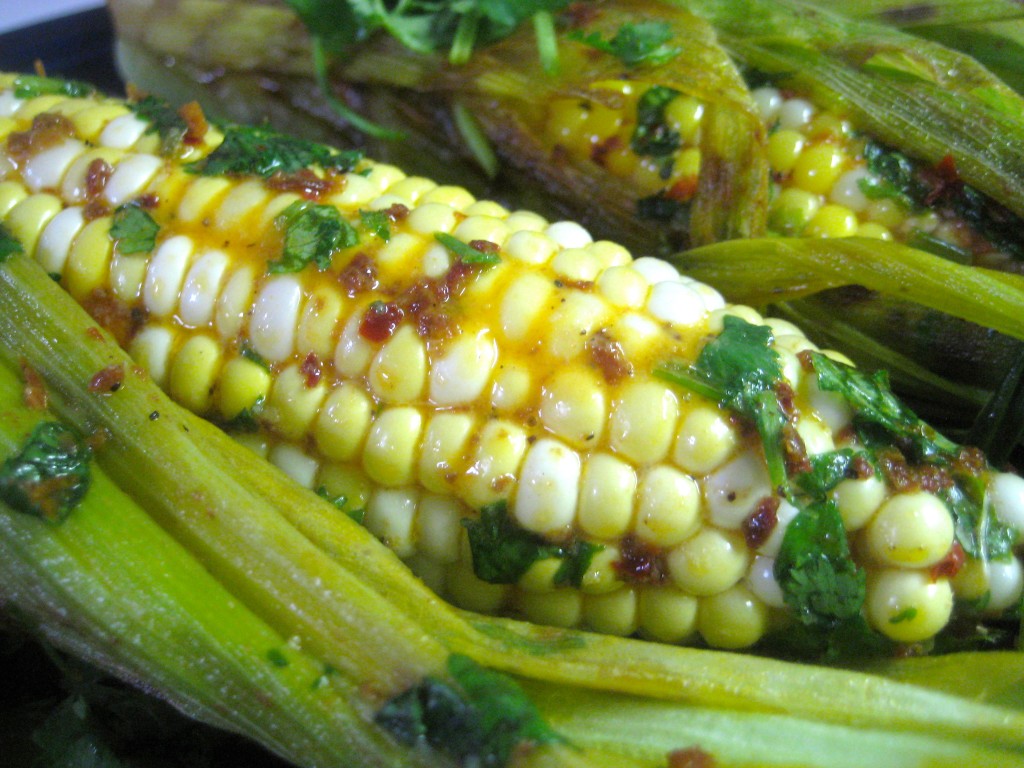 No, I haven't fallen off the edge of the earth. I'm just in my hometown for the week… which means visiting lots of family and trying to squeeze in WAY too many activities in a very short time. Activities like our family portrait…: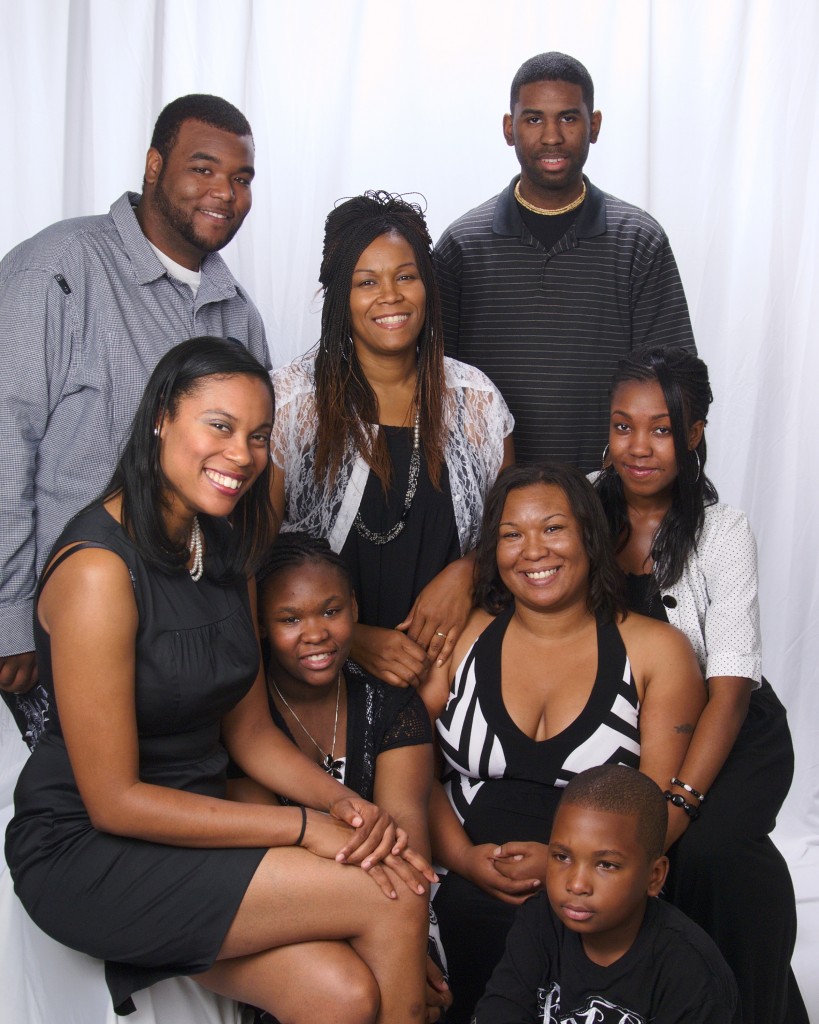 And activities like cooking and eating together. I'm still talking with my aunt about the dishes we are going to cook together to feature on Como Water, but I can tell you this… they are going to be delicious! Until then, I'll leave you with an update and some grilled corn :D.
Update… I found an apartment! Woop woop! Thanks for all of your positive energy!
The corn…When I usually grill corn, I make a compound butter with cilantro, chili powder, salt, and pepper. But, in Ann Arbor, when my friend Jose and I didn't have chili powder, I did what anyone would do in that situation… I used harissa instead! OK… maybe the average person wouldn't automatically think of using harissa, but it proved to be an incredible substitution. Together, this corn hits sweet, spicy, and fragrant and is super easy to make–a perfect, no-effort summer side dish!
Cilantro-Harissa Grilled Corn (Printable Recipe)
Ingredients:
2 cobs of corn
3 tablespoons Earth Balance (or butter)–softened
2 tablespoons chopped cilantro
1 1/2 teaspoons harissa spread
1/2 teaspoon salt
a few grinds black pepper
canola oil
Method:
*Preheat grill (If using indoor grill, preheat to medium. If using outdoor grill, corn will go on indirect heat/cooler part of the grill). Pull back corn husks (keep husks in tact). Clean away corn silk.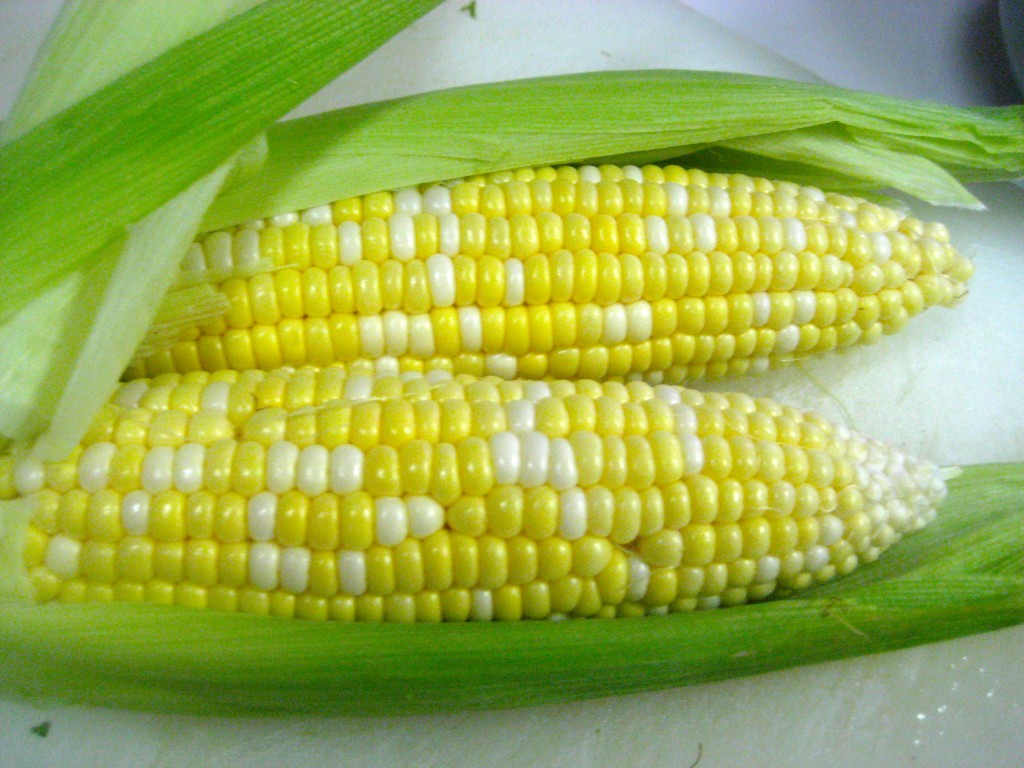 *In a small bowl, mix softened Earth Balance, cilantro, harissa, salt, and pepper. Smear Earth Balance mixture all over the two corn cobs. Wrap husks around smeared cobs. Rub a small bit of canola oil on the outsider of the corn husks. Grill corn for ~ 10-15 minutes, rotating the corn every 3 minutes. Serve warm with fresh cilantro.