Well, it still feels like an inferno here and I still can't breathe when I go outside, but you know what, I have three things that's going to make you forget allllll about that sticky heat.
1. Check out my guest post on spices. It's featured on Blacker Berry Food.
2. I won four round-trip tickets to Europe! Yes, people, those contests are real and I couldn't be more excited! Rome 2013 here I come…and that also means I hope to meet my European food blogging friends while I'm across the ocean. More deets to come!
3. Pops. Pops will make you forget the heat. That's what pops are for. Really, I can't believe how many pops I've been making lately, but I can't help it, it's really fun! And they taste sooooooo gooooooooood! 😀 The latest creation? Hibiscus White Grape Pops. So hibiscus isn't technically an herb or spice, it's a flower petal, but I thought it was close enough to count for spices month! It's floral and mild and used in the drink "Jamaica" and unbeknownst to me, also pairs quite nicely with white grape. A little bit goes a long way as far as color is concerned. And if you have the time to do the layering, you'll get all sorts of oooo's and aaaaahhhhh's when you hand these out. I hope you try them and I hope you all have happy weekends! 😀
Hibiscus Grape Pops
Ingredients:
2 ¾ cups white grape juice, divided
2 heaping teaspoons dried hibiscus petals
Method:
*Pour 1 cup of white grape juice in the popsicle molds. Freeze for 1 hour. In the meantime, add dried hibiscus petals to 1 cup of white grape juice. Stir, watch the mixture turn bright pink. Let stand. Strain petals from grape juice.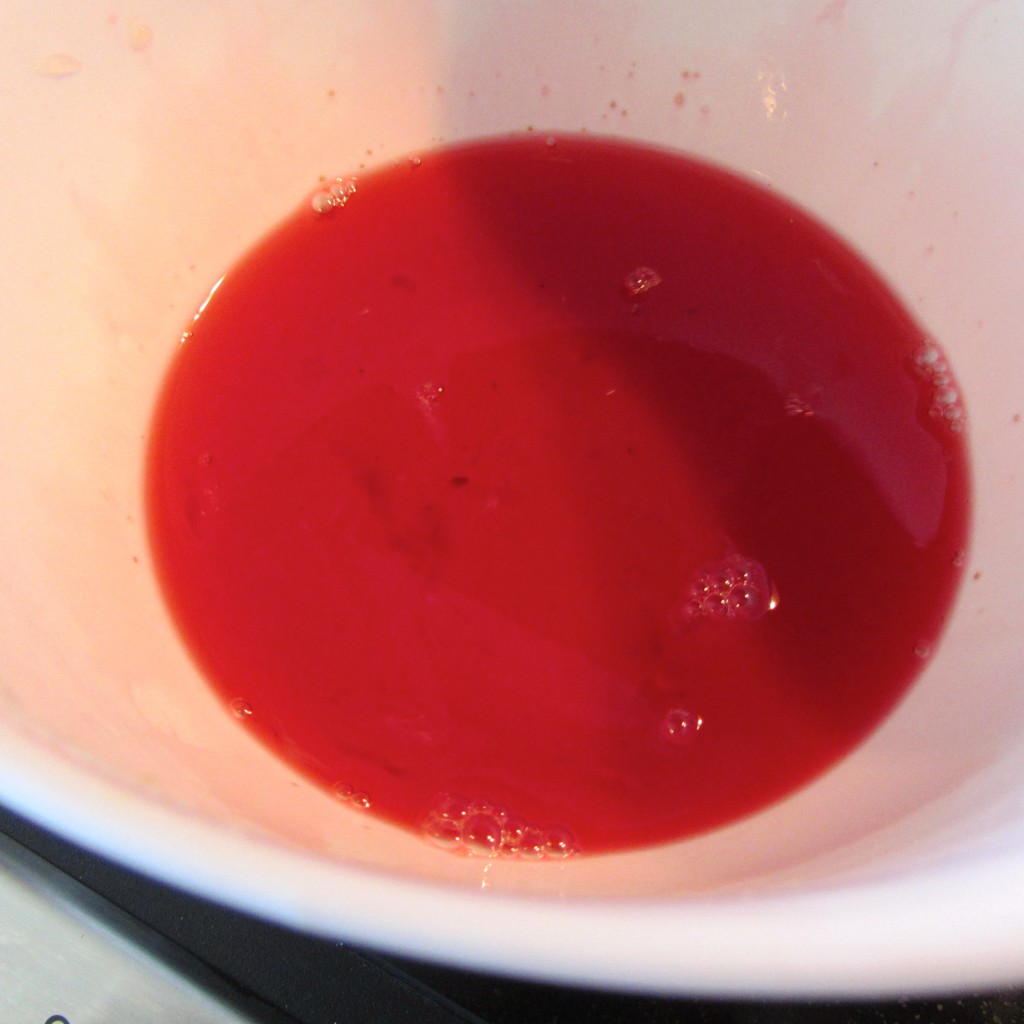 *Once first layer is frozen, add pink hibiscus-grape layer to molds, along with popsicle sticks. Freeze until completely frozen. Once frozen completely, add remaining ¾ cups white grape juice to molds. Freeze until completely frozen. Garnish with hibiscus petals!