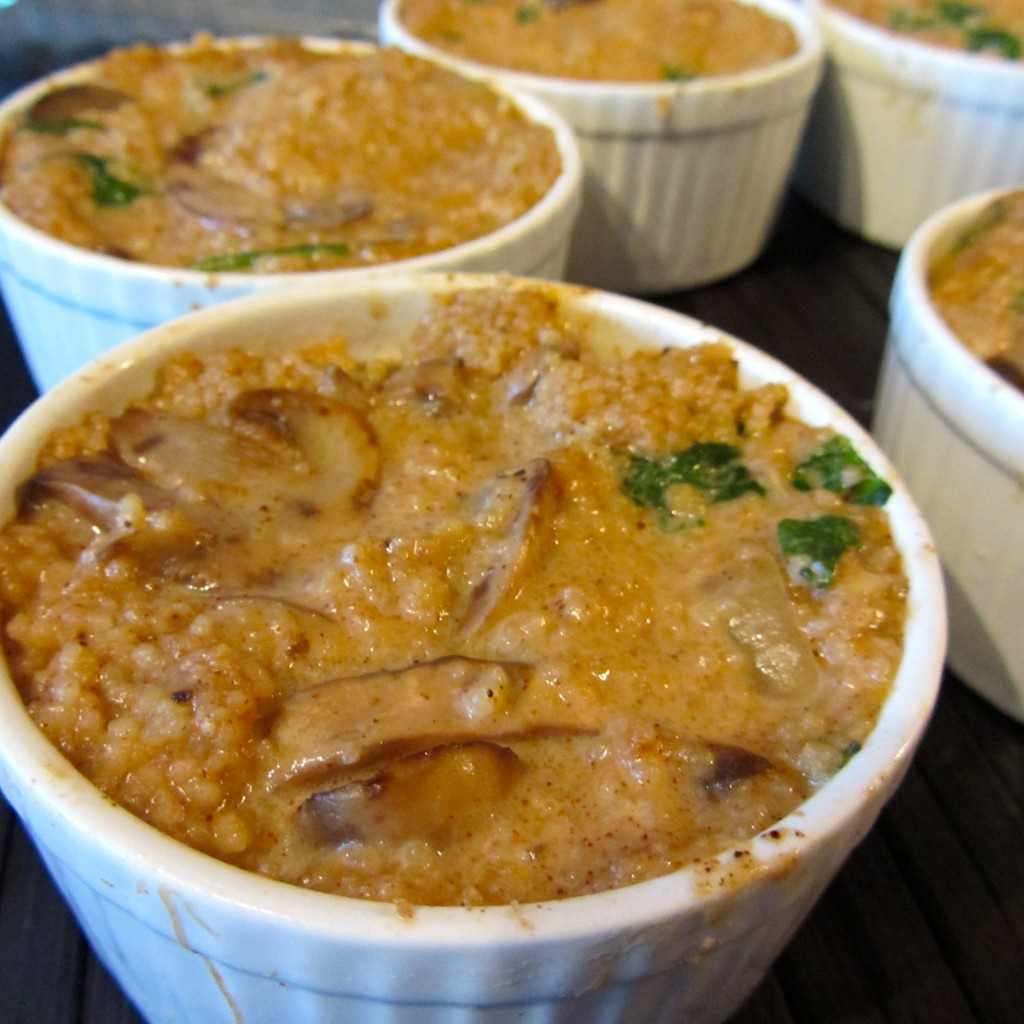 This dish was inspired by my craving for macaroni and cheese, having no actual macaroni in the house, and wanting to make a dish that would coincide with the theme of the month–spices. Use your chili or chile powder of choice! Happy Tuesday!!! 😀
Chili-Cheese Couscous Bakes
Veggies Ingredients:
½ yellow onion-diced
2 cups baby arugula—roughly chopped
2 cloves garlic—minced
3 cups sliced mushrooms
2 tablespoons olive oil
salt
pepper
Cheese Sauce Ingredients:
2 tablespoons Earth Balance
2 tablespoons flour
¼ cup half and half
1 ½ cups cheese (I used a combination of sharp cheddar and munster)
2 cups milk (of choice)
salt
pepper
1 tablespoon chili powder
Couscous Ingredients:
1 cup vegetable broth
½ teaspoon chili powder
1 teaspoon olive oil
salt
pepper
1 cup whole wheat couscous
 Method:
*Preheat oven to 350 degrees F. Butter 8 small ramekins. Set aside.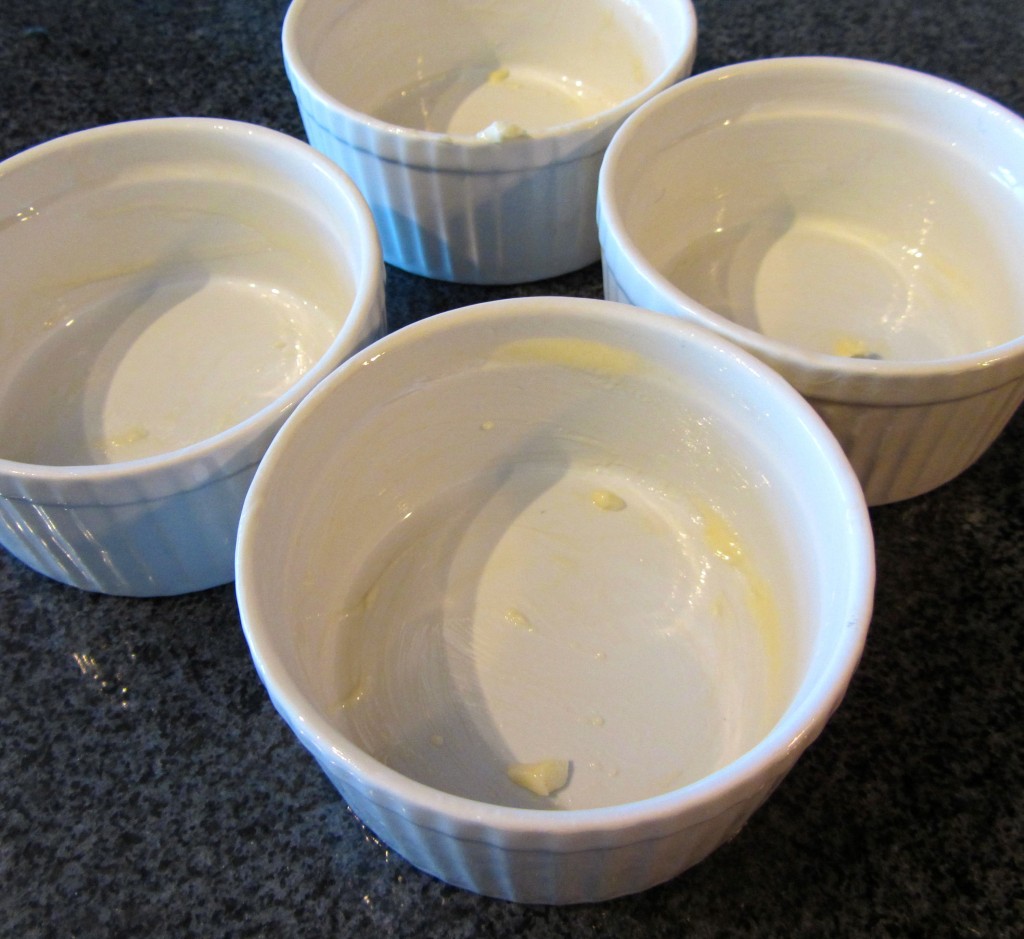 * Add 2 tablespoons olive oil to sauté pan. Add onion and sauté 10 minutes. Add mushrooms. Saute until mushroom are just soft. Add garlic and arugula. Saute 2 minutes Add pinch of salt and pepper. Set aside.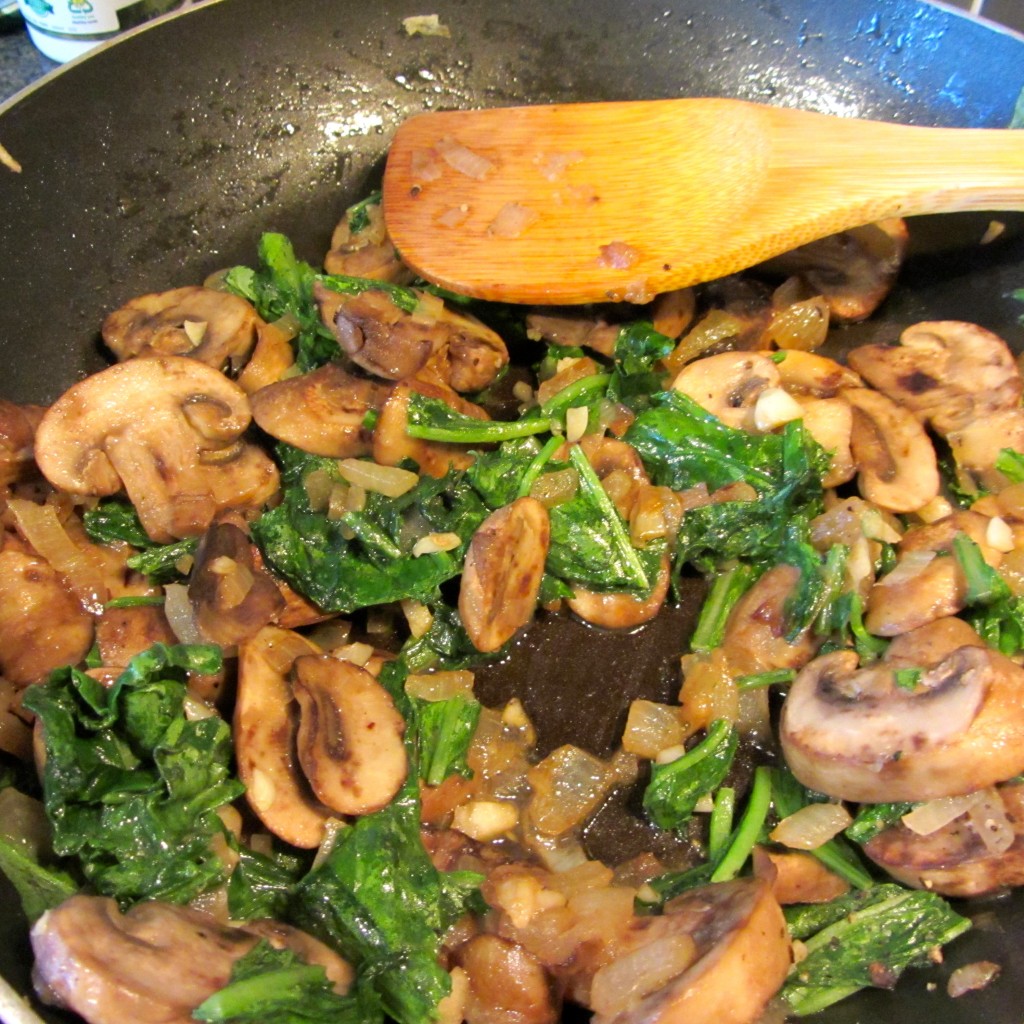 *Add Earth Balance to medium sized sauce pan and heat over medium low. When melted and light brown add flour and cook (stirring constantly) until mixture is chestnut brown. Whisk in half and half, and milk, until smooth. Add cheese. Stir occasionally until cheese is melted. Add chili powder, dash salt and pepper. Stir and set aside.
*Bring broth to a boil with olive oil, salt, pepper, and chili powder. Once boiling, stir in couscous. Turn off heat. Cover. Let stand 5 minutes. Fluff with fork.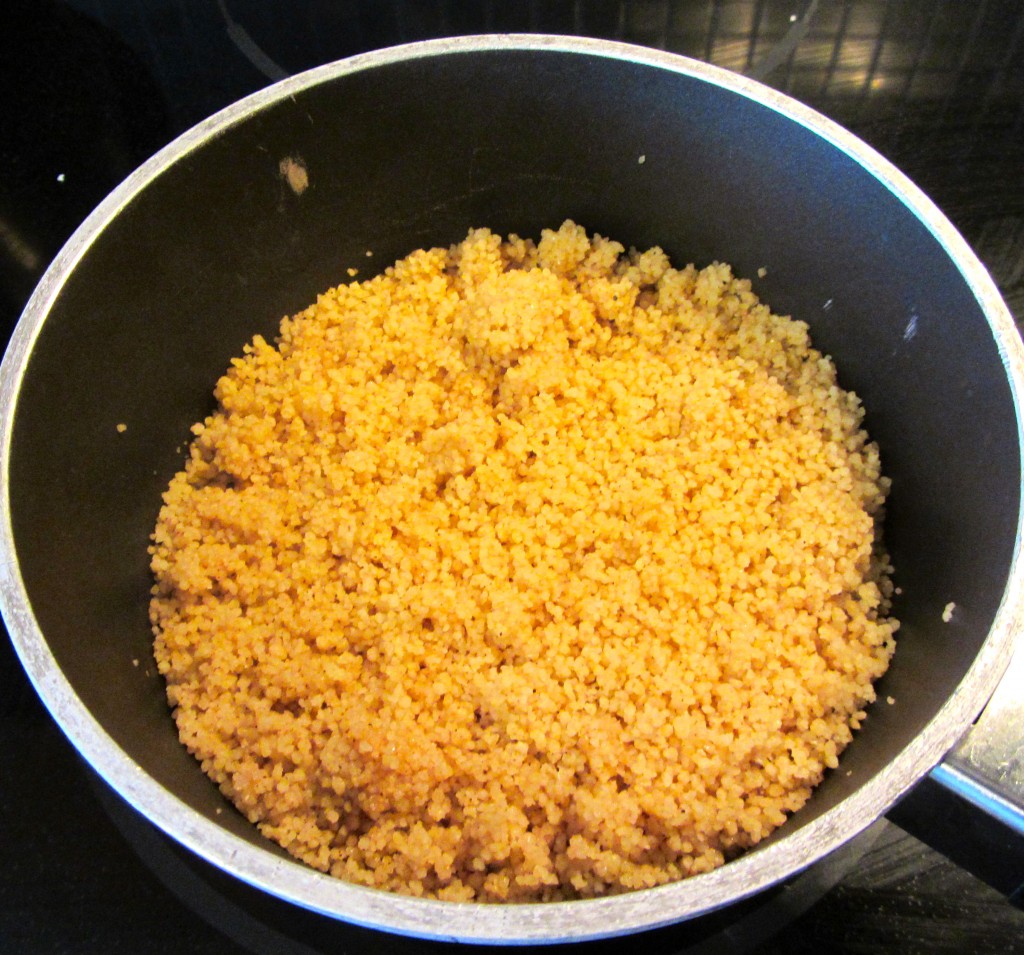 *In a large bowl, mix veggies, cheese sauce, and couscous. Split mixture between ramekins. Cover each ramekin with foil. Bake covered for 20 minutes. Remove foil and serve warm.