Well, I have lots more pops and ice cream to share, but I thought that it was time to post something savory so that you all didn't think I sat around eating frozen treats all day (ahem). So, I present to you my green chile grits bakes. In a word, these bakes were… ah, YUM! They are meant to simulate tamales but are much less labor intensive to make (I got the idea from a coworker who did something similar with polenta. Thanks Dan!). I jazzed up my grits with green chile and cooked the chik'n in stewed tomatoes seasoned with, you guessed it, green chile powder. So these bakes pack a double green chile punch. And they are not for the feign of heart. If you're not into spicy food, feel free to use less green chile or to leave it out all together. But what fun would that be?!??!  Happy Wednesday everyone!
Green Chile Grits Bakes
Grits Ingredients:
3 cups vegetable broth
1 tablespoon Earth Balance
pinch salt
pinch pepper
3/4 cup grits
1 4oz can green chiles
1/3 cup evaporated milk
1/2 teaspoon lemon zest
Remaining Ingredients:
1 small onion–thinly sliced
1/2 green pepper–thinly sliced
2 cloves garlic–minced
1 14.5 oz can diced tomatoes (no salt)
1 package chik'n (I used Morningstar strips)
2 tablespoons olive oil
1 teaspoon green chile powder
1 teaspoon cumin
pinch salt
pinch pepper
2 slices sharp cheddar cheese (vegan or regular, optional)
fresh herbs–for garnish
Method:
*Bring broth and Earth Balance to a boil. Whisk in grits and green chile. Cover. Turn to low. Stir occasionally and cook for 15-20 minutes. Turn off heat. Stir in evaporated milk, lemon zest, salt, and pepper. Set aside.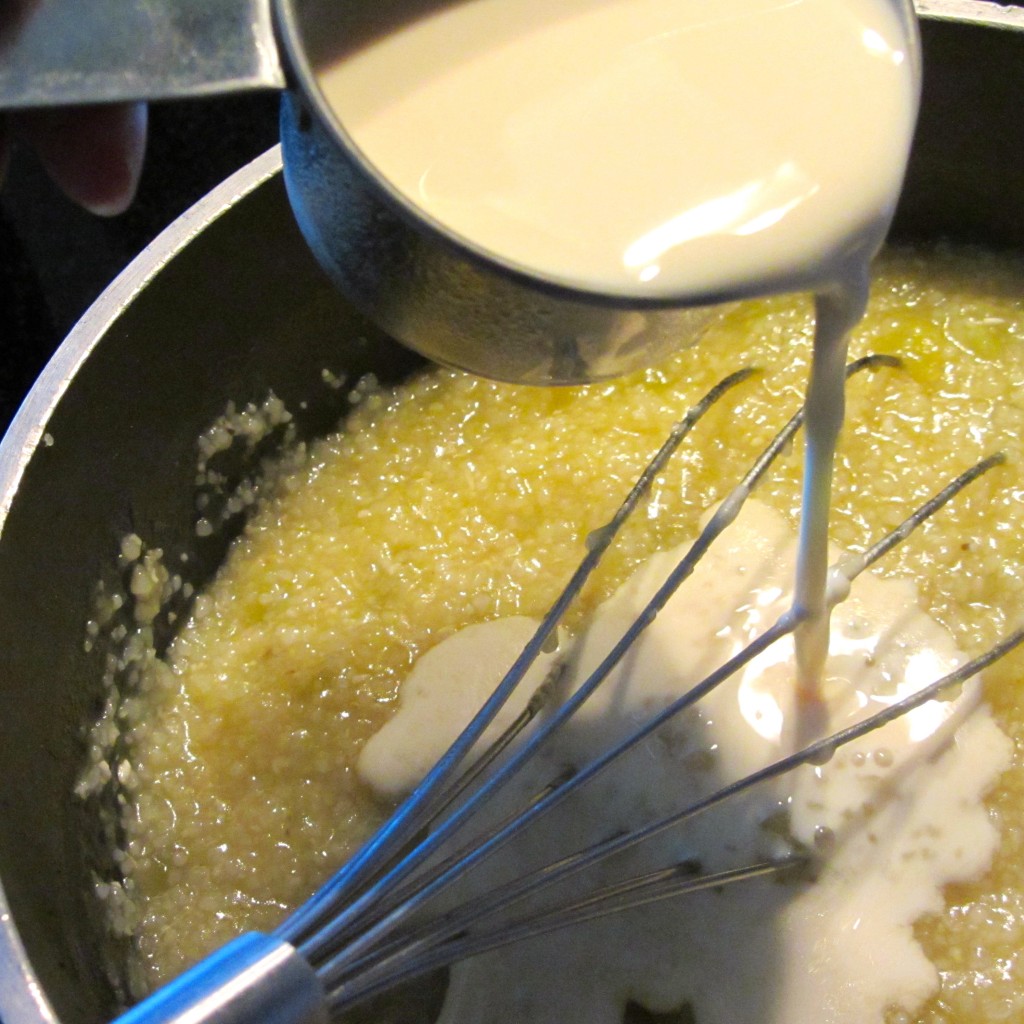 *Preheat oven to 350 degrees F. Butter baking dish(es).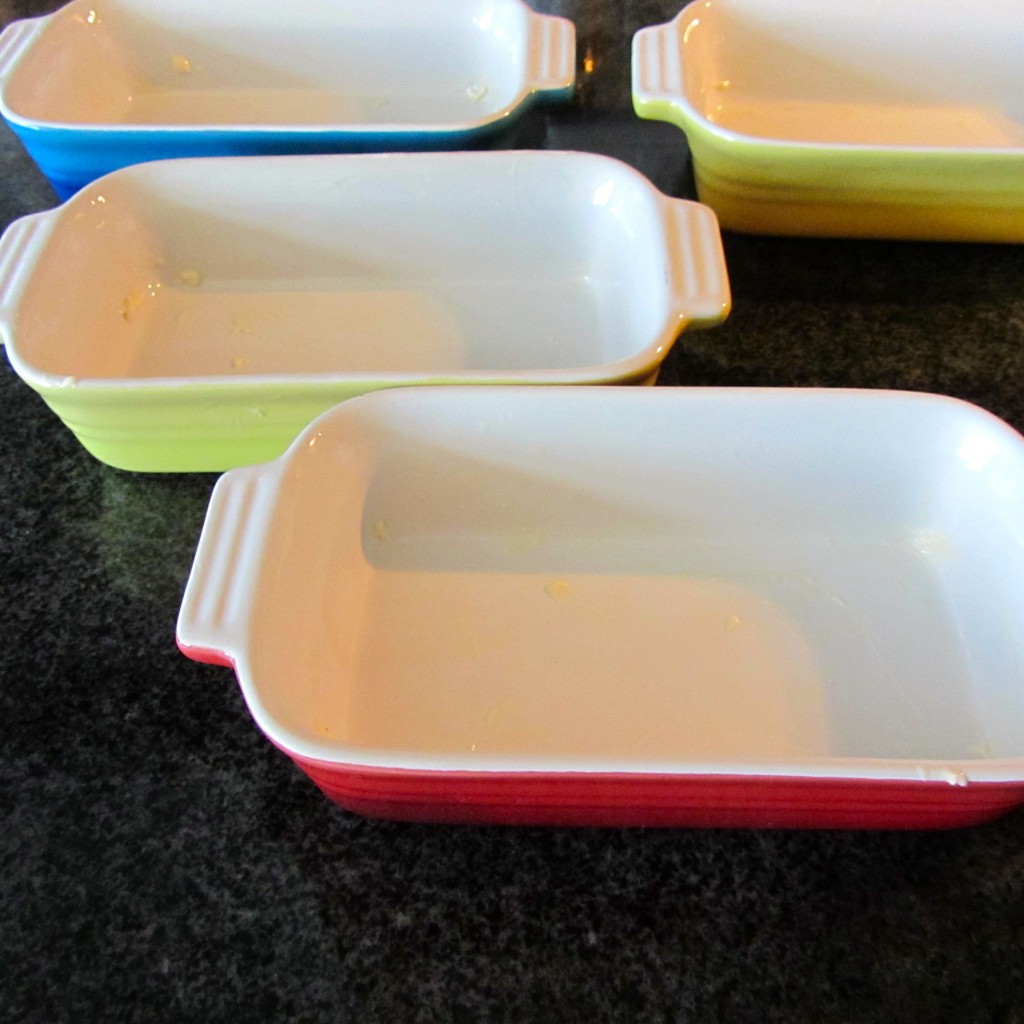 *Add olive oil to a medium sized saute pan over medium heat. Add green chile powder and cumin. Cook, stirring constantly for 2 minutes. Add onions and peppers. Saute for 5-8 minutes or until barely soft. Add garlic. Cook 2 minutes. Add tomatoes and cook 10 minutes, stirring occasionally. Add pinch salt and pepper. Add chik'n. Cook chik'n in the tomato mixture for 10 minutes, stirring occasionally.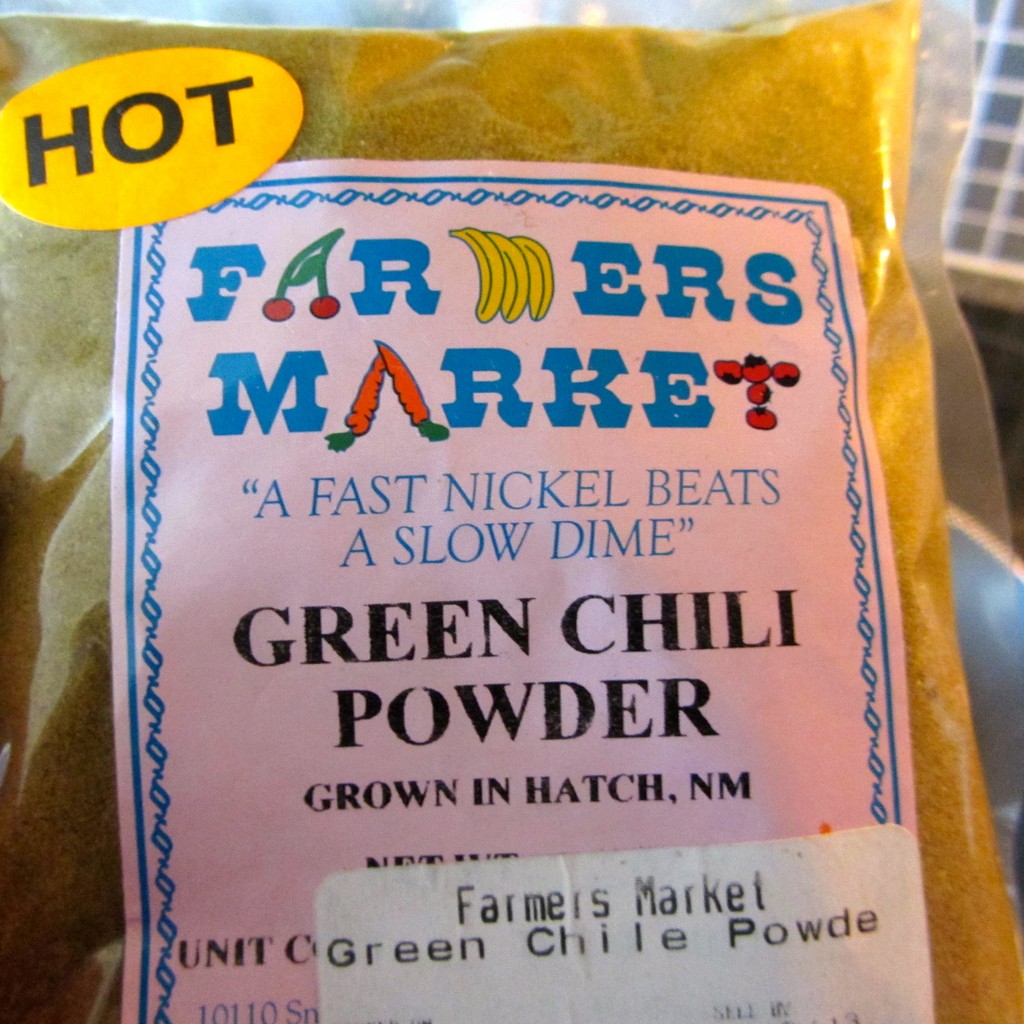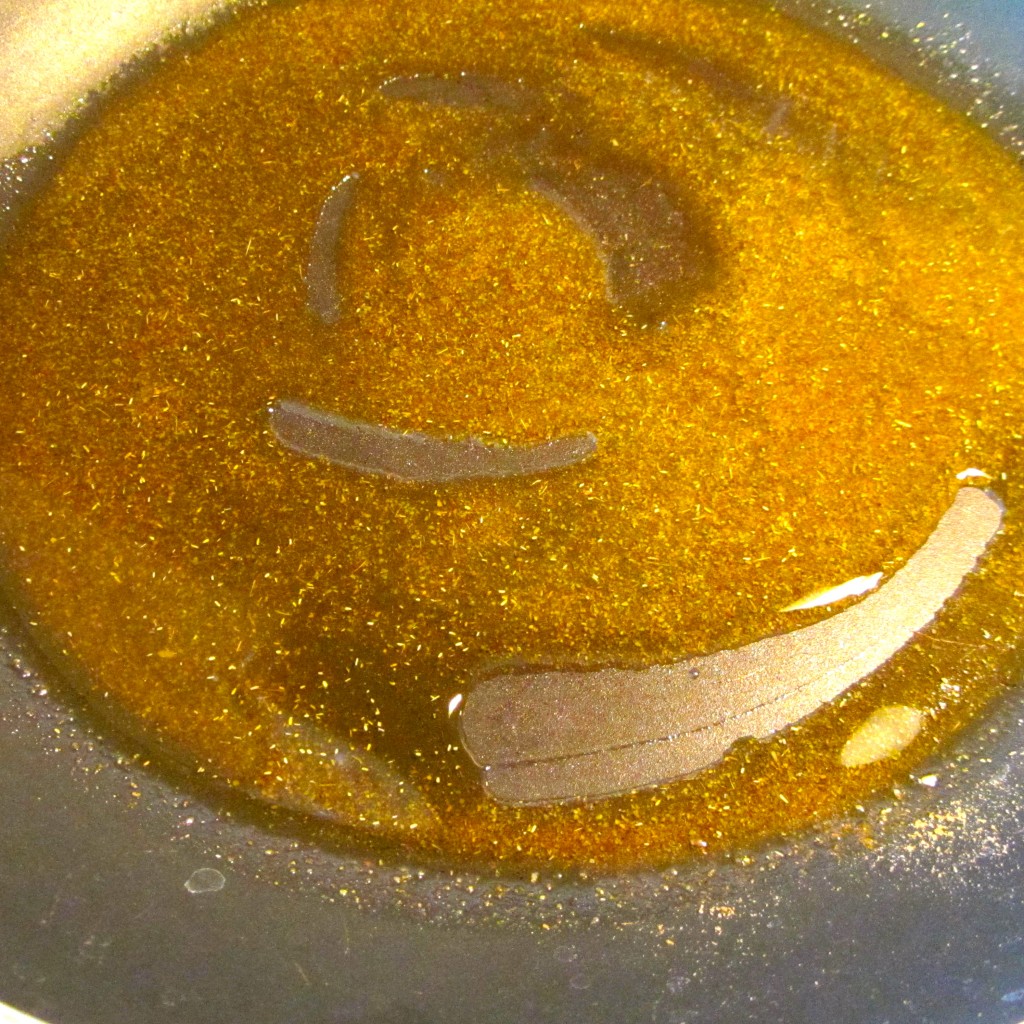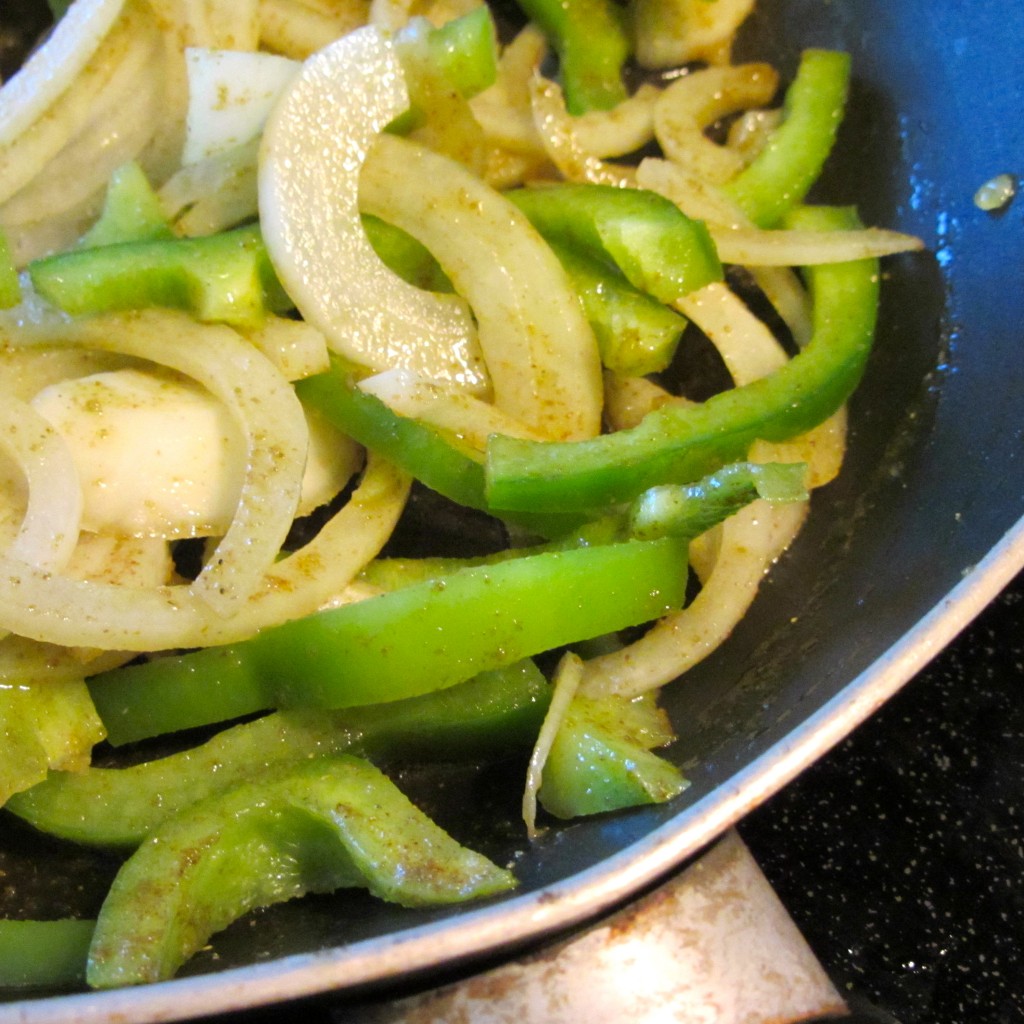 *Add one layer of grits to baking dish. Add one layer of chik'n-tomato mixture. Add cheese (optional). Top with grits. Cover with foil. Bake 15 minutes. Let stand at least 5 minutes before serving. NOM!