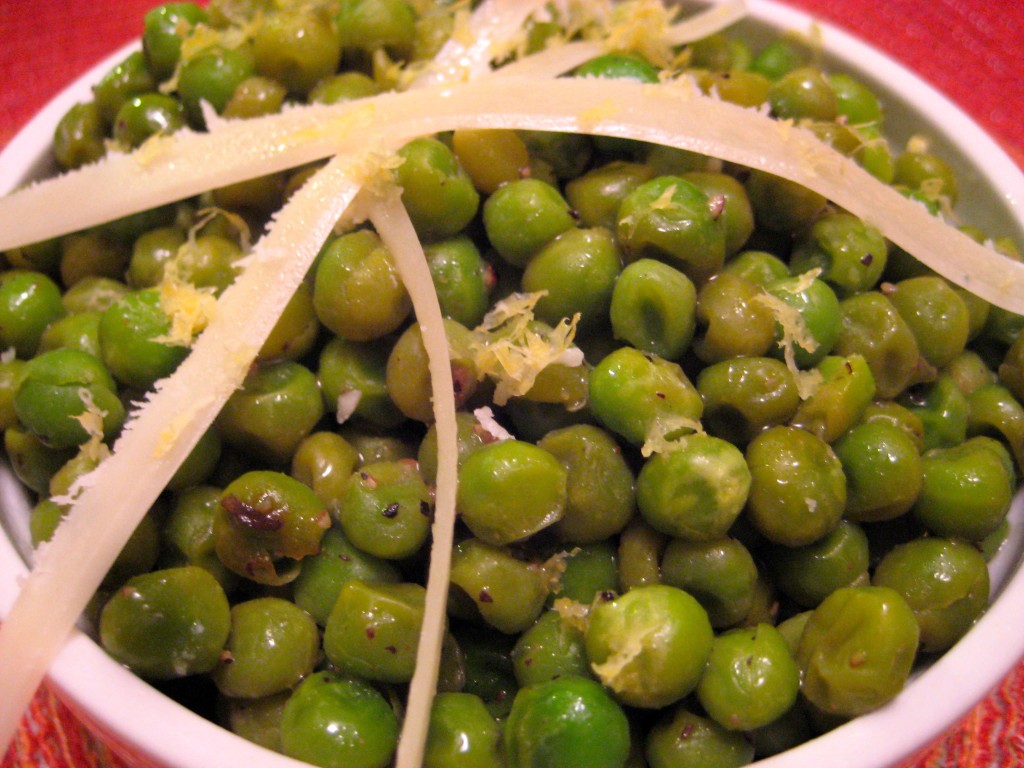 This is the longest I've gone without publishing a post since starting Como Water. What has been going on, pray tell? …
1. March Madness. And I don't mean basketball. All of a sudden work got crazy busy. I asked one of my co-workers what was going on and she said, "march madness. March is always the craziest time of the year here." Ah, I had no idea!
2. The Trayvon Martin case. If you haven't heard of this case, you've been living in a bubble. When I caught wind of the tragedy, I started working with the creator of the online petition to do whatever I could to make things a little better for this boy's family. And in the midst of this, I haven't been able to keep myself from over-empathizing. What if that was my little brother? How must his family feel? What can we do to prevent this from happening again? And the ever ominous, WHY HASN'T ZIMMERMAN BEEN CHARGED? We're not talking conviction here. He hasn't even been charged! And that hurts my heart. And quite frankly diminished any residual motivation I had to blog about food.
But alas, I am back, slowly, surely, and with roasted peas… but before I give you the recipe for this super easy side dish. I want to give you some additional info on the Farm Bill (remember, this is Farm Bill month on Como Water!). In my last post on the FB, I gave a super brief overview of the legislation. Today, I want to share the major sections of the Farm Bill.
Farm Bill 101, Part 2: The last Farm Bill, passed in 2008, contained 15 titles (sections). These included support for: commodity crops (like corn), horticulture and livestock, conservation, nutrition, trade and food aid, agricultural research, farm credit, rural development, energy, forestry, and other related programs. Some of the federal laws in the Farm Bill are permanent and others are expiring (many of which expire in 2012!). The cost of the last farm bill averaged $56.8 billion a year, making it one of the most important pieces of legislation for the US food system. The National School Breakfast and Lunch Programs fall under the Farm Bill, as does funding for farmers' markets and emergency food assistance (like funding for food banks, etc.). Now that you know the general gist of the Farm Bill, in the next post, I'll tell you why you should care that this bill is back on Congress' plate (bad pun intended) … AND … how you can get involved and have your concerns heard!
Happy Monday everyone! 😀 (and I'm glad to be back!!!)
Italian Roasted Peas (Printable Recipe)
Ingredients:
1 package (16 oz.) frozen peas
1/3 cup Italian Dressing (I used Newman's Own Family Recipe)
Method:
*Preheat oven to 400 degrees F. Add peas and dressing to a baking pan. Stir. Roast in oven for ~20-30 minutes. Serve with fresh herbs, Parmesan cheese, and lemon zest (all optional!).