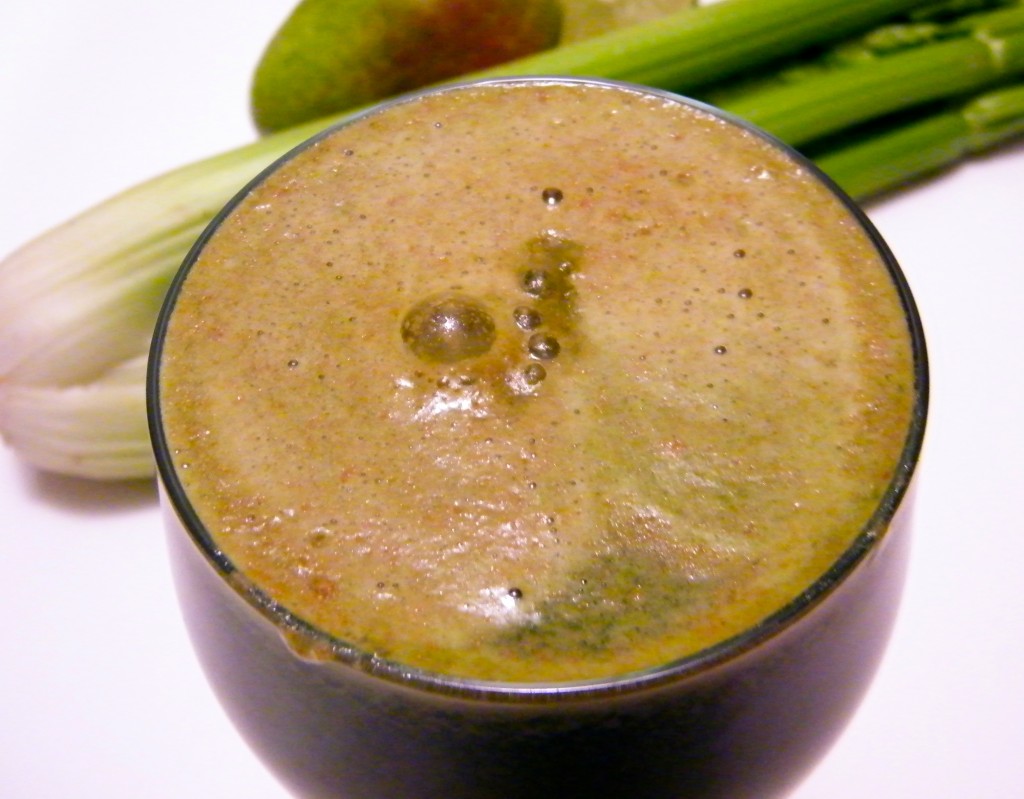 Almost a year ago, I wrote down in my book of intentions (yes, I keep a book where I write down all of the things/people/events I want to welcome into my life!), "I will meet Dick Gregory." I had just finished having my world rocked after reading Natural Diet and I didn't know how or when, but I knew, deep down inside, that if I really willed it, I'd be able to make my dream come true.
A couple of weeks later, I was talking to a friend about the book, and she said, "you know he lives in DC right?" I had just decided to leave the academy and go into policy. I was moving to DC and couldn't believe what I had heard. I would be living in the same city as Dick Gregory? It was at that moment that I had no doubt in my mind I was going to meet him!
Fast forward a couple of months later. I was out to brunch with a friend and she brought along her friend, which made three of us. Three hours later we had chatted about life and love and work and family and food and joy and pain and triumphs and fate and everything else under the sun. Not surprising to any of my friends I'm sure, I managed to work Dick Gregory into the conversation. Unbeknownst to me, I had spent the last three hours talking to his goddaughter! She told me she could introduce me to him and a chill went through my body as I stared at her rather blankly. My intention was coming true!
Well, folks, a number of events happened, some bringing me closer to my intention and some seemingly moving me farther away, but last night it came true!!!!!!!! I met the legendary Dick Gregory at a comedy club in DC where he was performing. I felt like a kid in a candy store. I couldn't believe that the civil rights and food activist I had admired for so long was right before me, in the flesh! After laughing hysterically throughout his show, I ran to the front of the stage. I was going to throw myself on that stage if I had to, to meet him. Luckily for all parties involved, it didn't come to that.
I greeted him. He signed my books. And then I gave him a thank you note (along with a Como Water card! :D). So, the moral of this story is… dreams really do come true folks… set your intentions. Write them down. And then let them manifest. You need not worry about the how… the details will work themselves out! Just relish in the thought of getting what you intend… 🙂
And now onto my last juice of the month! Truth be told, I honestly have no idea what happened to Feb. It has been a CRAZY month and I'm still trying to catch my breath. I wasn't able to post all of the smoothies and super foods I had intended to feature this month, so the posts are going to go into next month. I hope you don't mind! 😀 And I hope you all had a Happy Monday!!!
P.S. I named this four leaf clover juice because it has four green ingredients and after drinking it, I had good luck! 😀
Four Leaf Clover Juice
Ingredients:
3 green pears
1 cup (packed) spinach (or kale)
2 stalks celery
juice from 1/2 of lime
Method:
*Add pears, spinach, and celery to juicer and juice. Stir in lime juice. NOM! 😀