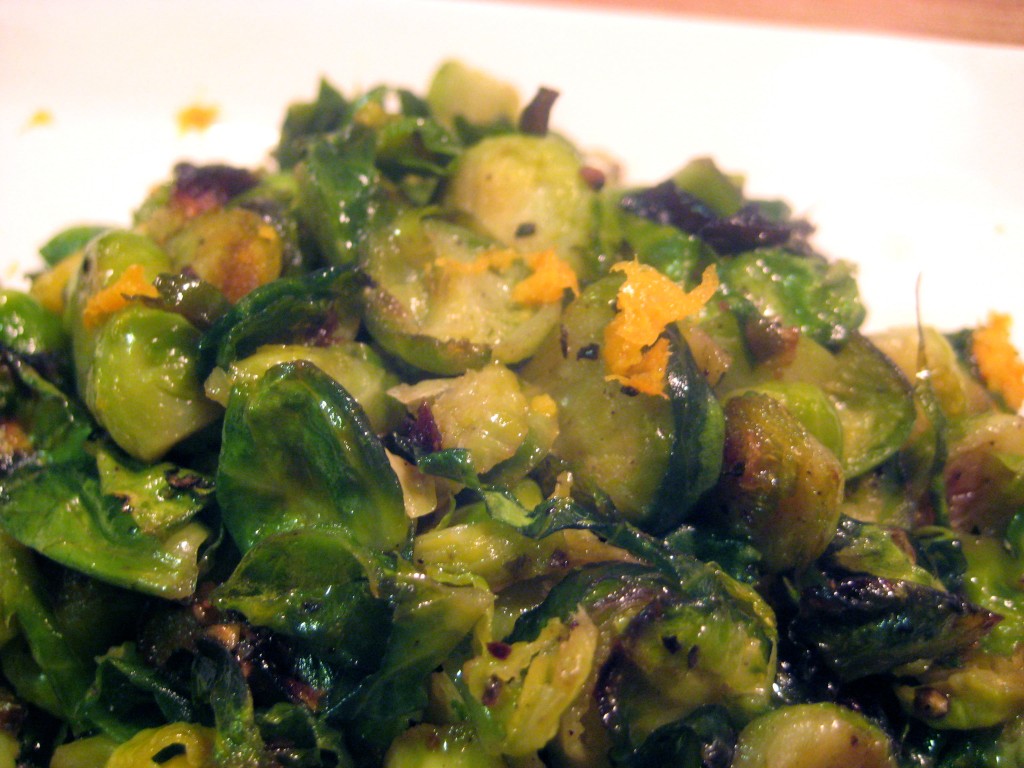 The holidays are officially over and I am officially cleansing. This is not a 'lose-weight' cleanse. I actually don't know how much I weigh and I don't care as long as my clothes fit :). I'm cleansing because I indulged a weeeeeeee bit too much in December–more holiday parties than I can count, along with decadent comfort foods and boozy libations left me tired and feeling figuratively heavy. So, I came up with the following January cleanse plan: 1) vegan diet, 2) no booze, 3) limit sugar, 4) increase raw foods, and 5) a 3-day juice fast during the third week of the month–after I get my new juicer from my sister (thanks Sis!!!!). Wish me luck!!!! And if you too are cleansing, good luck!
And if you think that you'd like to cleanse, but you do not want to go as drastic as my cleanse, I encourage you to try a more moderate detox. Every little bit helps. Try to eat raw vegetables each day. Or challenge yourself to eat from the rainbow–eat a red, orange, yellow, green, blue, and purple food each week. Or eliminate fried foods for the month or only eat meat for one meal per day. The point is not to deprive yourself until your miserable. Instead, I think the point is to challenge yourself, to push yourself, and then to relish in your triumphs–because you are strong and dedicated and have will power! At least that what I tell myself! 😀
Oh, and two more things… 1. I have two new pages on Como Water: a BOOST page and a FAQ page–both, in progress. AND 2. As I mentioned in my last post, I have decided to organize Como Water by monthly themes this year.
Here are my 2012 themes!!!
January: Vegetables
February: Juices, Smoothies, and Superfoods
March: The Farm Bill–What is It? Why You Should Care. And What You Can Do.
April: Spring Cleaning–Cleansing and Fasting 101
May: Beyond Rice and Pasta–Diversifying Your Grains
June: Hellllllloooooo Summer–Ice Cream, Sorbet, and Frozen Treats
July: Spices
August: Readers' Choice–You Decide the Theme this Month!
September: Antibiotics and Your Food
October: My Favorite Meat Alternatives
November: What's on the Outside Counts Too! Food-based Toiletries
December: Waste Not, Want Not–Getting the Most Out of ALL of Your Food
I'm super excited about these themes!  I think 2012 is going to be an awesome year for Como Water!!!
And now, the moment you've been waiting for–today's recipe–which really can be summed up in one word–EASY! You know I HEART roasted veggies and Brussels sprouts are no exception. BUT, what makes these Brussels sprouts so delicious is the shaving. Don't skip this step. It really makes ALL the difference! The shaving increases the surface area of the veggies and allows the roasted goodness to permeate completely through each sprout. What this means in plain English is sabor, lots and lots of flavor! And the citrus (I used clementines because that's what I had, you should feel free to use whatever citrus you have on hand) brightens these Brussels sprouts up so much you'll forget it's winter! Enjoy! and HAPPY Tuesday!
Clementine Roasted Brussels Sprouts
(
Printable Recipe
)
Ingredients:
2 cups baby Brussels sprouts–shaved
juice from 1/2 clementine
zest from 1/2 clementine
olive oil
salt
pepper
Method:
*Pre-heat oven to 375 degrees F. Wash Brussels sprouts. Thinly slice Brussels sprouts and add them to a large baking pan with salt, pepper, and olive oil. Roast for ~15 to 20 minutes, turning twice during roasting.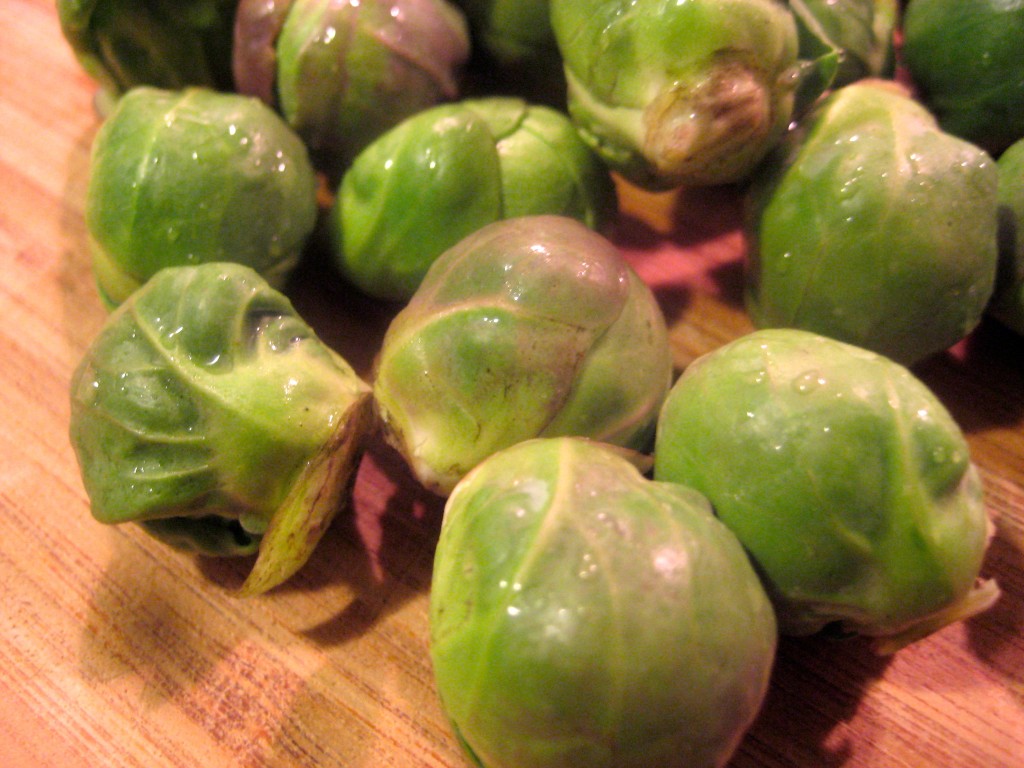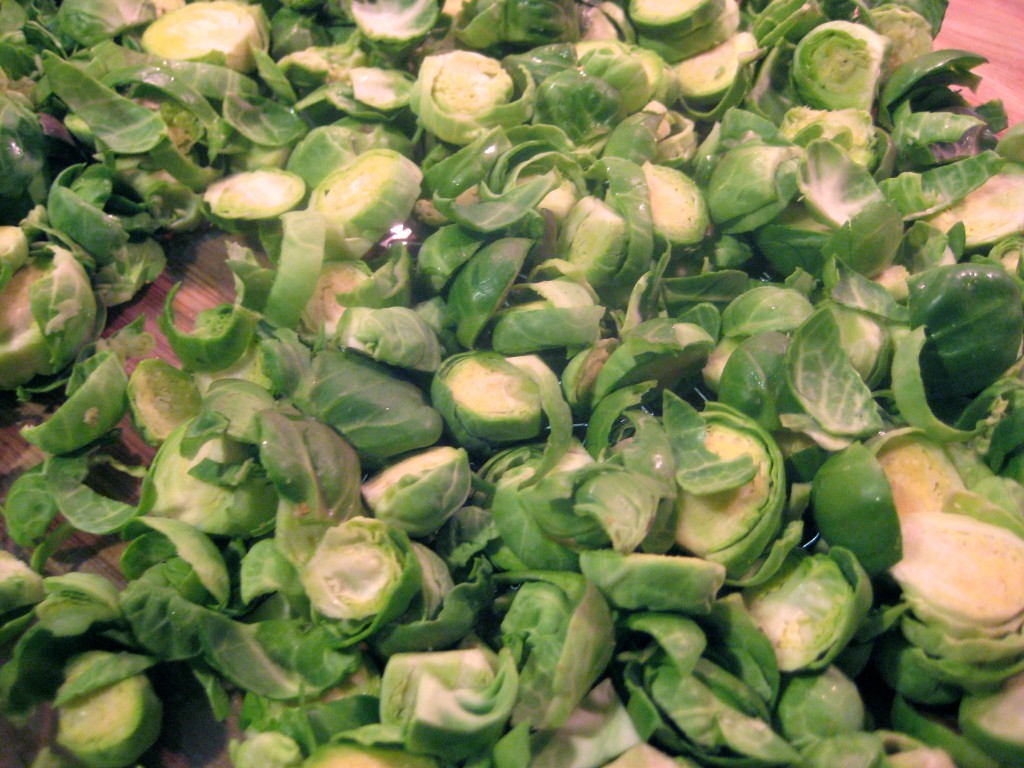 *Once roasted, squeeze clementine juice onto Brussels sprouts (in the pan) and add zest. Stir, adjust seasoning, and serve warm or room temperature. Viola!