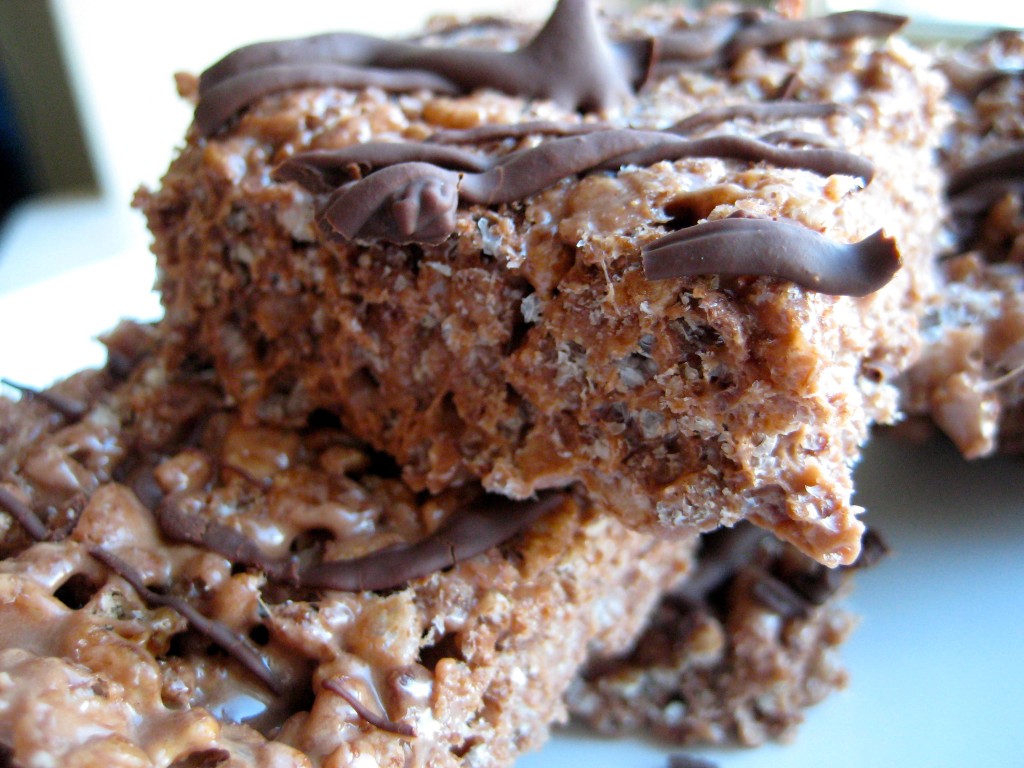 As part of the Foodbuzz Featured Publisher program, I have been entered for the chance to win a trip to Greece courtesy of FAGE–the company behind the yummy Greek yogurt that graces so many of our tables. In exchange for entry into this contest, FAGE has asked me to submit posts on food and "good living." While my mind wandered to thoughts of good olive oil and baklava, in the end I decided to write about our foodie community. On the eve of Thanksgiving, it just seemed so fitting.
Not too long ago, I remember reading on a fellow foodie's blog about her shock that her fellow food bloggers were more focused on community, than competition. Her post was in response to some sad events that she was experiencing and her gratitude that the foodie community jumped in with all of the positive energy they could send virtually. That, my friends, is good living.
Fast forward to yesterday. Scurrying around trying to make my flight (that ended up being delayed, mind you), I glanced at my email. I had a message from a foodie friend thanking me for words that encouraged her to pursue her dreams in a graduate program. I was stunned, shocked, and down right touched. Had I really had that much influence on someone miles and miles away who I've never met before? The answer is yes. And the fact is that something akin to this happens each and every time we leave comments on each others' blogs, root for each other on Facebook and Twitter, and congratulate each other on making Foodbuzz's Top 9. This, my foodie friends, is good living.
United through food. In Australia, Europe, California, South Africa, South America, DC Metro, and points in between, we stand in solidarity over the food that keeps us healthy and nourishes our souls. And through food we laugh with each other, share in each others' excitement, root for each others' health, encourage each other, and when the situation poses itself, we sympathize with each other … all because of this thing called food. This, my foodie friends, is good living.
So on the eve of my favorite commercial holiday (:))–a day of thanks–I contemplate all of the things I have to be grateful for in my life right now–not a day, a month, a year, ten years from now. But right at this moment. And you, foodie community and the "good living" you bring, not just to other food bloggers, but to the world, are a part of that equation!
I wish you all wonderful, safe, HAPPY Thanksgivings, positive vibes, and contemplations of all that you have to be grateful food in your lives. And if, you too would like to enter to win one of three trips to Greece, head to the FAGE Plain Extraordinary Greek Getaway page here: http://www.fageusa.com/community/fage-greek-getaway to enter!
p.s… I couldn't post a musing without a picture of food, so the lead picture is of my Nutella Rice Krispies treats. The recipe will be posted on Como Water soooooon ;).