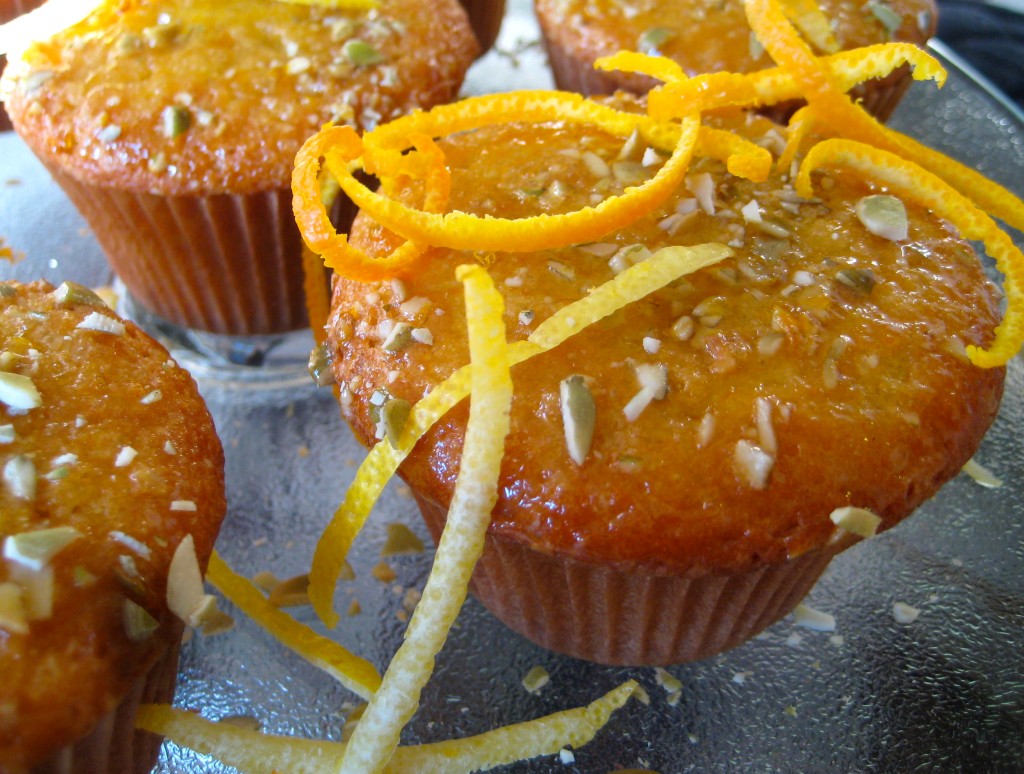 When it rains, it pours… in a good way! As you all know, I've been fighting some sort of sickness. And right before I got sick, I had a super off day: one of those days that leaves you feeling completely depleted. That night, I began a 're-center yourself Tiff' plan, which included creating a vision board. Big questions about what I'm doing, why I'm doing it, and where I'd like to go from here filled my mind. And in the act of creating that vision board (which is still very much so a work in progress), I cut out the word 'Cuisnart' from a magazine ad. Fast forward almost two weeks later, and I'm happy to report that yours truly will be receiving a brand new Cuisnart ice cream maker in the mail next week!!!
Those who have been following Como Water for awhile know that I have been jonesin' for an ice cream maker, pretty much since I started the blog. But since an ice cream maker was a 'luxury' item, rather than a necessity, wait for an ice cream maker did I. Then, to my surprise, I received an email from The Fairy Hobmother granting me a $100 gift card to Amazon.com! And yes, you know how this movie ends… I ordered a Cuisnart ice cream maker!!!!
I was (and still am) so excited and can't wait to start posting lovely ice cream recipes on Como Water! 😀 AND… get this… The Fairy Hobmother also mentioned that a lucky Como Water reader could also be visited by her… simply by leaving a comment on this post and making a wish!  You really never know when luck will rain down on you and when your wishes will come true, so I encourage you to make a wish! 😉
And speaking of wishes, let me tell you about these muffins–the real reason you are here! … These muffins, oh, these, lovely, lovely muffins. These muffins are inspired by a cake from Zingerman's Deli in Ann Arbor, MI. At Zingerman's, they make their olive oil cake with rosemary, but I do not like rosemary, so I adapted the concept of a sweet olive oil baked good to fit my palate. And I fell in love with baking with olive oil. The texture of these muffins are almost indescribable. 'Light' just doesn't capture it. These muffins are so airy, they're almost effervescent. So ethereal, they almost flutter on your tongue like a butterfly. And the sweet citrus finish so delicate, you'll think you're dancing a slow samba with each bite…
Orange Olive Oil Muffins (Printable Recipe)
Ingredients:
2 cups flour
1 teaspoon baking soda
1 teaspoon baking powder
1/2 teaspoon salt
dash black pepper
dash cumin
2 cups orange juice
1 1/4 cups almond milk
1 large stalk lemongrass
1/2 teaspoon almond extract
3 eggs
1 1/4 cup olive oil–extra virgin of course!
1 1/2 cup sugar
2 teaspoons lemon zest
2 teaspoons orange zest
1/4 cup toasted pepitas–chopped
turbinado sugar
Glaze and garnish:
1/4 cup apricot preserves
1/2 teaspoon orange zest
zest
Method:
*Add orange juice to sauce pan. Heat over medium high heat. Reduce until you have 1/3 cup of orange juice. Set aside/let cool. Chop lemongrass. Bruise the lemongrass to release the flavor by hitting it gently. Add the bruised lemongrass to a sauce pan with the almond milk. Steep the lemongrass in the almond milk for 1 hour on medium low heat. Set aside/let cool.
*Preheat oven to 350 degrees F. Add muffin liners to muffin tin (makes approx. 18 muffins).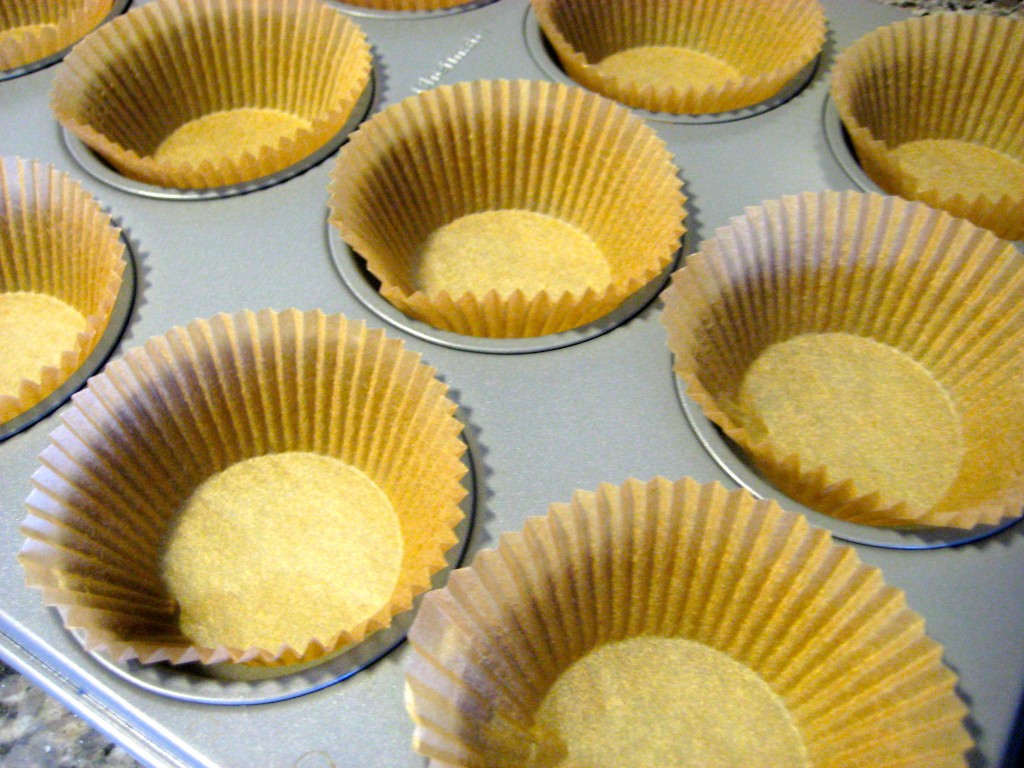 *Add eggs to a large bowl. Beat with electric mixer on medium high speed for 1 minute. Add almond milk (with lemongrass discarded), sugar, almond extract, olive oil, reduced orange juice, and zest. Whisk until fully incorporated. Sift in flour, salt, baking soda, baking powder, pepper, and cumin. Mix thoroughly. Add batter to prepared muffin tins. Sprinkle lightly with toasted pepitas and turbinado sugar. Bake 18 to 23 minutes or until toothpick inserted in the center of the muffin comes out clean.
*While baking, make the glaze. Add the preserves and zest to a small saucepan. Heat over medium heat until preserves melt and thicken slightly (~5 minutes). Brush baked, cooled muffins with glaze. Garnish with citrus zest.