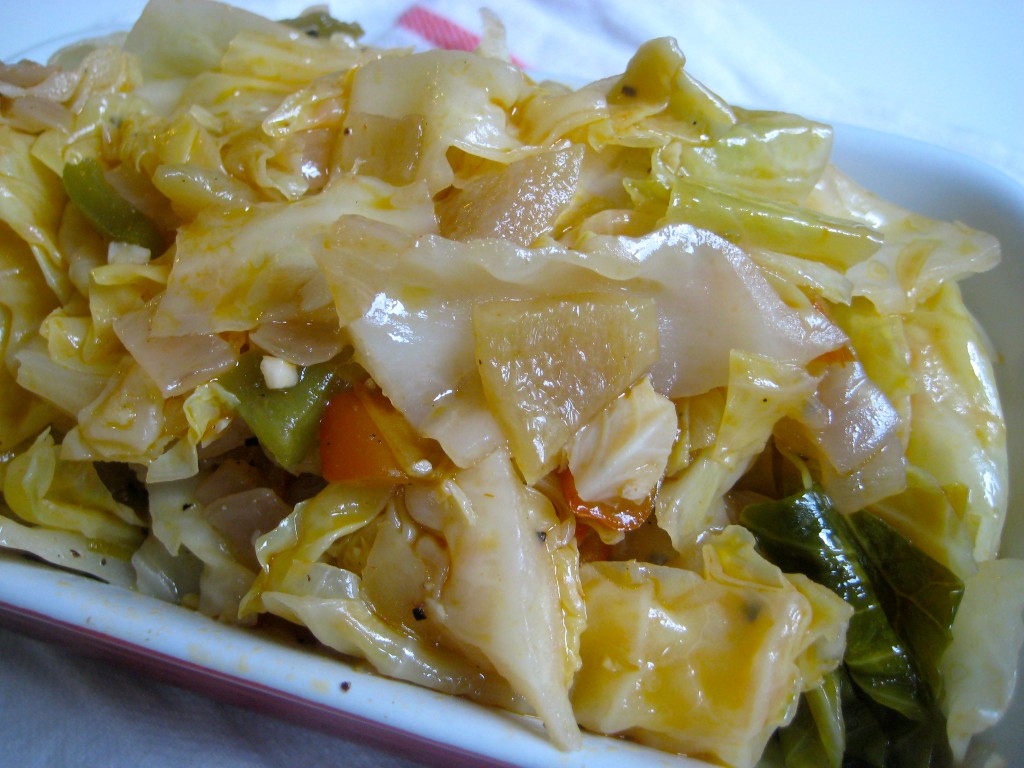 When my old neighbor from Durham came into town a few weeks ago, rather than going out to one of the billion restaurants in DC, she requested a home-cooked meal. The problem was that I hadn't cooked and was still pretty discombobulated from the move (I think I'm STILL discombobulated from the move!). I explained, "I have some rice and cabbage, but not much more."
Her reply, "Cabbage?!?!?!? I love cabbage! I was actually wondering, 'Do Americans eat cabbage?" (She's originally from Jamaica). I kinda cracked up because I had never heard of anyone getting so excited for cabbage! LOL
Well, my friend, I'm hear to publicly tell you that "Yes!" Americans do eat cabbage. And I personally adore it. No frills. No 'exotic' spices. And no cooking it to an indiscernible mush. Cabbage is best lightly braised with few ingredients. This dish is simple, but sometimes the simplest dishes are the best…
Braised Cabbage (printable recipe)
Ingredients:
1 small-medium head of cabbage–roughly shredded
1 onion–diced
1 bell pepper–chopped
1/2 jalapeno–minced
1 clove garlic–minced
1/2 teaspoon seasoned salt (I use Goya's Adobo)
1/2 teaspoon black pepper
1 1/2 teaspoons hot sauce
1/3 cup vegetable broth
2-3 tablespoons olive oil
Method:
*Heat olive oil in medium stock pot over medium heat. Add seasoned salt, pepper, and hot sauce. Cook for two minutes. Add onion, bell pepper, and jalapeño. Cook for 5 minutes. Add garlic. Saute for 5 minutes.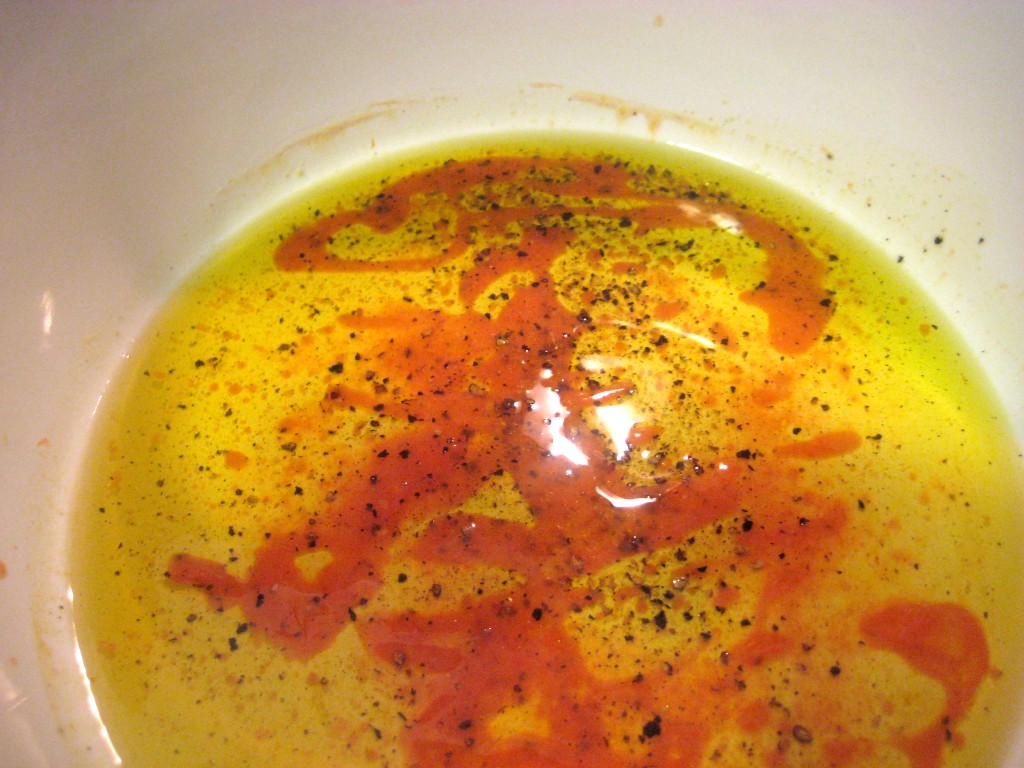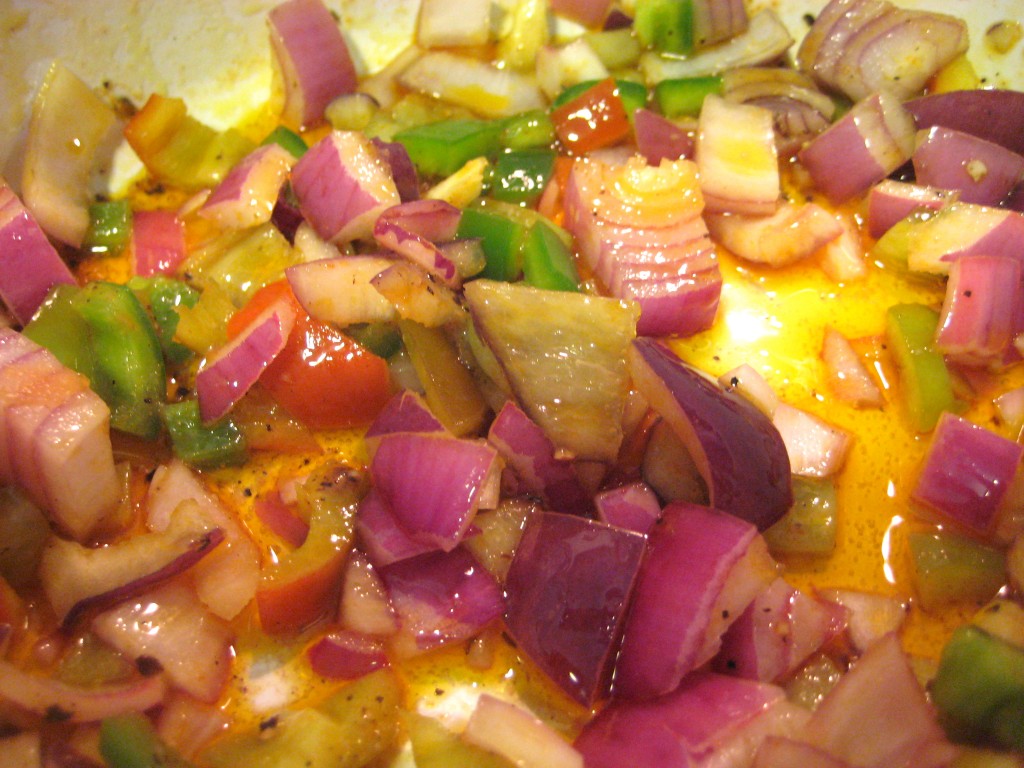 *Add cabbage and vegetable broth to the pot. Stir. Cover. Cook 10-15 minutes, stirring occasionally so that the cabbage braises evenly. Remove the cabbage with a slotted spoon (cabbage should be al dente… cooked, but not mushy…) and place in a large bowl. Reduce cooking liquid by about half (cook for 3-5 minutes). Turn off heat. Add cabbage back to cooking liquid. Serve warm/hot.