"Do as I say, not as I do." That's the lesson of this post.
Being a huge fan of salt and chocolate, I decided to top this chocolate shortbread with pink salt before baking it. Not only does pink salt have a unique flavor, it's pretty. Real pretty, which isn't a problem in and of itself. The problem came in when I went overboard. I sprinkled a little salt over the unbaked shortbread dough. Then I sprinkled a little bit more. Then I sprinkled a little bit more (What can I say? Pink's my favorite color!). Before I knew it, I had sprinkled quite a bit. I kinda knew at that moment that I had used too much salt, but I baked it off anyway. In the end, my fears had come to fruition… I had sprinkled too much salt.
My not-so-successful remedy was to drizzle melted semi-sweet chocolate on the shortbread. Again, good in theory, as it definitely cut some of the salt, but it just wasn't enough.
Soooooo, when you make this shortbread (and I really hope you do!), remember to do as I say, not as I do (did)… watch your salt! 😀
Salted Chocolate Shortbread (Printable Recipe)
Ingredients:
1/2 cup Earth Balance (softened)
1 cup powdered sugar
1/2 teaspoon vanilla extract
3/4 cup flour
1/3 cup cocoa powder
1/2 teaspoon salt
pinch baking soda
1 teaspoon cornstarch
Sugar (for topping)
Salt (for topping, 1/4 teaspoon is plenty!)
Melted chocolate (for topping)
Method:
*Whisk Earth Balance, sugar, and vanilla extract in large bowl. Sift in flour, salt, cocoa powder, cornstarch, and baking soda. Fold dry into 'wet.' Refrigerate dough for 15 minutes.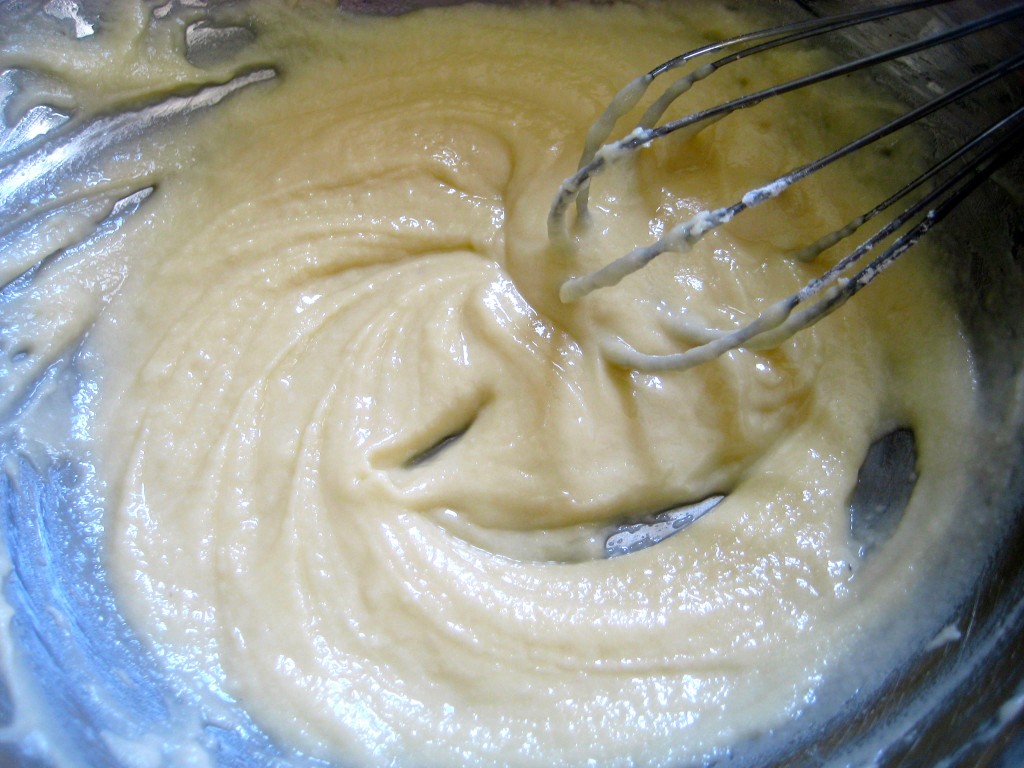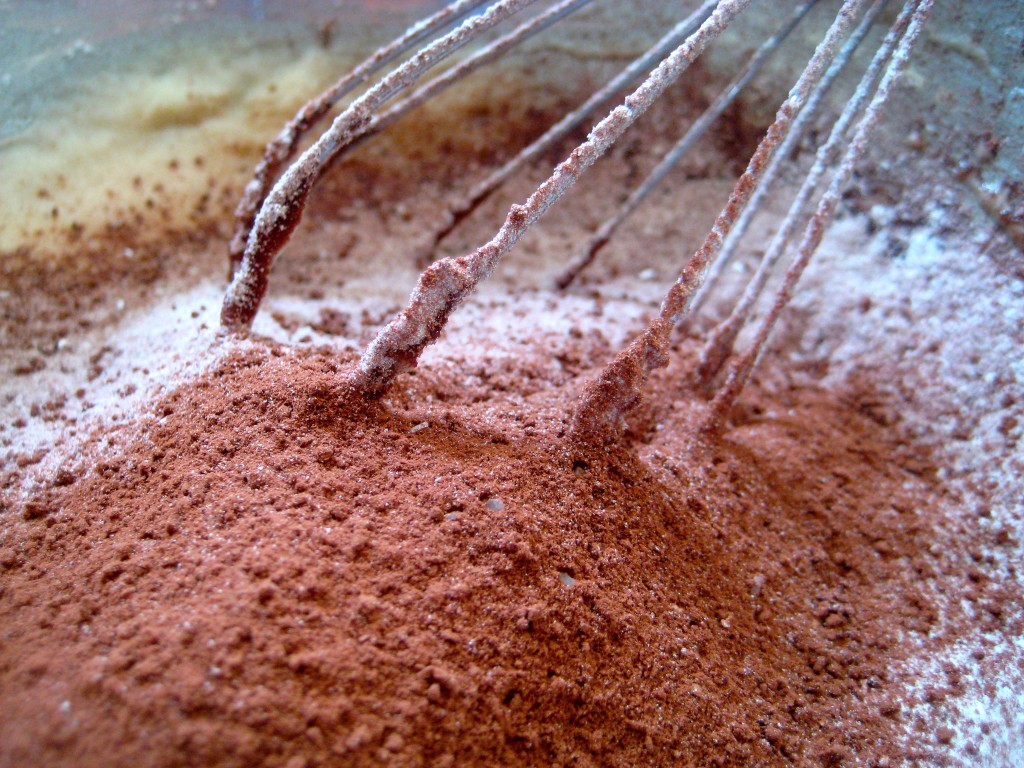 *Preheat oven to 325 degrees F. Press refrigerated dough into tart pan. Sprinkle lightly with salt and sugar. Bake approximately 20 minutes. Remove from oven and cut into pieces. Let cool completely. Drizzle with melted chocolate (optional).