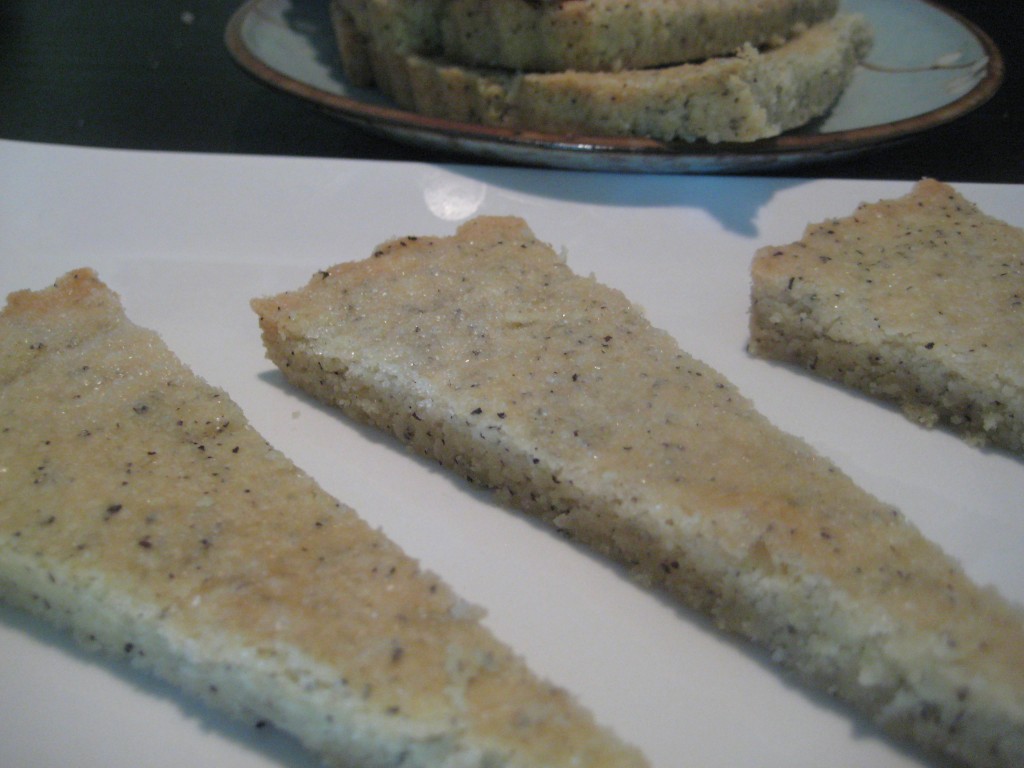 Hey Folks! I just wanted to spread the word about two upcoming bake sales and some exciting news.
The first bake sale is being organized by Becky at Baking and Cooking, A Tale of Two Loves. The online bake sale will take place on May 2nd from 7am to 9pm. I'll be making Vegan Earl Grey Tea Shortbread (featured in the lead picture of this post) on behalf of Como Water. Bidding on yummy goodness is easy. Simply visit Becky's site on May 2nd, peruse the goodies, and bid. All of the money raised will benefit the American Cancer Society.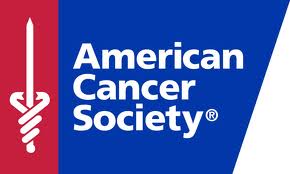 The second bake sale will take place on Saturday, May 14th in Durham from 10am – 1pm, near the Farmers Market. The proceeds will benefit Share our Strength's campaign to end childhood hunger. If you're in the area, check out my post on Carpe Durham for more details. I'll also be making something for this bake sale, but I haven't decided what yet.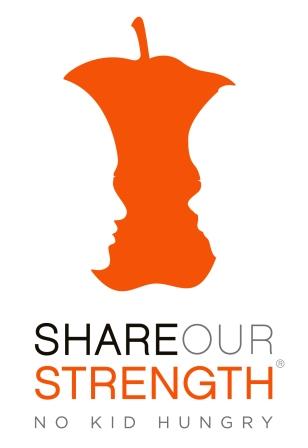 And lastly, just a bit of exciting news. I (and Como Water) was in the newspaper again! Check out this link to a story on the newly launched Meatless Mondays campaign in the Triangle. That's all for now! Happy Eating and Happy Monday!