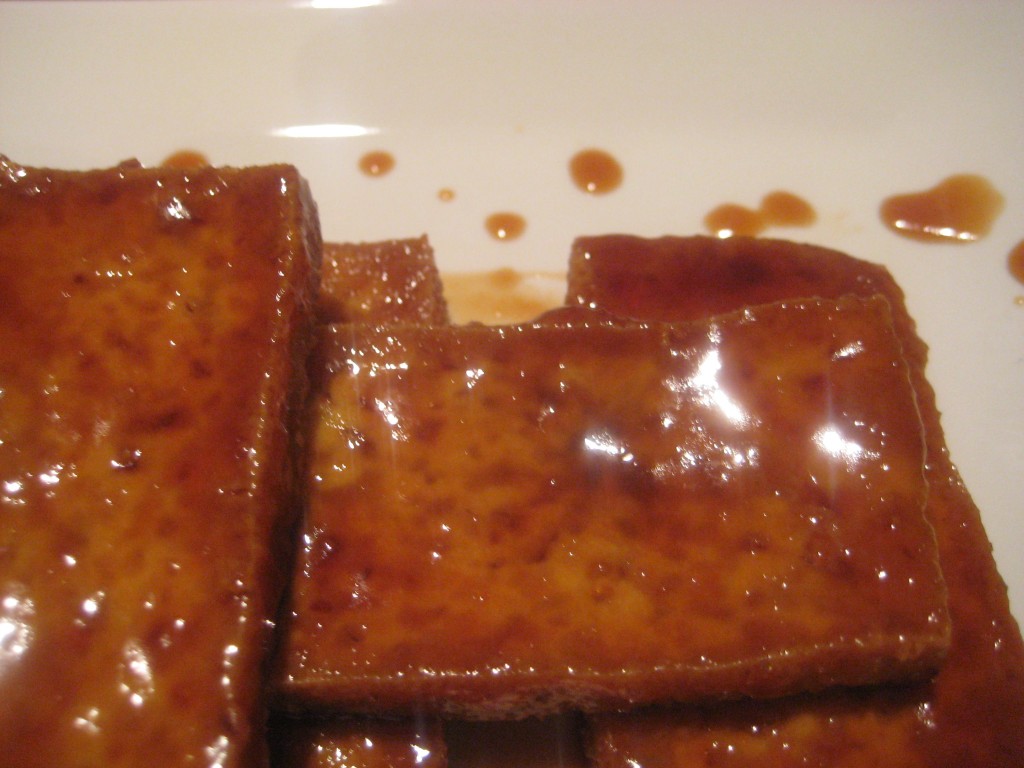 I don't if it's the upcoming spring equinox or if it's daylight savings time or something funky happening planetarily, but I'm off. And I'm not the only one. Half of the people I've talked to in the past few days are feeling off, and have no clear attributions for why they are feeling this way. In a conversation last night with individuals who saw the world in VERY different ways than I do, this "off state," or should I say, our respective "off states" came to a head. Putting my glass-half-full hat on, I tried to turn a very depleting and at times extremely frustrating 'conversation' into a personal growth moment. Here goes nothin'…
The first lesson in any sort of communications class is this: communication is not just sending a message; communication is sending a message that the recipient receives in the way that the sender intended it. This is precisely the beauty and the difficulty of communication. Sending messages is easy. Receiving messages is easy too. But sending messages that people receive in the way you wanted them to, well, that is an art and a skill that many of us, if not all of us, would like to get better at. And this is an art and a skill that becomes that much harder when people are coming from different backgrounds, experiences, and realities. How do we get past our differences to reach goals? Well, that may be the one of the most fundamental questions of humanity. We can walk on the moon, but can't reach consensus with civility. I do not know the answer, but I am dedicated to continually working on my communication skills, to listening for listening's sake rather than just to debate, and to attempting to better understand perspectives that are different from my own–even after daylight savings, even during allergy season, and even when I'm feeling off.
And yes, if I've kept you this long, you've probably realized that this has absolutely nothing to do with the tangelo tofu that I made for dinner the other night. I just thought I'd sharing my thoughts on communication and on the strange energy that seems to be permeating folks' lives right now. In terms of the tofu, well, it's freaking delish! 😀 And is the culmination of having tangelos that were slightly more sour than I like. Rather than eat them straight out, I decided to cook with them and made this dish. It's similar to my other tofu dishes, in that I press the tofu to obtain a firmer texture. The glaze is sweet, sour, and spicy–just like I like it. I hope you enjoy!
Tangelo Tofu (Printable Recipe)
Ingredients:
1 block extra firm tofu
3 tablespoons Tamari (or soy sauce)
3 tablespoons brown sugar
2 tablespoons rice vinegar
1 tablespoon sweet chili sauce
juice from 1 tangelo (or tangerine)
2 teaspoons cornstarch
1 teaspoon sriracha sauce
1 tablespoon pear paste (or apricot preserves)
2 tablespoons canola oil
2 cloves garlic
1 teaspoon red pepper flakes
oil for frying
Method:
*Slice tofu block into 8 slices and press. Lightly fry tofu. Drain and set aside. (See my hazelnut-crusted tofu post for more details on pressing and frying tofu).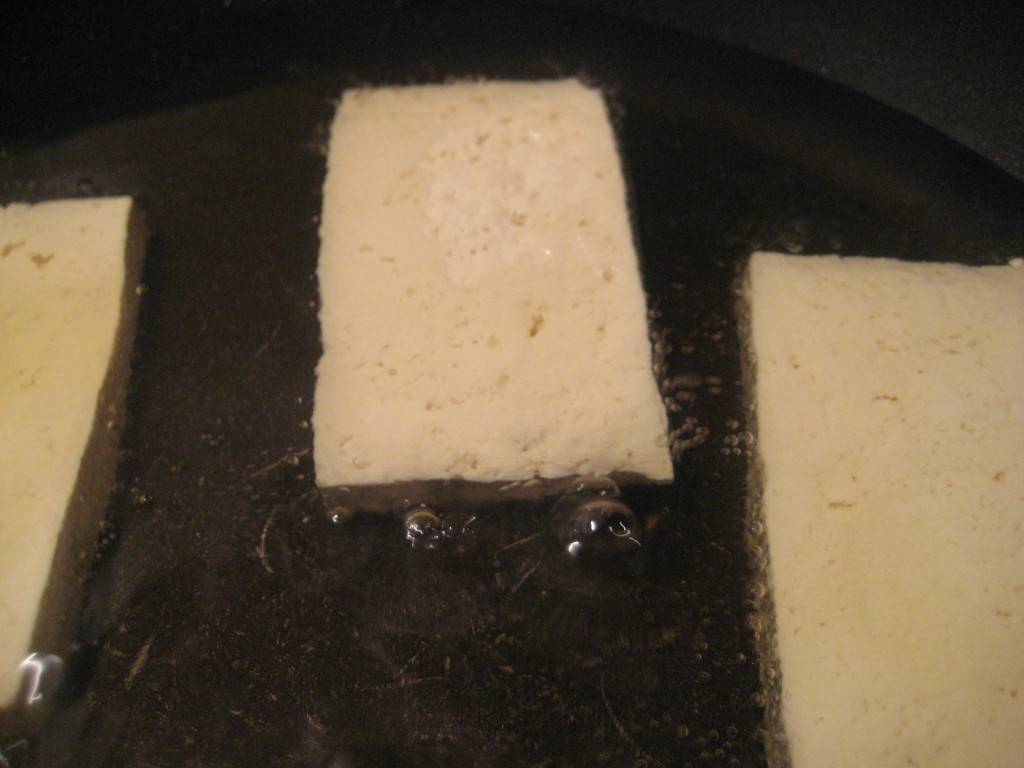 *Pre-heat oven to 350 degrees F. Add canola oil to sauce pan over medium heat. Add garlic. Saute 2 minutes, then turn heat to medium low. Add Tamari, sugar, vinegar, chili sauce, tangelo juice, cornstarch, sriracha, pear paste, and red pepper flakes. Heat until pear paste dissolves and mixture thickens slightly. Strain.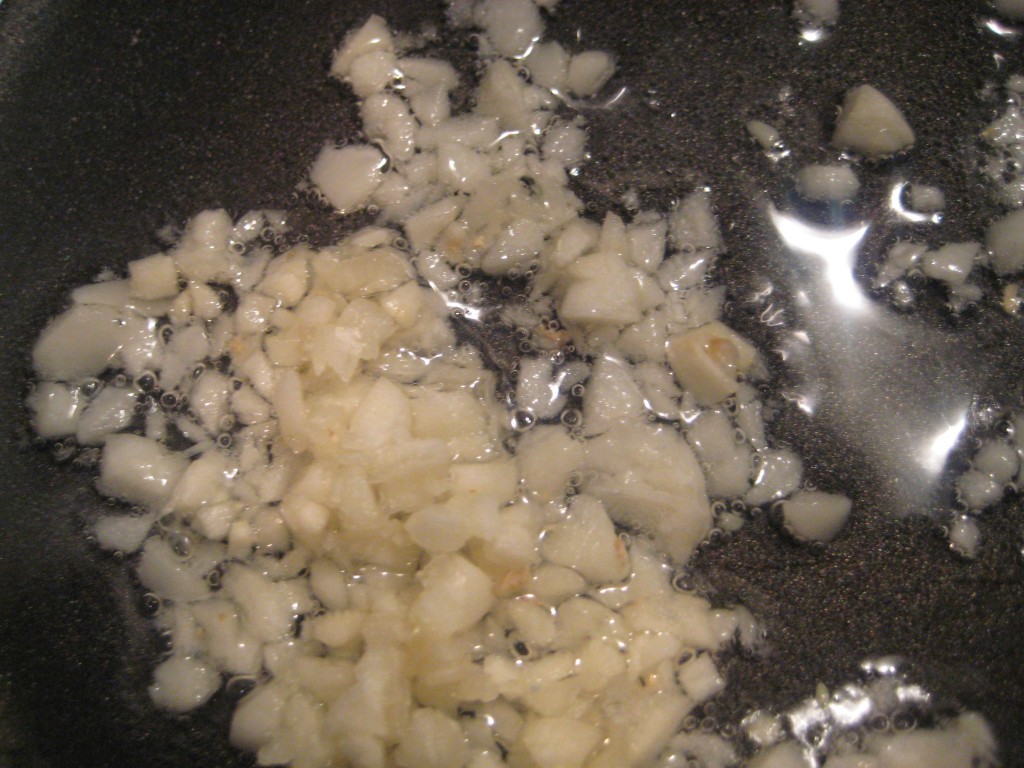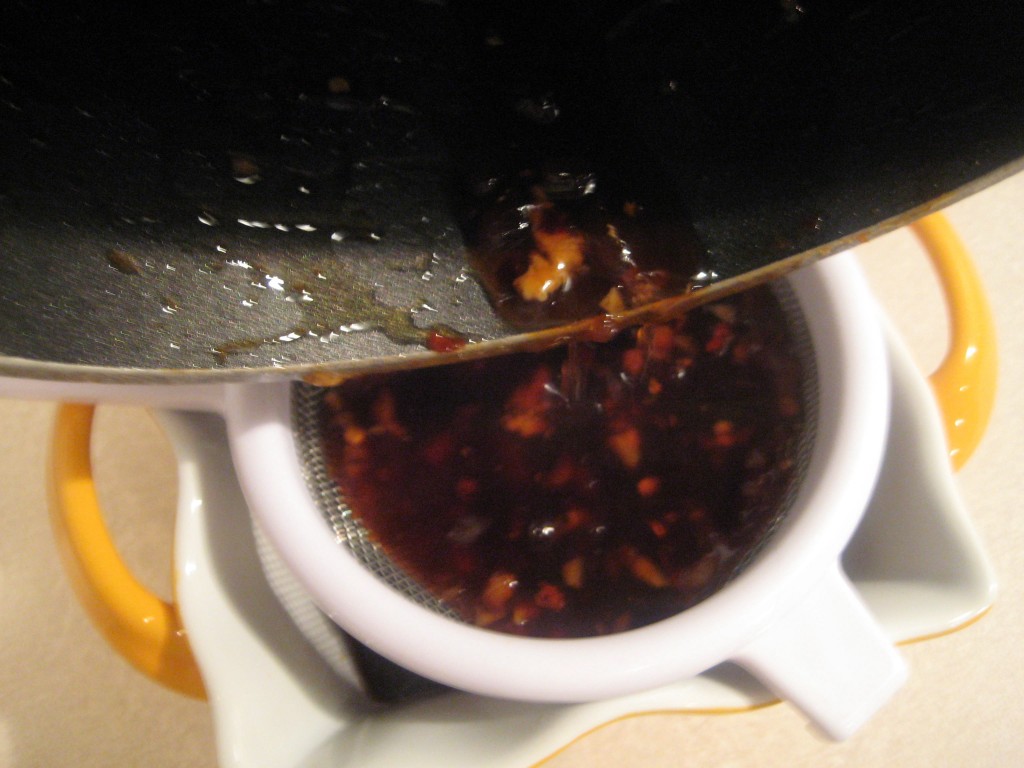 *Pour some of the sauce into the bottom of a baking dish. Add fried tofu. Drizzle with more sauce (I used half of the sauce and reserved the other half for another dish). Bake uncovered for 20 minutes (flip once during baking). Serve with veggies and rice or noodles.