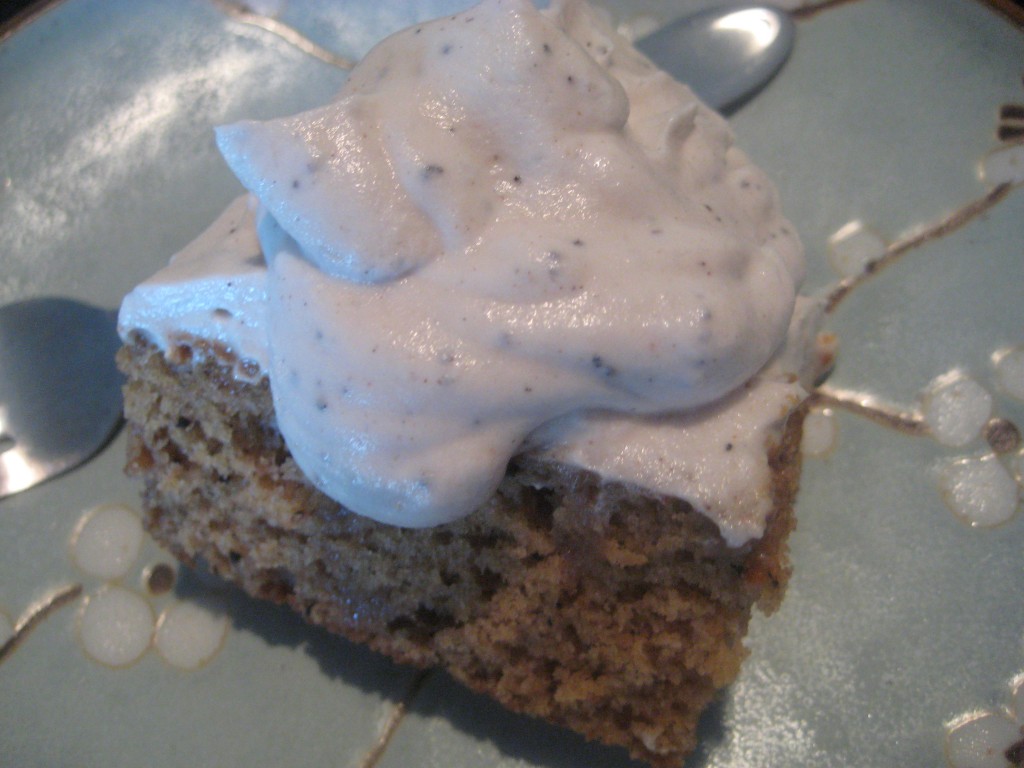 One of my mentors from graduate school once said to me, "every moment is a teaching moment." Of his many words of wisdom, that statement is one of my favorites. It eliminates the need for regret and allows every 'mistake' or 'mishap' to be a source of growth. Hence, this being Chai Tea Tres Leches version 1.5. Version 1.0 wasn't a tres leches at all. Version 1.0 started out as a desire to make an Earl Grey tea cake with an orange buttercream. But when I pitched the idea to friends, I got strange looks. They replied politely, "Earl Grey is an acquired taste."
Point taken. So, I switched the concept–Chai Tea cake with a Vanilla Buttercream. Only, version 1.0 left something to be desired. It's wasn't "chai-ey' enough and the buttercream overshadowed the cake. I thought… I should have made a tres leches–that way I could infuse the cake with milky/chai-ey goodness to highlight the chai flavor more.
So, this is my first attempt at bringing those daydreams to fruition. Not surprisingly, I brought it to SEEDS. The consensus from the SEEDS folks was that the cake was tasty (they finished the entire thing!). Half thought it was sweet enough as is, half (including me) thought it could have been sweeter. And among the folks who knew about tres leches, there was consensus that this was definitely not a tres leches cake. I agreed. This is more of a spice cake than a tres leches cake. But, rather than cry about it, I'm turning this into a teaching moment :). In version 2.o, I am planning to increase the sweetness and increase the amount of 'leches.' As a spice cake though, this was really tasty. And the cream was actually much better than a heavy frosting.
I wanted to post version 1.5 now because as an accompaniment to morning, afternoon, or evening tea, I think this cake would be just great. And the folks over at foodbuzz.com in collaboration with Kelly Ripa and Electrolux are looking for dishes that represent the "ultimate tea party recipe." Ahem ;). Foodbuzz will donate $50 to Ovarian Cancer research for every blog post that highlights a contender for the ultimate tea party recipe. Cancer has touched the lives of many of my loved ones and of my friend's loved ones, so I didn't think twice about doing this post! Check out Kelly Confidential for more info!
Chai Tea Tres Leches 1.5 (Printable Recipe)
Cake Ingredients:
2 cups all purpose flour
2 teaspoons baking soda
1 1/2 teaspoons baking powder
1/2 teaspoon salt
1/4 teaspoon cloves
1 teaspoon cardamon
3/4 cup sugar
1/2 cup vegetable oil
1/2 cup unsweetened almond milk
3/4 cup chai concentrate
1 teaspoon vanilla extract
1 chai tea bag (just the tea leaves)
Cake Method:
*Preheat oven to 350 degrees F. Grease and flour 9in x 13 in baking pan. Set aside.
*Sift flour, baking soda, baking powder, salt, cloves and cardamon. Set aside. In a separate bowl, whisk sugar, oil, almond milk, chai concentrate, vanilla, and the leaves from the tea bag. Add the dry ingredients to the wet ingredients in three batches. Add to prepared pan. Bake 18-22 minutes or until toothpick comes out clean. Let cool in pan for 45 minutes. Prick the top of the cake with a fork.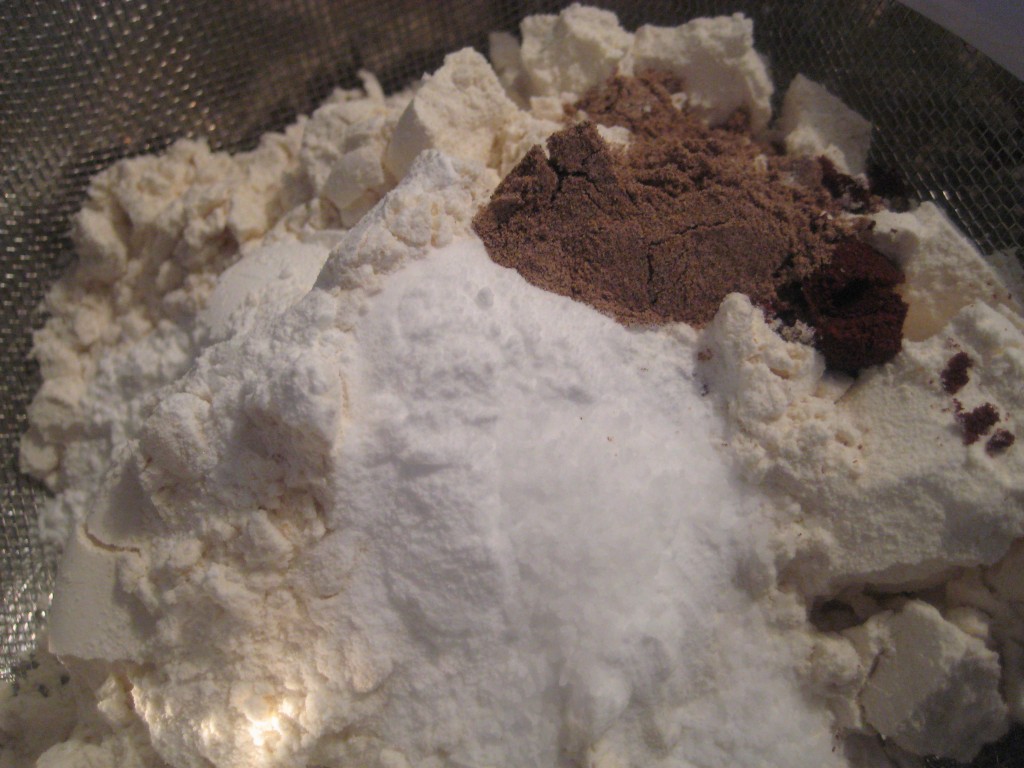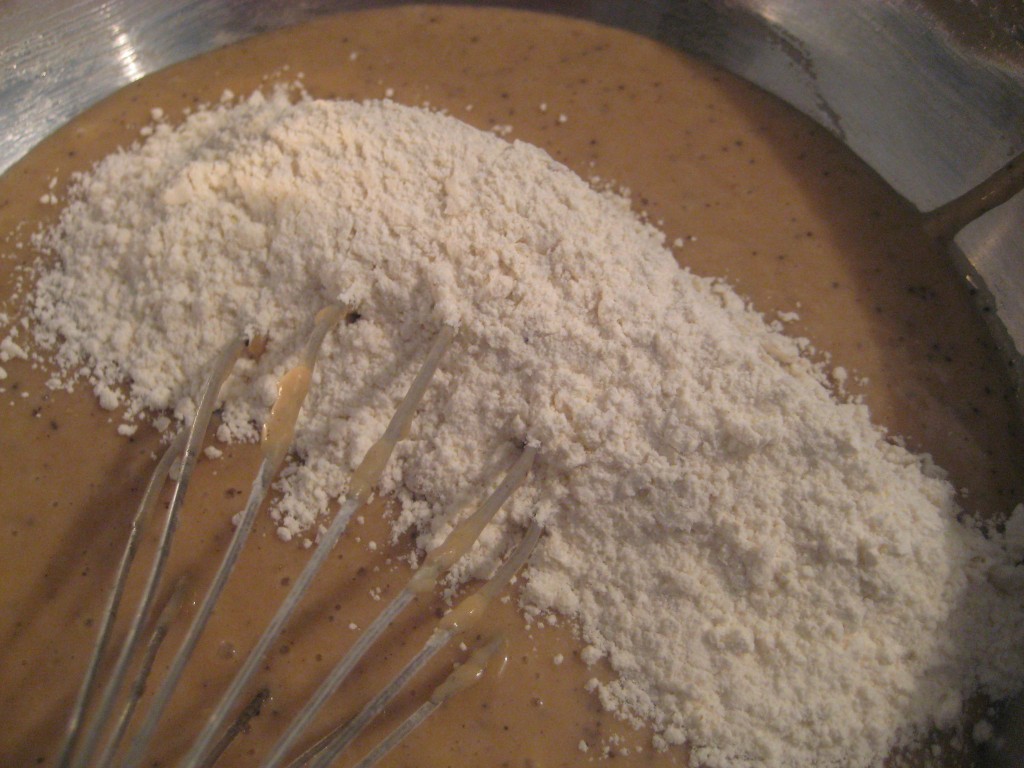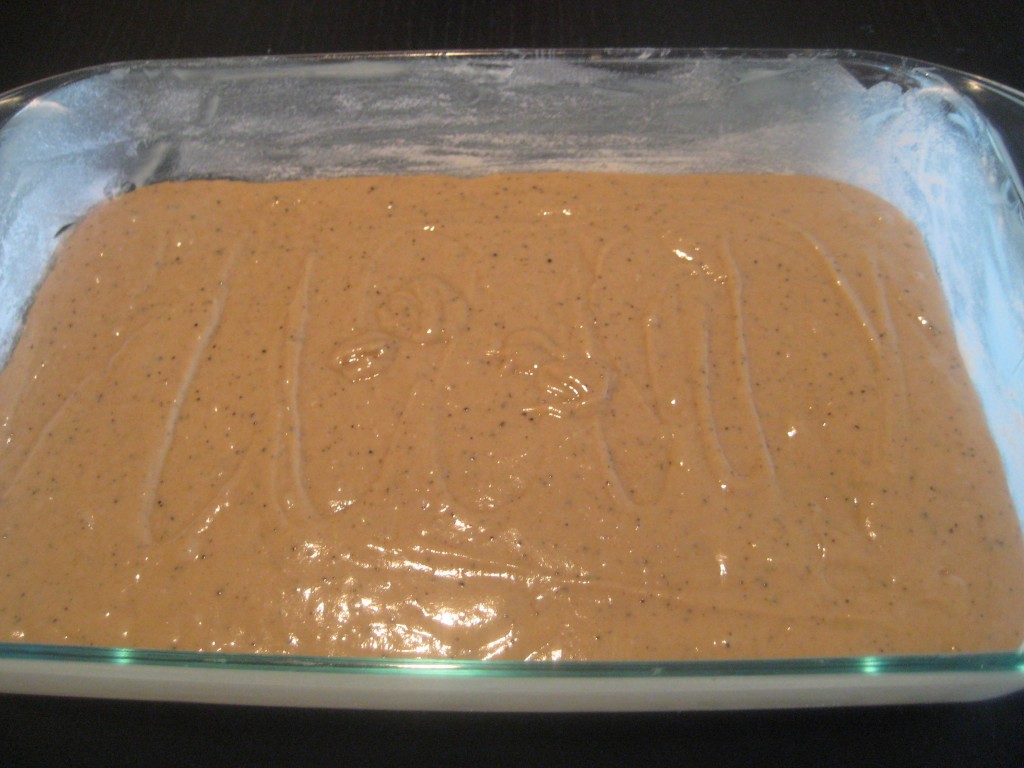 Los Leches Ingredients:
1 cup unsweetened almond milk
1/2 cup coconut milk
1/2 cup chai concentrate
2 tablespoons sugar
1/2 teaspoon vanilla extract
1/2 teaspoon cardamon
dash cinnamon
dash black pepper
Los Leches Method:
*Add almond milk to medium sauce pan. Heat over medium low heat until the liquid reduces by half. (Notes: Traditional tres leches calls for evaporated milk… this is my attempt to make vegan evaporated milk [so the three milks are regular almond milk, evaporate almond milk, and coconut milk]. Also, make sure you heat the milk slowly. Rushing this step will leave you with almond milk foam all over your stove).
*Whisk chai concentrate, coconut milk, vanilla, sugar, spices, and 'evaporated' almond milk. Once the cake is cooled, slowly pour the milk mixture all over the cake so that it absorbs into the fork holes. Set aside.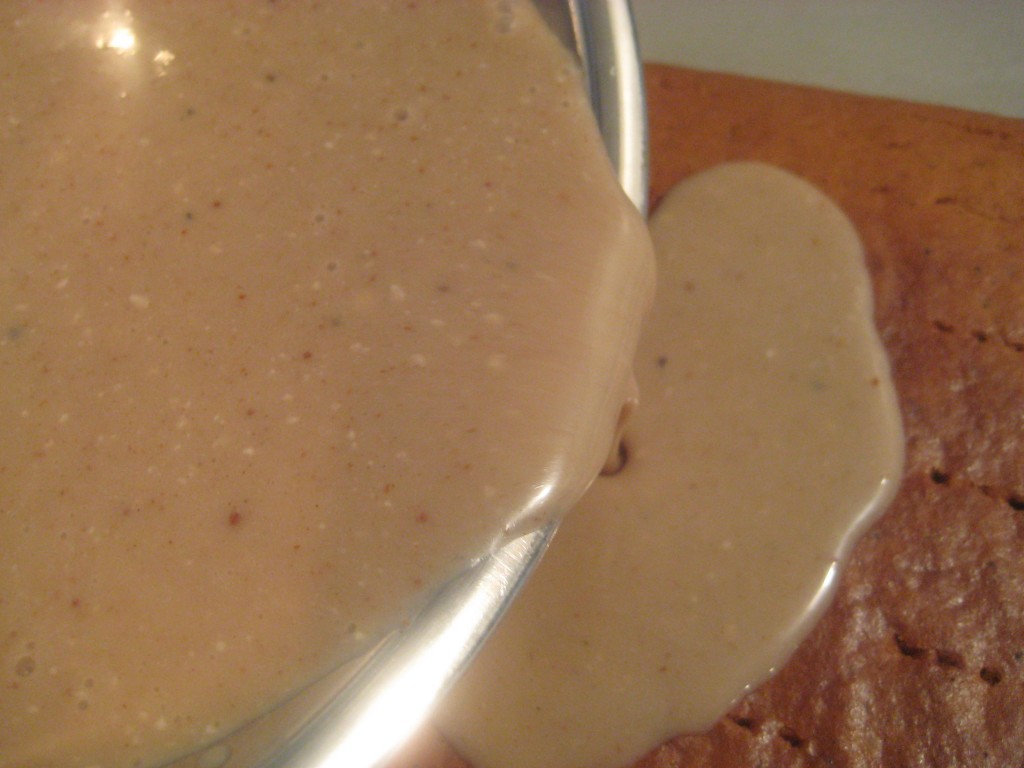 The Cream Ingredients:
1/2 cup coconut milk
1 cup soy whip
1 tablespoon sugar
2 tablespoons chai concentrate
1/2 teaspoon cardamon
pinch cinnamon, clove, salt, pepper
1 chai tea bag (just the leaves)
The Cream Method:
*Beat all ingredients until the mixture reaches the soft peak stage (just holds on the end of a spatula).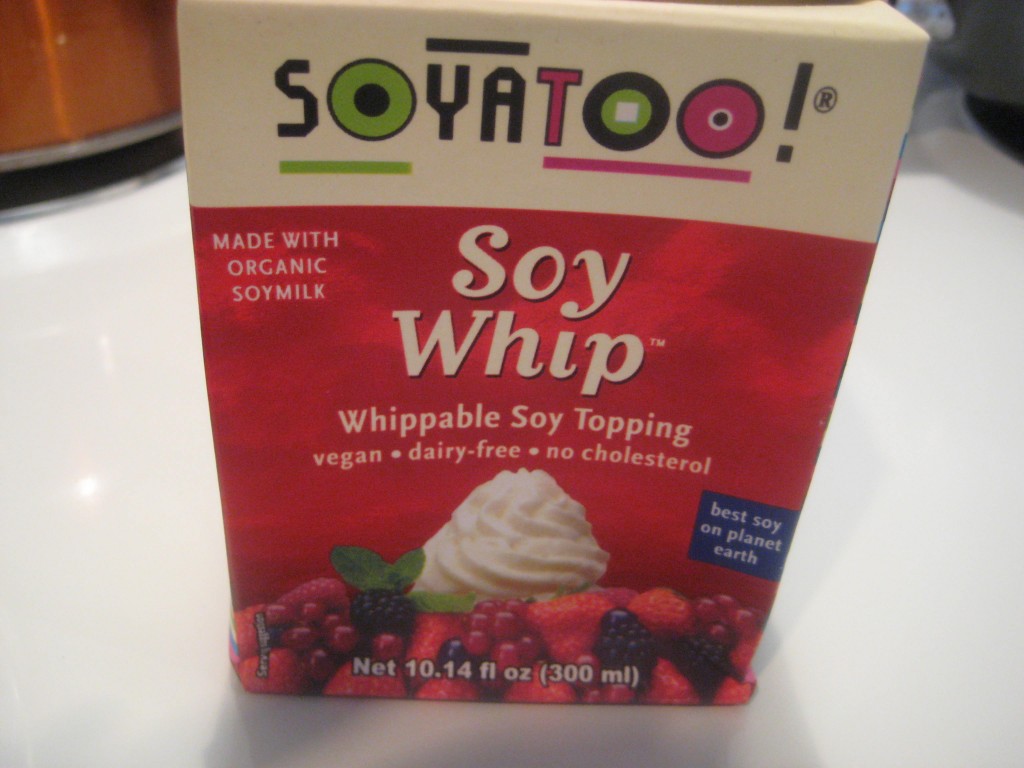 *Dollop 3/4 of the cream all over the cake. Spread evenly. Refrigerate 1 hour before serving. Serve with remaining cream on the side.