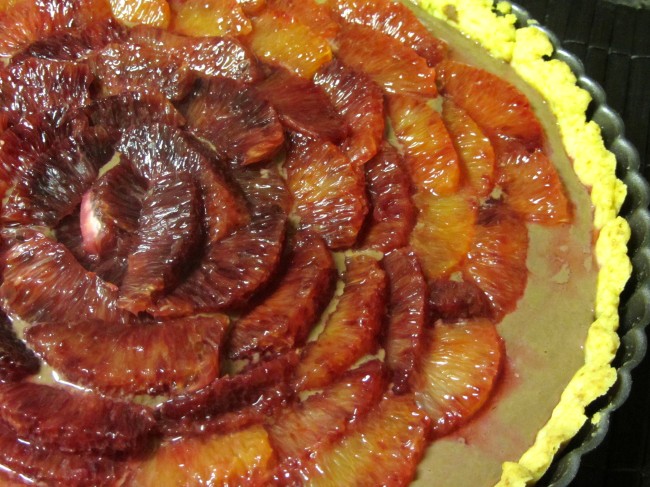 Anyone who knows me, knows that chocolate and orange is one of my favorite flavor combinations. So, when thinking about a way to pay homage to the end of blood orange season, I immediately thought of a tart. I enhanced the orange flavor by adding a wee bit of zest straight to the tart dough. Also, I didn't think of this when I ate my first slice, but when I ate my second (and third) slide, I added some sliced almonds. It was really nice–the crunch broke up the texture, so I recommend that, if nuts are your thing.
Lastly, this is the tart that keeps on giving. I saved all those blood orange rinds, added them to a big pitcher, and filled it with water–orange infused water for 2 days! And I also saved the blood orange juice that was left after removing the segments (the fancy term for it is to "supreme citrus"). I mixed the juice with some whiskey and had a blood orange whiskey sour! 😉 But if alcohol isn't your thing, add the juice to a smoothie or even some sparkling water to make a blood orange spritzer! Waste not, want not folks!
Blood Orange Chocolate Tart
Pie Crust Ingredients: 
1 1/4 cups all purpose flour
1 1/2 teaspoons sugar
1/2 teaspoon salt
zest from 1/2 orange
1/2 cup vegan "butter"–cold and cut into 1/2 inch pieces
~1/4 cup ice cold water
Pie Crust Method:
*Add flour, sugar, salt, and zest to food processor. Blend until fully combined. Add "butter." Pulse just until you have a fine meal. Add ~1 tablespoon water. Pulse. Add water and pulse just until dough begins to come together. (Do not add too much water or over pulse).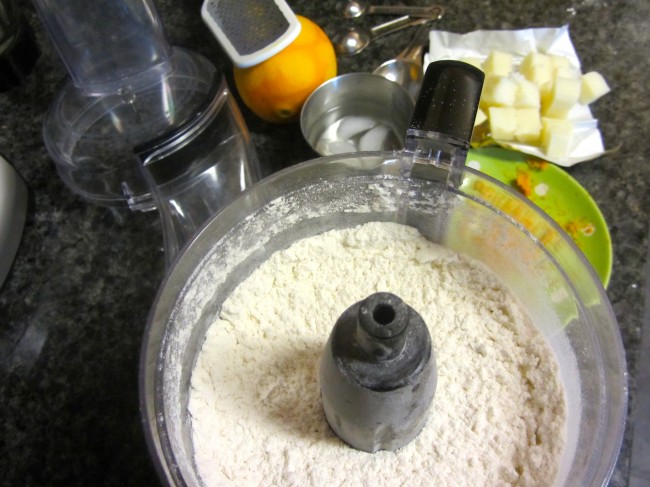 *Add some flour to your counter and dump your pie dough onto the counter. Knead with your palms 2-4 times just until dough comes together. Then stop! Form dough into a disk and wrap with plastic wrap. Refrigerate at least 1 hour before using.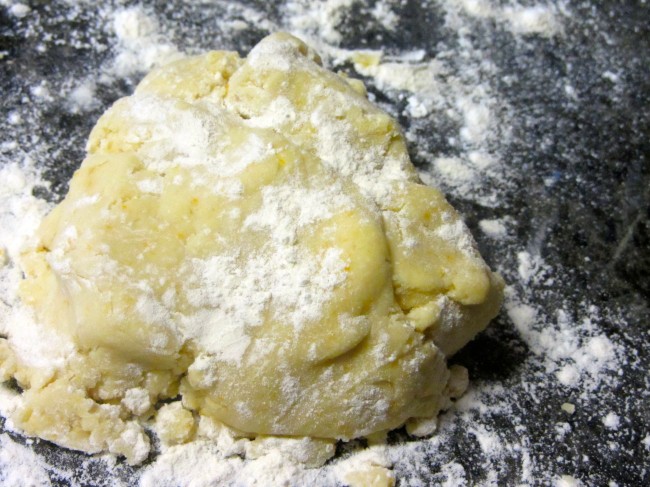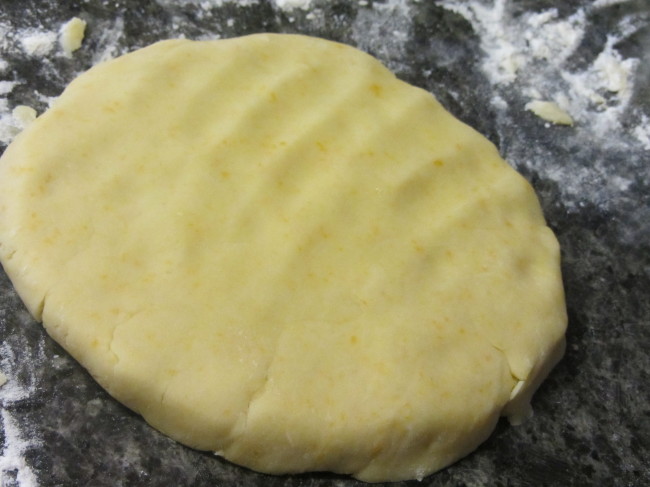 *After at least 1 hour, preheat oven to 375 degrees F. Add refrigerated pie dough to floured work surface. Roll out into a large disk (~1/8 inch thick). Press into a 11-in. tart pan (or preferred tart pan). Prick with all over with a fork. Bake 20-25 minutes, or until golden brown. Let cool completely before using.
"Custard" Ingredients:
1 block silken tofu–strained at least 30 minutes
1/3 cup sugar
1/3 cup semi-sweet chocolate chips
1/3 cup cocoa powder
1 teaspoon vanilla extract
zest from one orange
"Custard" Method:
*Add all ingredients to a blender. Blend until fully incorporated. Add to a bowl and refrigerate for at least one hour.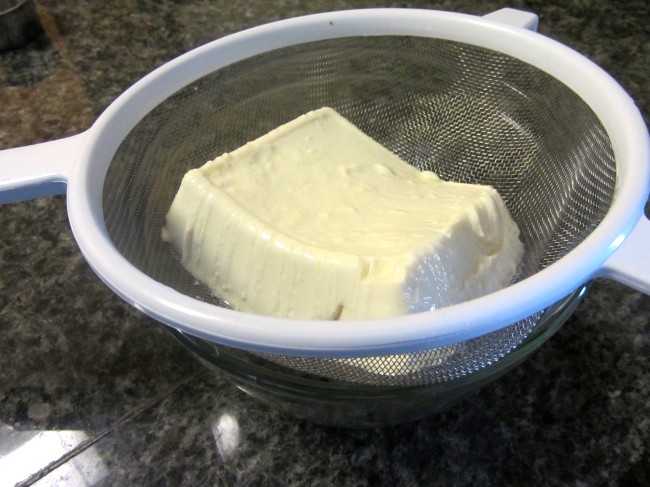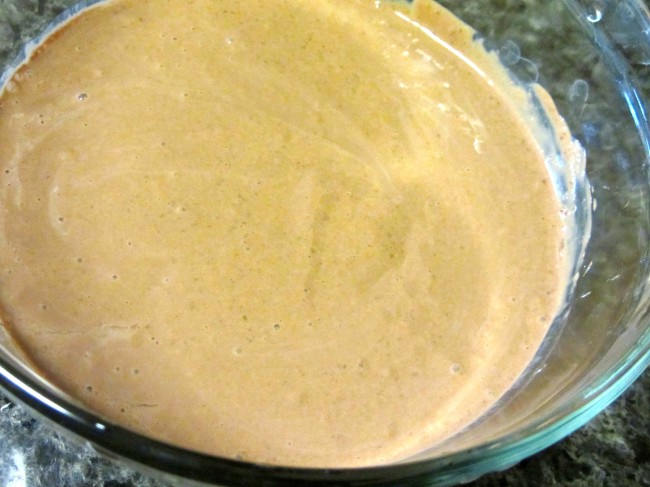 Assembly: 
prepped tart crust
custard from above
6-8 blood oranges–segments (and zest for garnish)
whipped coconut cream–for garnish
cocoa powder–for garnish
To Assemble: 
*Pour custard into baked crust. Arrange orange segments on top of the custard. Refrigerate at least 30 minutes before serving. Best served the day of. Serve with whipped coconut cream (optional).