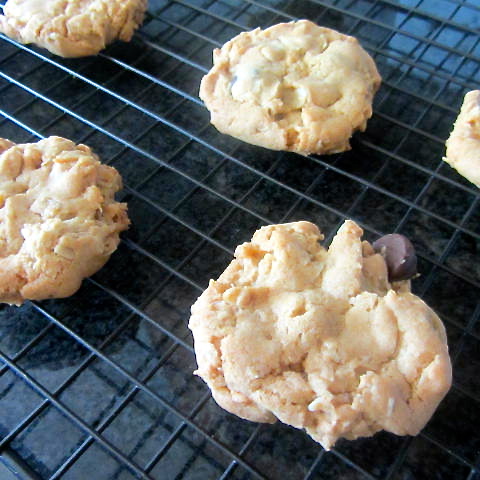 My last post was all about embracing the unknown. I must have subconsciously been summoning this message again today because this morning when I went to start this post, for some strange reason, I opened youtube instead. I had remembered a video my friend sent me on detachment. While watching that video, a slew of recommended videos had popped up, including one on "The 7 Laws of Spiritual Success" by Deepak Chopra. I had originally read the book back in NC, and ended up giving it to a friend who was having a tough time. Well, I never got another one, and again, for some strange reason, this morning, I felt compelled to reacquaint myself with the book's messages. So, to youtube I went, searching for the audio/video version that I had seen when my friend sent me that link over a month ago.
I found it–a video split into 6 parts, and as I began the first part, one of the messages struck me. Paraphrasing, it said, we "must be grounded in the wisdom of uncertainty. Uncertainty is the fertile ground for creativity and imagination. When you experience uncertainty, you face a full range of possibilities. You are on the right path. Happiness is the forward progression in your life towards the unfolding of your own vision." There was that message again! And apparently, it's not just me who thinks that out of uncertainty comes creativity and awesomeness. There it was. Loud and clear!  Unambiguous, undeniably digestible, straight-up, no chaser. Kind of like these cookies. 😉
Everything right with the world, these cookies have hearty oatmeal, decadent chocolate, no raisins (sorry folks, I can't get down with raisins), and are of course, golden brown vegan baby!
Happy Saturday folks! And I'll see you again next week with a new post…and perhaps more musings on uncertainty :D.
Oatmeal Chocolate Chip Cookies
Ingredients:
1/2 cup Earth Balance–softened
1/3 cup sugar
3/4 cup brown sugar–packed
1/2 teaspoon vanilla extract
1/4 cup non-dairy creamer–vanilla, hazelnut, or Irish cream!
1/4 cup vegetable oil
2 cups flour
1 teaspoon baking powder
1 teaspoon baking soda
1/2 teaspoon salt
1 cup old fashioned oats
3/4 cup chocolate chips
Method:
*Preheat oven to 350 degrees F. Cream together Earth Balance, sugar, and brown sugar. When light and fluffy, mix in vanilla extract. Set aside.
*Whisk together creamer and oil (this is your "egg"). Add creamer mixture to creamed Earth Balance mixture. Mix completely. Set aside.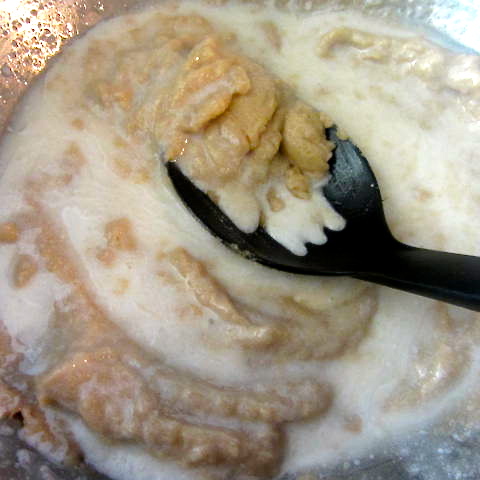 *Mix flour, baking powder, baking soda, salt, oats, and chocolate chips in large bowl. Add dry ingredients to wet ingredients. Mix until just incorporated. Drop onto baking sheet. Bake 7-11 minutes (depending on size of cookie). Enjoy!