There's nothing I love more than food I can eat with my hands, hence these hand pies :D. They were the perfect snack while my friends and I waited for the food on the grill to be finished. Super simple (especially if you use store bought dough) and super flavorful with my favorite vegan chorizo ever–Trader Joe's. As put by my friend who tasted these hand pies (and who is Mexican American, by the way), chorizo is all about the spices and this vegan chorizo has the spices totally down! He said, "I would totally buy this chorizo!" as he scarfed down, one, then two of these hand pies. 😉
That's all for today! Have a great Labor Day weekend folks and when I return, I'll have a nice new recipe… and a post about my new job. I'll give you a hint, it has to do with food! 😀
Mushroom Chorizo Hand Pies
Ingredients:
1 package Trader Joe's Vegan Chorizo (or preferred brand)
1/4 white onion–diced
3 1/2 cups sliced white mushrooms
olive oil
salt
pepper
~1/2 cup Parmesan cheese–grated
4 pie crusts
1 egg–beaten
1 teaspoon milk
Method:
*Preheat oven to 375 degrees F.
*Add 1-2 tablespoons olive oil to a saute pan and heat over medium heat. Cook chorizo until slightly crunchy (~7 to 10 minutes), stirring occasionally. Set aside and let cool completely.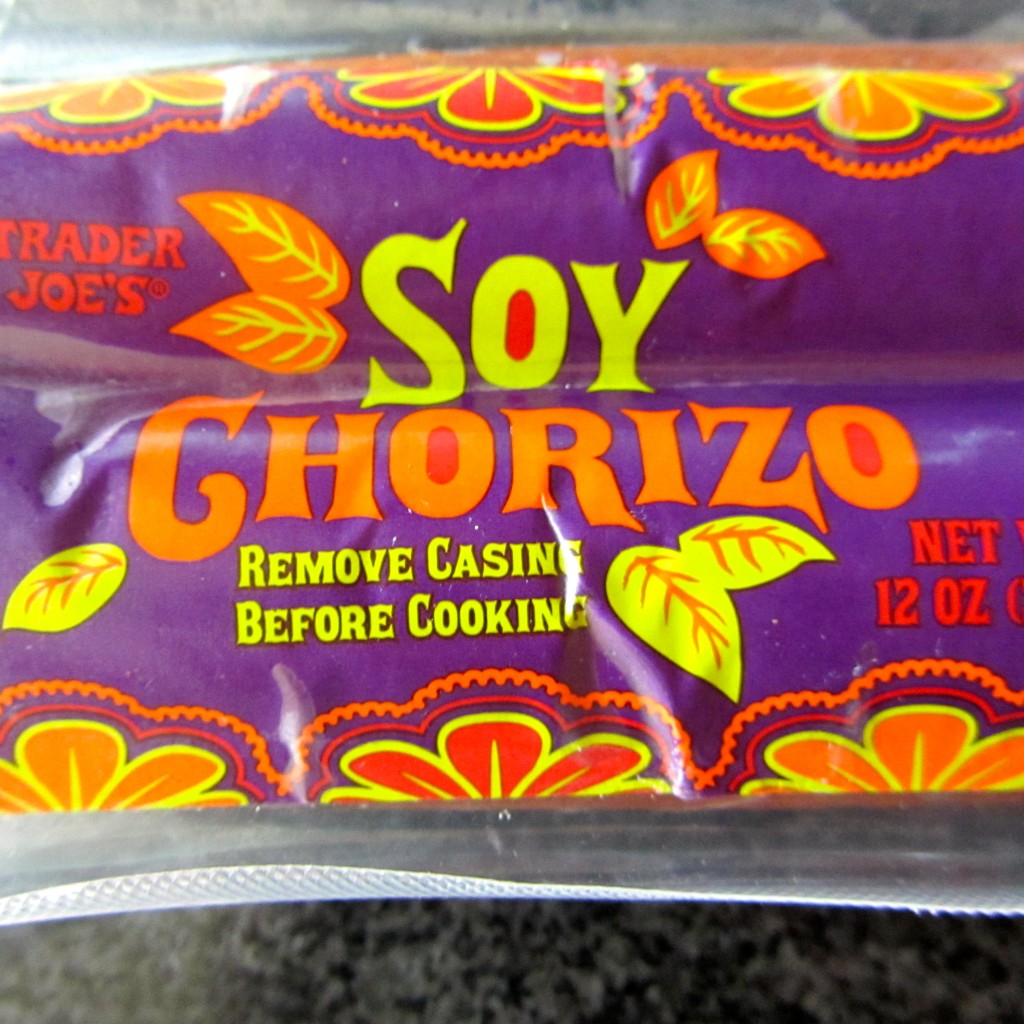 *Add 1-2 tablespoons olive oil to the same sauté pan and heat over medium. Add onions. Saute 2 minutes. Add mushrooms. Saute over medium until onions and mushrooms are soft (~ 5 to 7 minutes). Add a small pinch of salt and a few grinds black pepper.
*Mix the cooled chorizo with the onion/mushroom mixture and let cool completely before beginning hand pie assembly.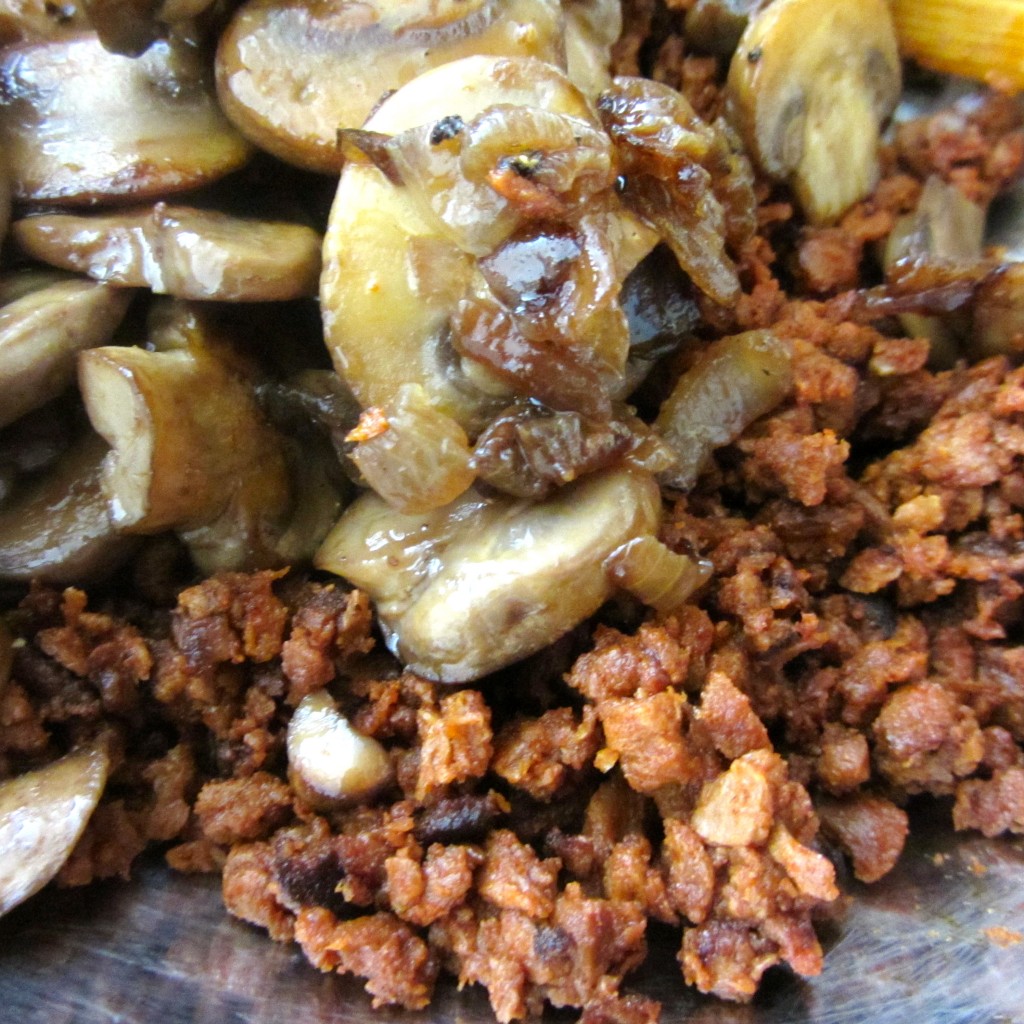 *Lightly spray cookie sheet with cooking spray. Lightly flour counter. Roll out pie dough to 1/4 inch thick. Cut out circles of desired size. Add filling to center of dough circle, leaving a 1/4-1/2 inch border around the edge of the dough. Wet the edge of the dough slightly with water. Top with second dough round and seal the hand pies closed. Lightly beat egg with 1 tablespoon of water (or milk). Brush the top of the hand pies with egg wash. Add the hand pies to the cookie sheet. Bake approx. 15 minutes, or until golden brown. Let cool and enjoy!