A few years ago I sat on a panel for incoming graduate students and told them, "the hardest part of getting a PhD is not the classwork, the research, or the teaching. The hardest part of getting a PhD is that you have to do the classwork, the research, and the teaching…AND 'life' doesn't stop because you have a full plate." That's how I've felt the past couple of weeks. The hardest part of working is not the actual work. The hardest part is that you have to work AND life doesn't stop because of it. What does stop unfortunately is the frequency of my posts, but I just try to be gentle with myself and to tell myself that blogging is supposed to be fun, not another stressor! 🙂 Although I still do not have a frozen treat for you (soon, I promise), I do have cookies, made in honor of one of my favorite treats–Nutella.
Trader Joe's has a knock off Nutella made with almonds, rather than hazelnuts. While I love me some Trader Joe's knock offs, this doesn't even come close to the real thing. And I wasn't in love with it as is. But when life gives you lackluster knock off Nutella, you make cocoa almond cookies! 😉 Tender, super chocolatey, and packed with lovely crunch from the additional almonds, these cookies were a hit. Just ask the folks in my office! 😀
Cocoa Almond Cookies
Ingredients:
1/2 cup Earth Balance (or butter)–softened
3/4 cup sugar
1 egg
1/2 teaspoon vanilla extract
1/2 teaspoon almond extract
1/2 cup cocoa almond spread (or Nutella)
1/2 teaspoon baking soda
1/2 teaspoon baking powder
1/2 teaspoon salt
1 1/2 cups flour
3/4 cups chocolate chips
1/3 cup sliced almonds
1/3 cup shredded, unsweetened coconut
Method:
*Preheat oven to 350 degrees F. With an electric mixer, beat Earth Balance and sugar until fluffy (~2 minutes). Add cocoa almond spread, egg, and extracts. Beat until smooth.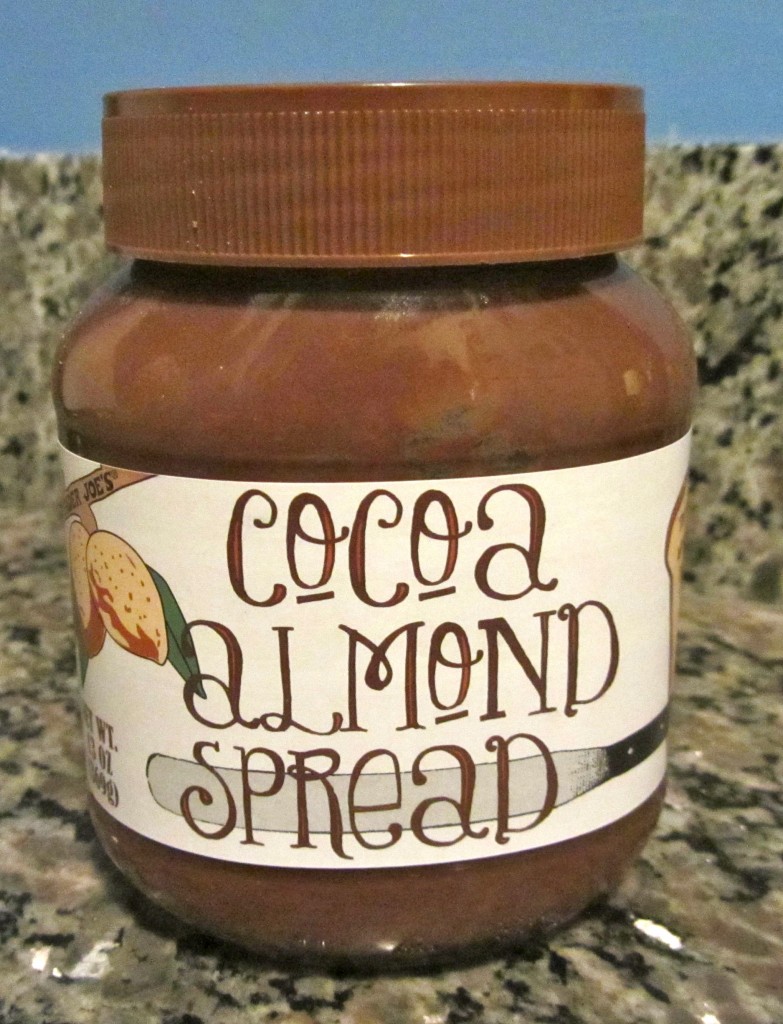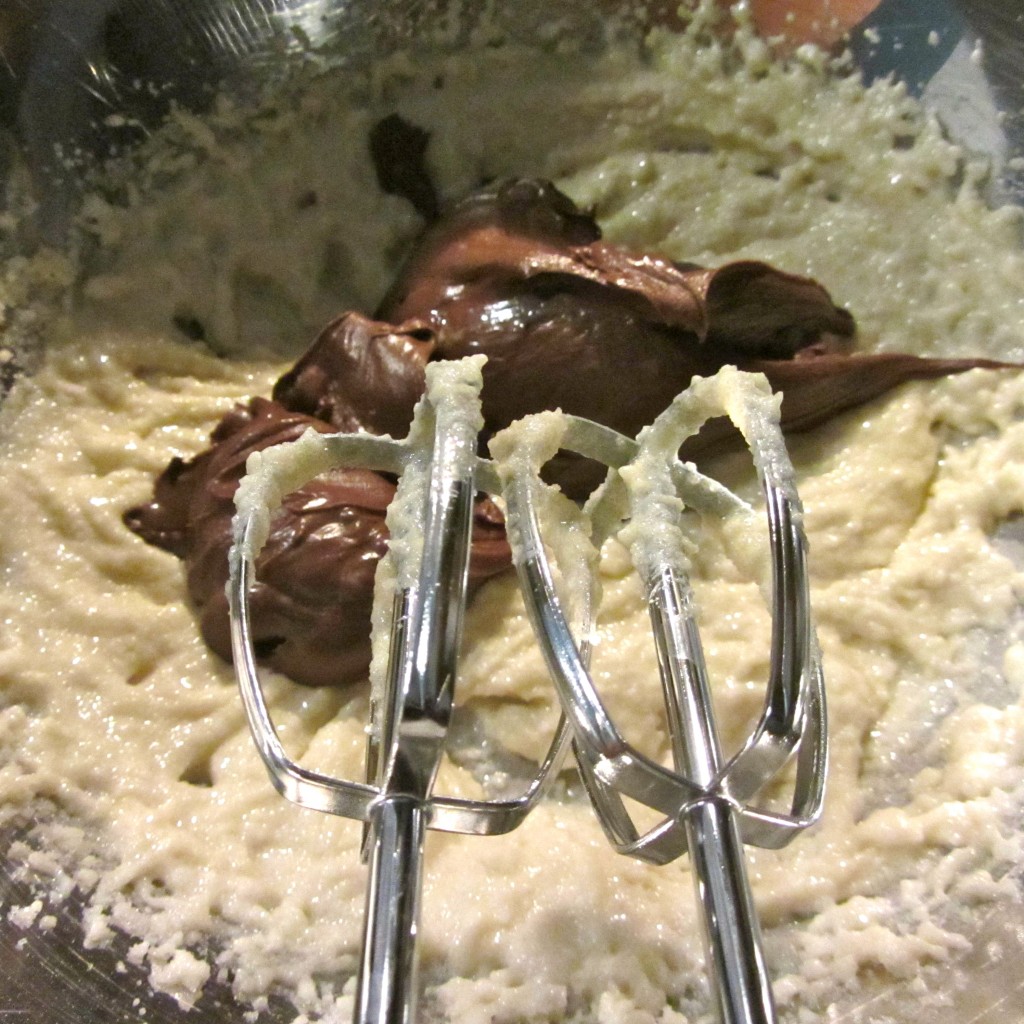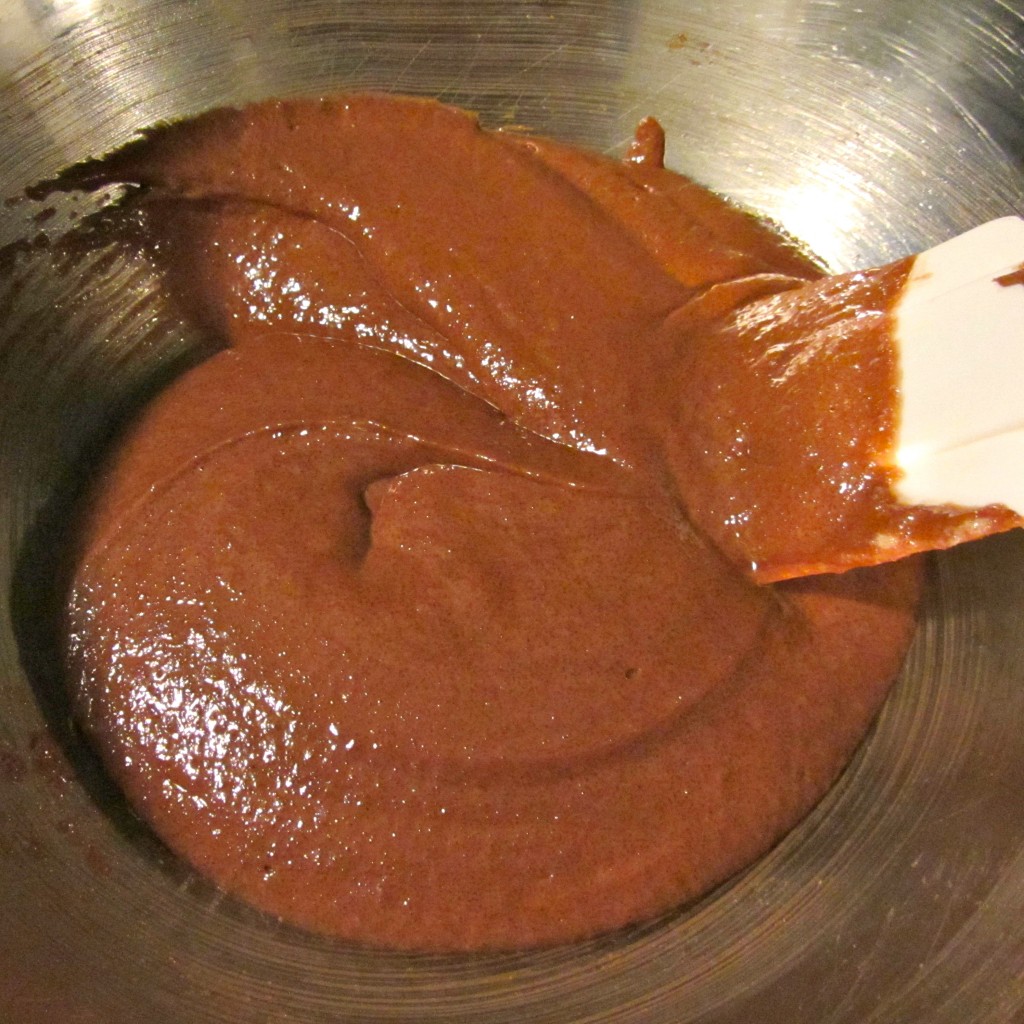 *Sift flour, baking soda, baking powder, and salt into wet ingredients. Add chocolate chips, coconut, and almonds. Mix all ingredients just until completely incorporated. Drop cookies approximately 2 inches apart. Bake for 8-10 minutes. Nom!