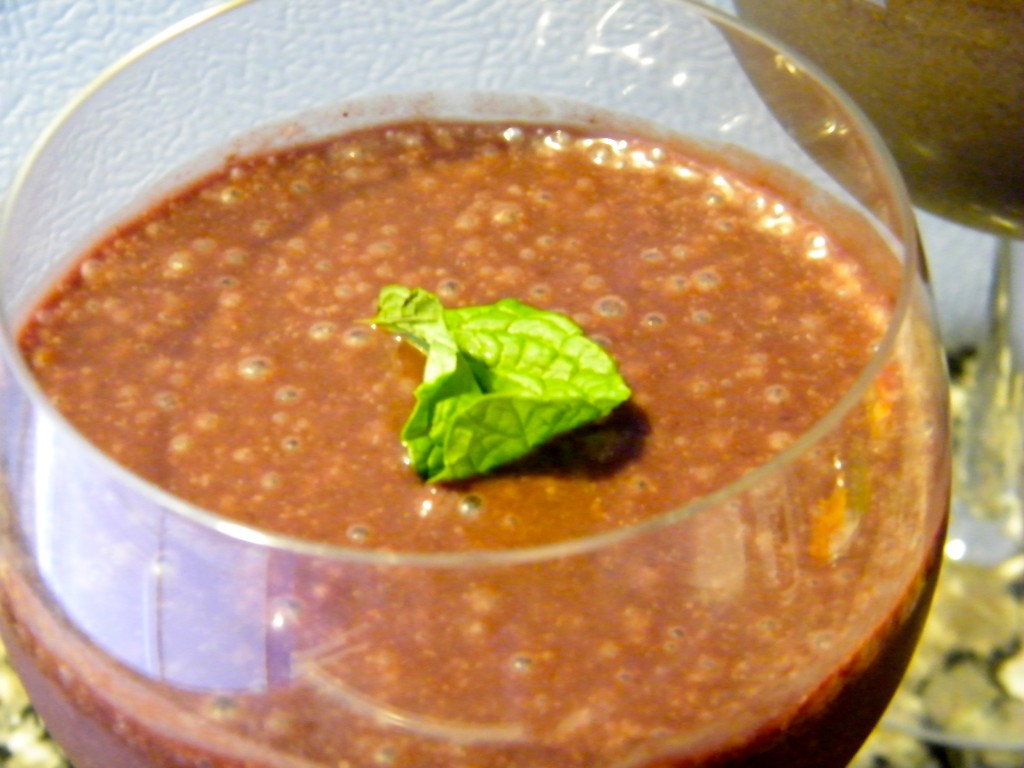 Subconsciously, I must be summoning Brazil in my "Juices, Smoothies, and Superfoods" posts so far. In my last post, I featured a juice made in honor of one of my favorite Brazilian drinks–abacaxi com hortelan. And today, I'm sharing a smoothie made in honor of one of my favorite Brazilian snacks–acai com banana.
Acai (pronounced AH-SAI-EE) is a berry native to Brazil and on my first trip to Rio de Janeiro, I absolutely fell in love with it. I used to be able to get acai only when I traveled to Brazil, but now, it's all over the US and I couldn't be happier (truth be told though, it's MUCH more expensive here than I ever remember it being in the corner shops in Rio!).
So, what's all of the fuss about? Well, to be clear, I am not here to tell you that acai is some miracle diet food that will make you lose weight. I don't know anything about that and am not touching that debate. What I do know is that acai has one of, if not, the highest concentrations of antioxidants, and is a good source of fiber, vitamin C, calcium, iron, vitamin A, amino acids, and Omega essential fatty acids. That is why it's making its debut on Como Water's superfoods month! Paired with the coconut water (also a superfood with a high potassium and mineral content, no fat, and very low amounts of carbohydrates, calcium, and sodium), this smoothie is the perfect post-workout replenisher or mid-afternoon pick me up!
Oh, and don't forget to enter the giveaway I'm currently hosting! The last day to enter is tomorrow! Happy Thursday everyone! 😀
Acai Banana Coconut Smoothie
Ingredients:
2 packets frozen unsweetened acai (each packet is 100 grams)
1 ripe banana
1/2 cup coconut water
2 tablespoons maple syrup (optional)
1 scoop vanilla protein powder (optional)
Amazing Green Berry Smoothie Powder (optional)
Method:
*Blend. Nom.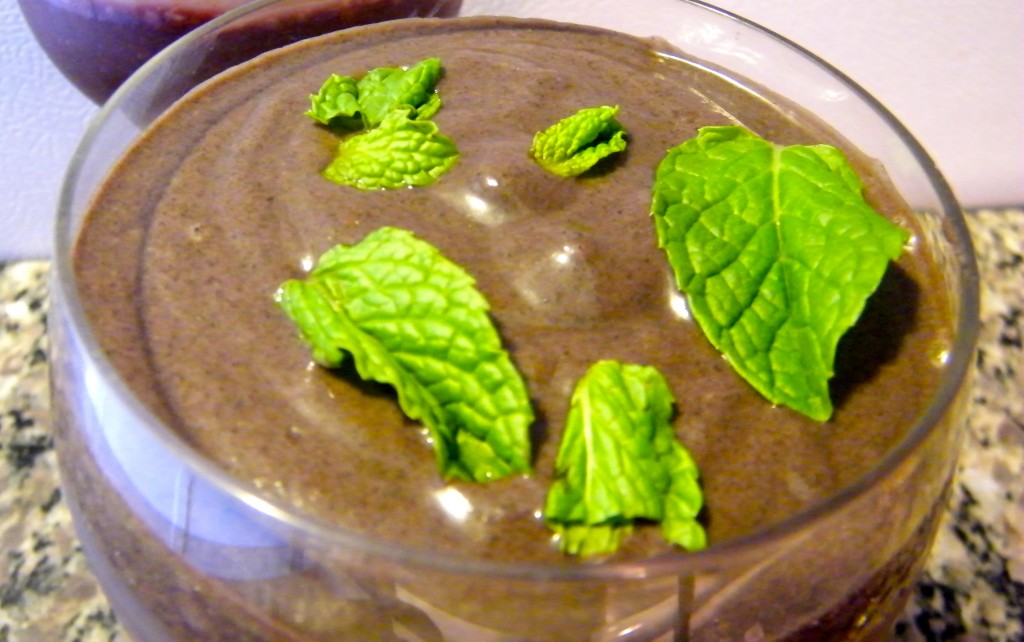 Note:  The lead photo does not have protein powder and the end photo has protein powder, which explains the difference in color between the two smoothies! 🙂