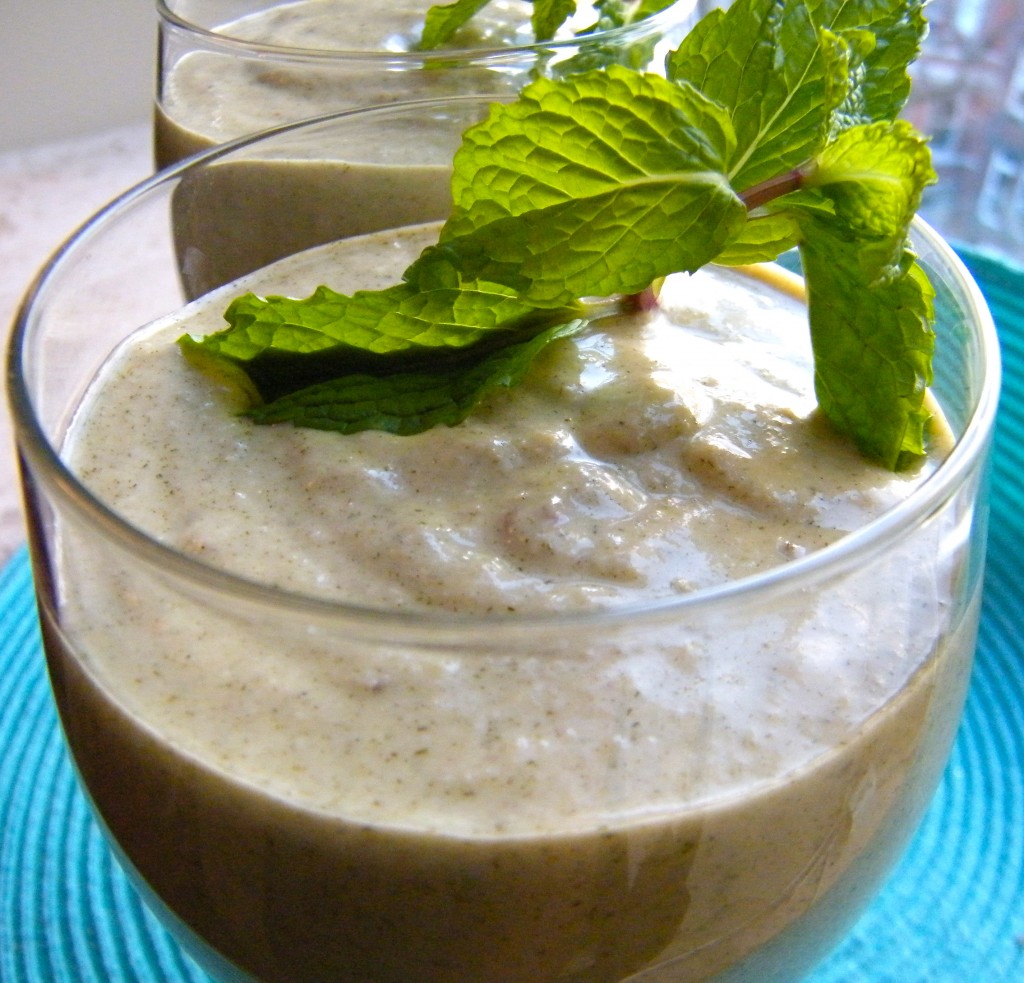 January is officially over, which means the start of a new monthly theme on Como Water. This month's theme is "Juices, Smoothies, and Superfoods" and I couldn't be more excited for what I have to share with you (including a number of giveaways)!!!
I'm kicking the month off with a smoothie–made creamy by cashews, made spicy by ginger, and made sweet by peaches. In short–the perfect breakfast or snack! The recipe below makes a really rich smoothie, so rich, it was almost like dessert. If you want something a bit less decadent, I would suggest using 1/2 of the cashews or adding more liquid. I've also been playing around with Amazing Grass Flavor Packets. They have a ton of vitamin and minerals and add depth to any smoothie.
Lastly, I'm planning a juice recipe round up for the month. If you have any super yummy juice recipes you'd like to share, leave me a comment with the information and I'll include you in on the round up that's scheduled for later in Feb.
Happy Thursday everyone!
Cashew Ginger-Peach Smoothie
Ingredients:
1 cup raw cashews–soaked overnight in water
1 cup frozen peaches
1-2 tablespoons brown flaxseeds
1/4 -1/3 cup orange juice
1/4 – 1/3 cup almond milk
1-2 tablespoons ginger juice (or to taste)
2-3 tablespoons maple syrup (optional)
1 packet Amazing Grass orange dreamsicle drink powder (optional)
1 scoop vanilla protein powder (optional)
Method:
*Add flaxseeds and soaked cashews to blender. Blend until cashews make a thick paste/meal. Add remaining ingredients to blender. Adjust ginger juice, orange juice, and almond milk to create smoothie of desired thickness. Blend completely and enjoy!