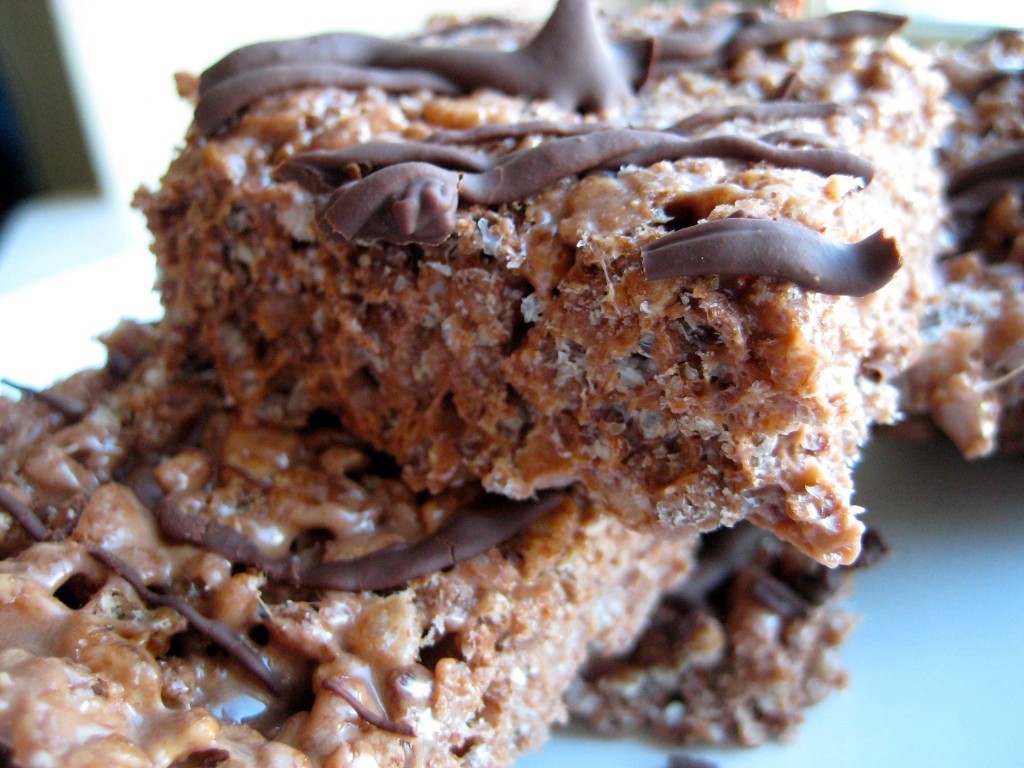 It's official. Christmas is at my place this year and I couldn't be more excited! … And slightly panicked. I also made Christmas dinner last year, but things were different. I was working a job with totally flexible hours, had a car, and was cooking for a vegetarian audience. This year, I'm working a job with less flexible hours, right up to the 23rd, do not have a car (I sold it when I moved to the city), and am cooking for veg and non-veg family. What to do? What to do? Or should I say… What to cook? What to cook?
Also, last year, I went to the Farmers' Market, walked around, and devised my menu based upon seasonal inspiration. Our menu deviated from the traditional Christmas fare, ended up being vegan (although that wasn't my original intention, per se), and was on the "elegant" side. Should I do the same this year? Should I go traditional? If I go traditional, will I be compared to the long lineage of wonderful cooks in my family (many of whom flavor just about everything with meat!)? Well, as you can probably tell from the many question and exclamation marks gracing this post, I had a few freak outs over this. But today I decided to embrace the uncertainty and ride it–with a giggle and a smile. I'm sure my meal will be tasty and the fam will like it. And if not, at least I'll make Santa happy when I leave these Nutella Rice Krispies Treats out on a plate, instead of my usual chocolate chip cookies :).
Nutella Rice Krispies Treats (Printable Recipe) 
Ingredients:
3 tablespoons Earth Balance (or butter/margarine)
1 16 oz. package marshmallows
1/2 cup Nutella
6 cups Cocoa Krispies
Semi-sweet chocolate–melted (optional)
Method:
*Line 9″ x 13″ baking dish with wax or parchment paper. Lightly spray with cooking spray. Set aside.
*Melt Earth Balance in large pot over low heat. Add marshmallows and Nutella. Stir constantly until marshmallows are melted. Add rice krispies. Stir until all rice krispies are coated with the Nutella/marshmallow mixture. Press mixture into the prepped baking dish and let cool completely. Cut. Drizzle with melted semi-sweet chocolate (optional) and enjoy!