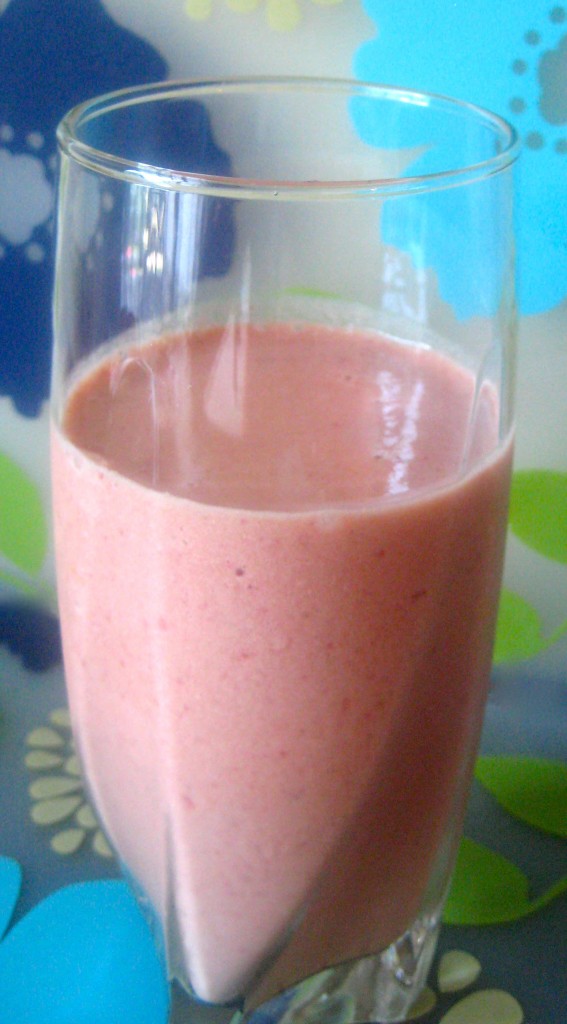 I kept the "recipe" short and sweet because I have a lot to share with you today!
First, I found an apartment!!! For those of you who follow Como Water regularly, you know that I am moving to a new city and that I have been looking for an apartment in this city. You also know that I found an apartment, that the apartment fell through, and that I had to travel to this city again to secure another apartment. Well, I have signed a lease and sent it my deposit, so I can say with certainty that I now I have a place to live. . . in Washington, D.C.! Yes, folks, I am moving to our nation's capitol in less than two weeks and my emotions are all over the place… The move truly, truly is bittersweet.
It's bitter because I LOVE North Carolina. Admittedly I was initially nervous to move south of the Mason Dixon line, but now I can say that I have met some of the most amazing people in the world while living in Durham. This place is special. Special in a way that's almost indescribable, and in my heart of hearts, I believe that I'll be returning, but it's sad to leave (even if temporarily) nonetheless.
It's sweet because DC rocks (DC food bloggers out there, I'd love to connect!) … and because I'll be completely changing what I do for work. Earlier this year I decided to leave academia (at least for now). Not quite sure what to do next, I pursued a number of potential opportunities that would allow me to use my degree in a more applied way. In the end, I obtained a position that brings me much closer to what I intended to do when I first decided to go to graduate school–connect research and policy in ways that address persistent social problems in health and education. I am absolutely and completely elated about my new position, and a bit nervous, but nervous in a really, really good way!
In gearing up for the move, I cooked my last meal with the youth at SEEDS (cucumber slaw, farfalle with homemade basil pesto, and strawberry and blueberry crostatas!), have a "bucket list" of places I "need" to eat at before I leave NC, and have a couple of recipes still in my queue, so Como Water should stay active through the transition (although I may be asking some of you to write a guest post for me in the next month or so, hint hint ;)). And between meditation and the help of the most amazing friends EVER, I am managing to stay pretty calm about things. I also wanted to thank all of YOU for your continued positive energy and comments as I have traveled back and forth searching for "home sweet home." As you know, I totally believe in the power of positive energy, so I truly appreciate your support! And with that… enjoy the smoothie recipe below and have a Happy Monday! 😀
Carrot-Ginger Smoothie (Printable Recipe)
Ingredients:
3/4 cup frozen strawberries
1/2 banana
3 ice cubes
1/3 cup carrot juice
1 tablespoon vanilla creamer
2-4 tablespoons ginger juice (see this post on juicing ginger, if you do not have a juicer)
protein powder (optional)
Method:
*Blend!