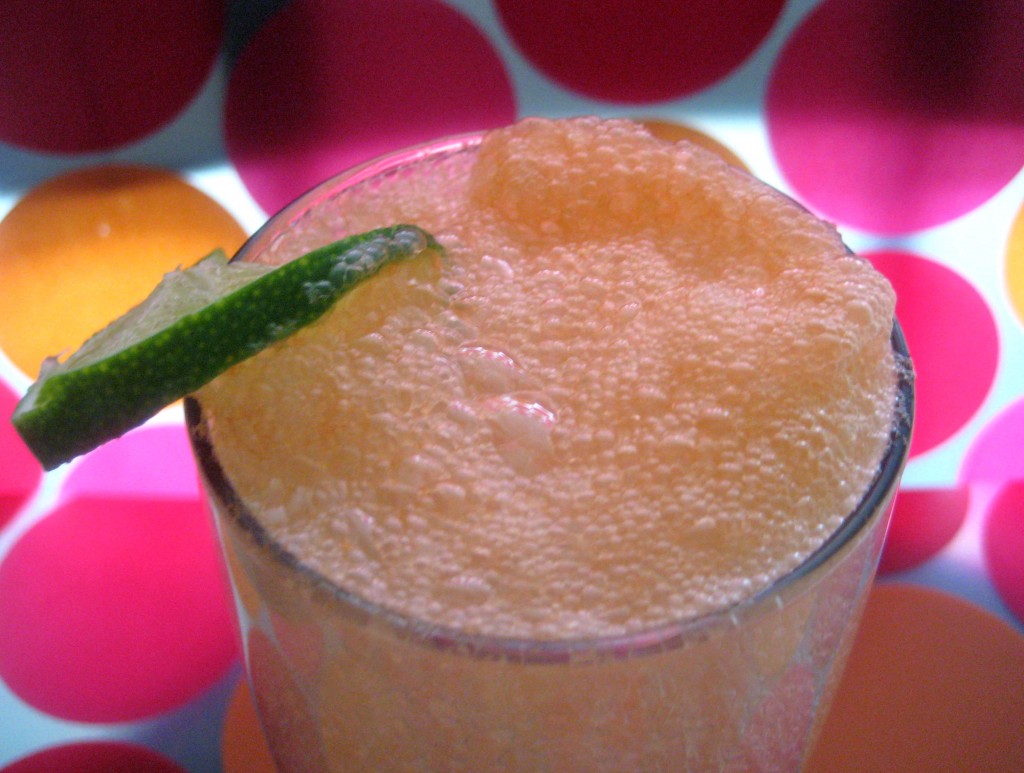 I am still enraged. Still. Just the other day, I was writing about how my fellow food bloggers think I am cheery. Not today. Today, my psychologist hat is on. I do not tend to talk about work too much on Como Water. But a recent abuse of psychological "research" has left me so frustrated, I am having a hard time compartmentalizing. And I am definitely having a hard time being cheery.
You see, I went to college thinking that education was a "great equalizer." During my first week of school, I went for ice cream with some women from my dorm. One women turned to our group and asked, "Princeton Review or Kaplan?" In turn, each of the other three women replied, "Kaplan," "Kaplan," and "Princeton Review." I looked on blankly. They looked at me blankly. I told them I had no idea what they were talking about. Clearly uncomfortable, the woman who asked the original question replied, "What SAT prep class did you take?" I explained that I hadn't taken a SAT prep class. They explained that for over a thousand dollars, you could take a class that would teach you how to take the SAT. They explained that everyone had taken such classes.
That moment is cemented in my memory. It was the moment that my worldview about inequality changed. I just couldn't believe that if you were wealthy you could take a (money back guaranteed) class that would teach you how to take a test that was supposed to be standardized, a test that was supposed to ensure that one's social class, and race, and gender didn't influence performance on that test.
Prior to that moment, I had thought–if people just work hard enough, they can get whatever they want.  I believed in a just world. And don't get me wrong, I still believe in justice. And I still believe in hard work. But no longer do I think that hard work alone can ensure positive outcomes or equality. There are many, many, complex forces that make equality, true equality something that we must ALL fight for–CONSTANTLY.
It was also at that moment standing in front of the ice cream counter that I became committed to exposing and alleviating inequality, in whatever ways that I could. Eventually this led to me obtaining a PhD in psychology. And even starting this blog was an attempt to do my piece in fighting inequality. I thought, "I love food and I am fighting for social justice, how can I combine the two? I'll share alternative ways of eating that may lead (at least some) folks to make healthier choices without sacrificing flavor."
So you can imagine when earlier this week a psychologist writing about his opinion cloaked that opinion in psychological jargon and elementary statistics and tried to pass that opinion off as scientific research, how I felt. Enraged, disappointed, and saddened. I take research very seriously. And expect all scholars to approach their research with integrity. Clearly I expected too much, at least from this particular psychologist, who completely compromised the integrity of something that I believe is essential to our functioning as a society–rigor and responsibility in the ways we create knowledge.
I've vented to friends. I've started an online petition to demand that the publisher be held accountable for the work that they published. I've meditated with lavender oil on my temples. Eventually, the only thing that remotely calmed me down was this spritzer.
Cantaloupe-Lime Spritzer (Printable Recipe)
Ingredients:
1 cup chilled, cubed cantaloupe
juice from 1/2 lime
ice
seltzer water (feel free to play with flavors here)
Method:
*Blend cantaloupe and lime juice until completely smooth. Add desired amount to glass with ice. Add seltzer and garnish with lime. I liked this spritzer as is… my cantaloupe was sweet and I didn't need any extra sweetener. If you like beverages on the sweeter side, feel free to include a bit of simple syrup.