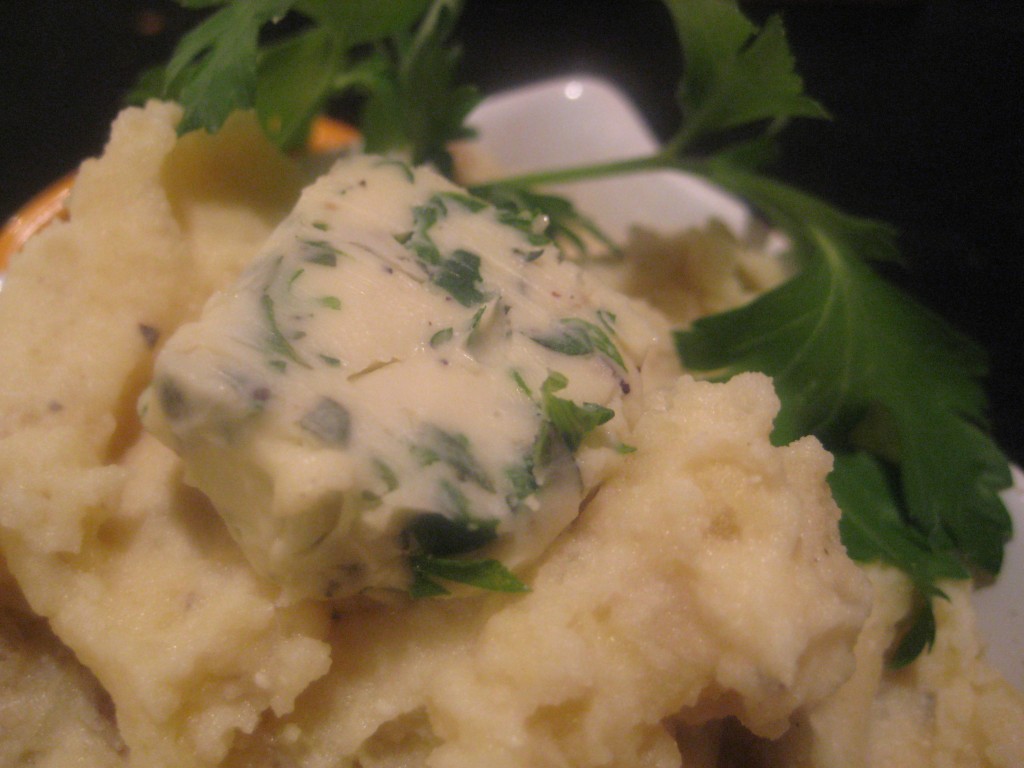 When I was in graduate school, I took a pottery class, with the hopes that kneading the clay and learning how to throw pots on the wheel would help me vent stress. I was wrong, dead wrong, and should have just stuck with what I knew best–food. I should have vented my stress by SMASHIN' some potatoes. I really don't know why every time I type SMASHED in caps, I grin ear-to-ear, but I do. So, so be it. 😀
These potatoes are super easy to make. Literally, bake, SMASH, and serve. You can totally fancy them up by serving them with herb butter and a mushroom ragout (recipe below). Or, you can just eat them as is, in their pure and simple form, as true comfort food should be.
SMASHED Potatoes With Mushroom Ragout
SMASHED Potatoes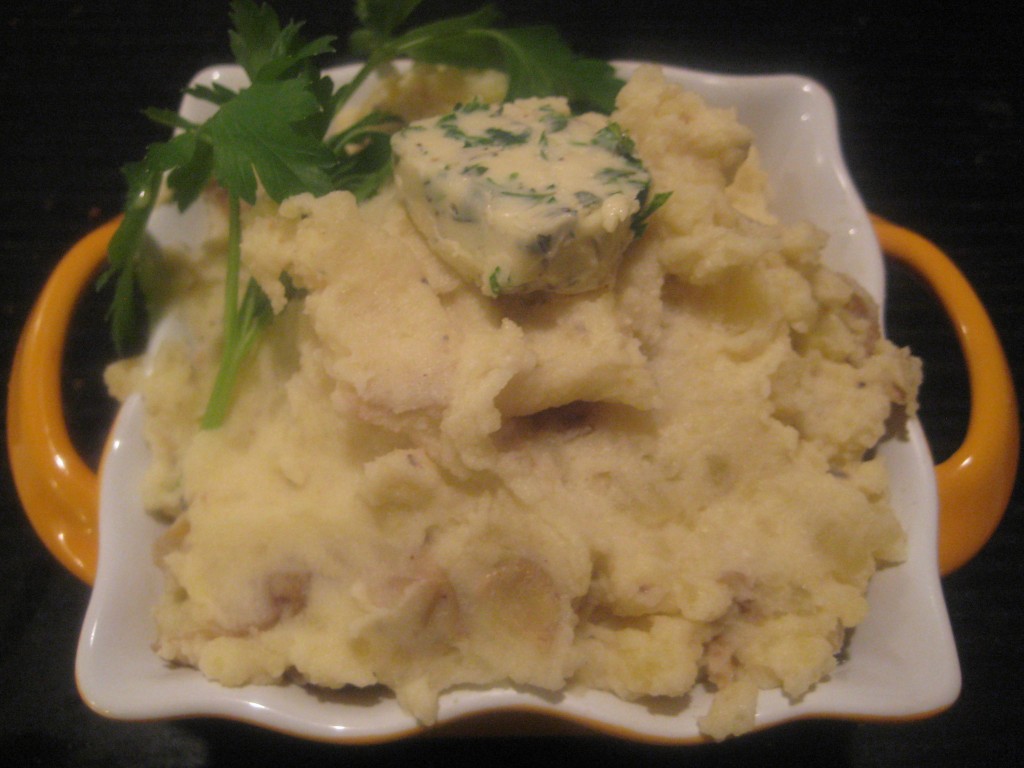 I made these potatoes sans dairy given the dietary constraints of my dinner guests, but they could totally be made with real butter and cream. If you do decide to go dairy-free, definitely try the cashew puree. It creates a creamy texture and is my 'go-to' method for adding lactose-free richness. I use it in grits, potatoes, chowders, you name it!.
Ingredients:
5 Yukon Gold potatoes
1/2 cup raw unsalted cashews (soaked in water 4hrs-overnight)
2 tablespoons cream cheese (I used vegan)
1/4 cup unsweetened, unflavored almond milk
1/4 cup vegetable broth
salt, pepper (to taste)
herb butter
Method:
*Soak cashews.
*Pre-heat oven to 375 degrees F. Wash potatoes. Prick with fork. Wrap in aluminum foil. Bake potatoes for 30-45 minutes or until tender. Set aside.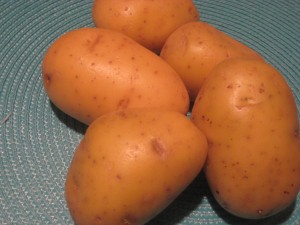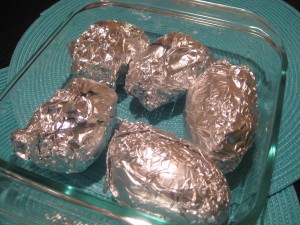 *Drain cashews. Add to blender along with milk, broth, and cream cheese. Blend until smooth. Roughly chop potatoes and add to large pot. Add creamed cashew mixture. And SMASH! with potato smasher. Adjust milk (if need be); add salt, and pepper. Serve with herb butter and mushroom ragout (see below for recipe).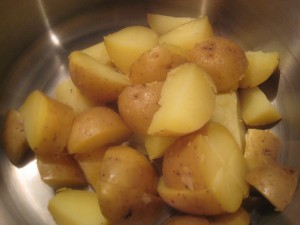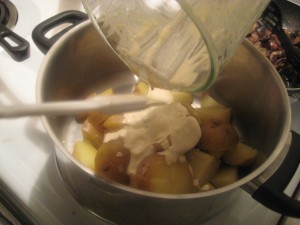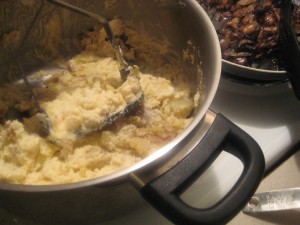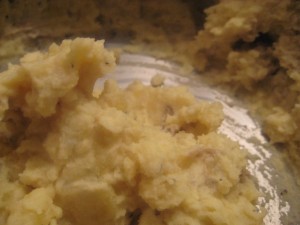 Mushroom Ragout
Most of the mushroom ragouts that I've had actually use red wine, which would also be o.k., but this version, which uses white wine, is light and really allows the mushroom flavor to shine through. It was just perfect with our vegan dinner… Oh, and isn't this such a sexy picture!?!?
Ingredients:
6 tablespoons olive oil (approximately)
1 large portobello mushroom
3-5 Cremini mushrooms
3-5 Chanterelle mushrooms
3-5 Shiitake mushrooms
1 small yellow onion
1 teaspoon fresh oregano
1 teaspoon fresh thyme
1/2 cup dry white wine
salt, pepper (to taste)
Method:
*Chop mushrooms, onions, and herbs.
*Heat olive oil in pan over medium heat. Add mushrooms and onions. Cook until mushrooms and onions are soft. Add pepper and chopped herbs. Cook until the mushrooms have released most of their water (~10-15 min.). Add salt and wine. Cook until wine reduces to about half (~10 minutes). Serve with SMASHED potatoes.