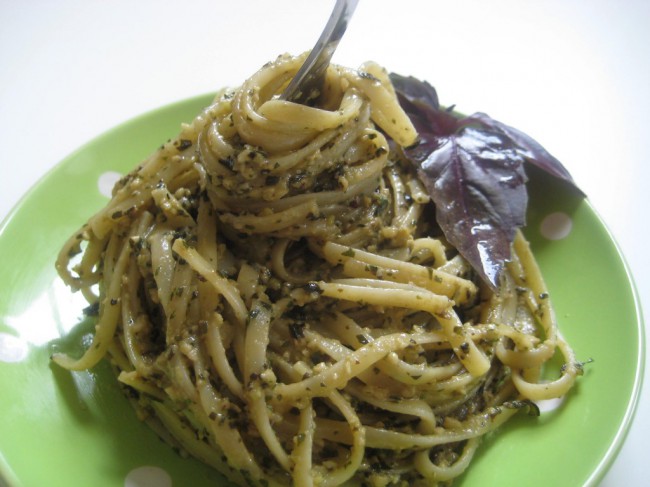 Today is my blogiversary! Happy blogiversary to me!!!!
Yes, I cannot believe it, Como Water turns four today. It started out as a blog that only my sis and brother read, and it has blossomed into a small business, and I couldn't be prouder! There's been highs and lows. I've been super inspired and at other times pretty drained. But all in all, I am so glad that Como Water is still hanging in there and I can't wait to see the next directions it'll take in the future!
Interestingly, this is also my 400th post! Four years. Four hundred posts. Made me wonder about the symbolism of four. Read what I found below (after the video).
And speaking of today's video! Nothing says summer like beautiful, fresh basil. And nothing says basil like pesto. Here's my take on a dairy-free pesto (also featured in this post) that's also economical (given that it incorporates cashews rather than the pricer pine nut). Check it out and enjoy the day!
Four Symbolism: The symbolic meaning of number Four deals with stability and invokes the grounded nature of all things. Consider the four seasons, four directions, four elements all these amazingly powerful essences wrapped up in the nice square package of Four. Fours represent solidity, calmness, and home. A recurrence of Four in your life may signify the need to get back to your roots, center yourself, or even "plant" yourself. Fours also indicate a need for persistence and endurance.