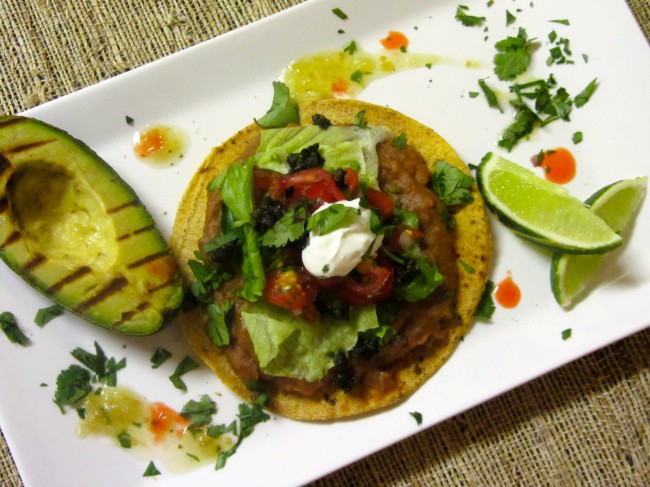 I haven't been this excited about a recipe in months. Literally months! Colorful, crunchy, creamy, and grilled–seriously, what could be better? As I freeze through the latest polar vortex and dream of warmer days (and margaritas), I decided to recreate summer in my kitchen. Enter these tostadas. Of course, I had to try to think of a way to "jazz up" a regular tostada. Oh, well, one thing led to another, and you know, next thing I knew it, I found myself with avocados on the grill. Yes, I will try my hand at grilling just about anything and to my surprise, avocados grill up mighty nicely! There was this ever so smokey char on them that added a depth of flavor that totally set these tostadas apart from any others I've ever had. Which can only mean one thing–make these now! (and then thank me later :D).
Grilled Avocado Tostadas
Tostadas Ingredients:
4-12 corn tortillas (depends how hungry you are!)
olive oil
cumin
paprika
black pepper
Tostadas Method:
*Preheat oven to 400 degrees F. Add parchment paper (or aluminum foil if you do not have parchment) to a baking sheet.
*Spray or brush each side of a tortilla with olive oil (lightly). Sprinkle with a dash of cumin, paprika, and black pepper. Add to baking sheet. Repeat for all tortillas.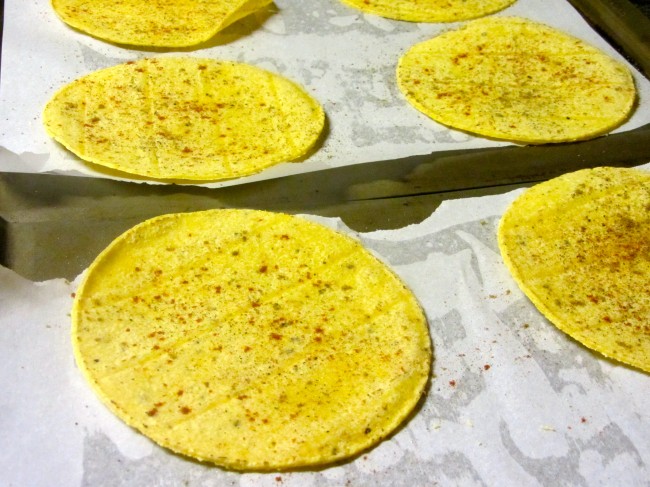 *Place baking sheet(s) in oven. Bake for ~10 minutes, or until crispy. Remove from oven and set aside.
Grilled Avocado Ingredients:
1-4 quartered avocados (just ripe)
olive oil
Grilled Avocado Method:
*Preheat grill pan to medium/medium high heat. Spray lightly with olive oil.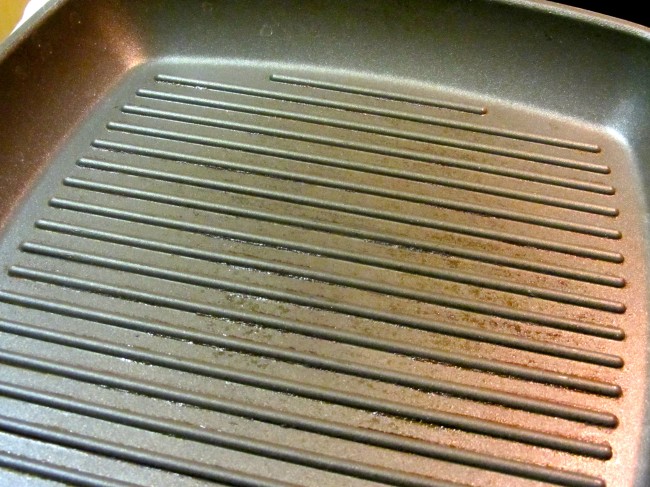 *Quarter avocado (remove seed of course) and spray lightly with olive oil. Add quartered avocado to preheated pan. Walk away! Just walk away :D. Do not be tempted to move the avocado around. You'll hear a sizzle. This is good.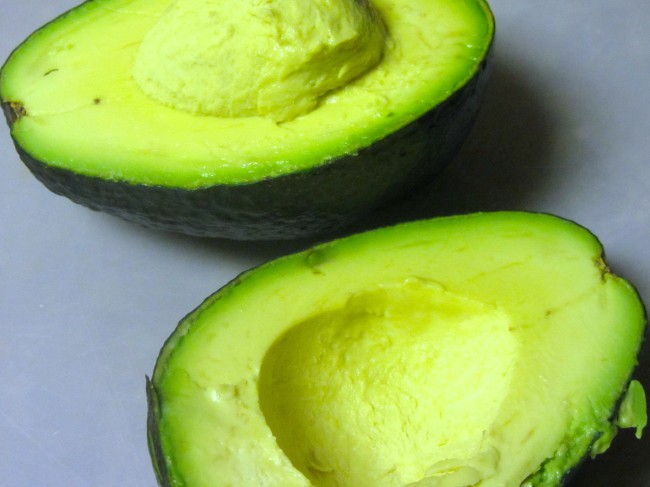 *After ~3-4 minutes, flip your quartered avocado to grill the remaining side. Grill 3-4 minutes. Once grilled, set aside.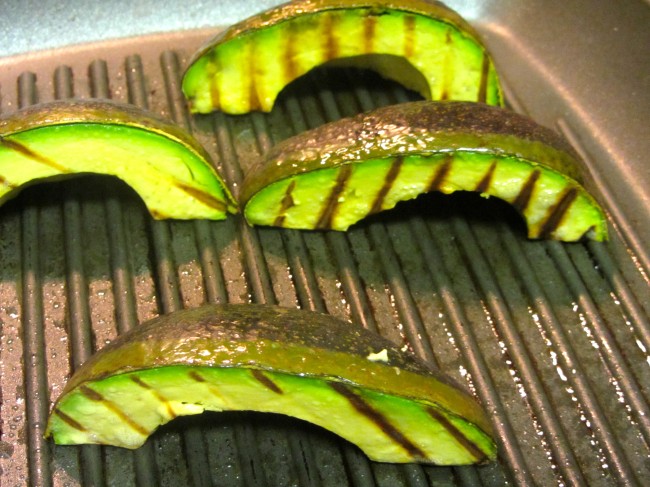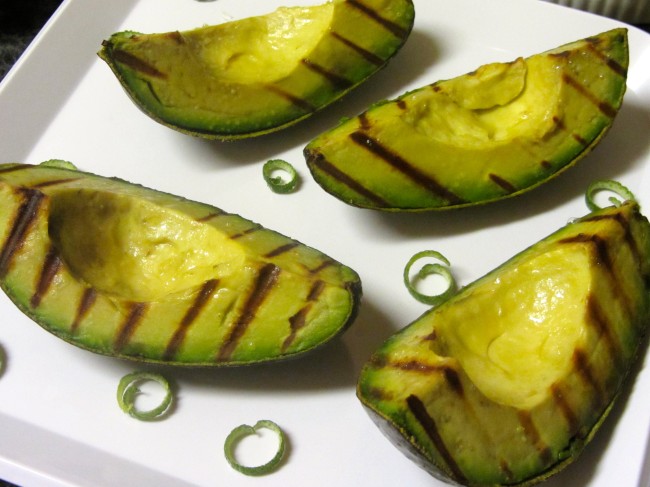 To Serve:
*Layer crispy corn tortillas with your favorite toppings. We used: salsa verde, pico de gallo (see Como Water recipe), lettuce, refried beans, black olives, lime, and vegan sour cream. Add your grilled, smokey yet creamy avocado to the top and enjoy!