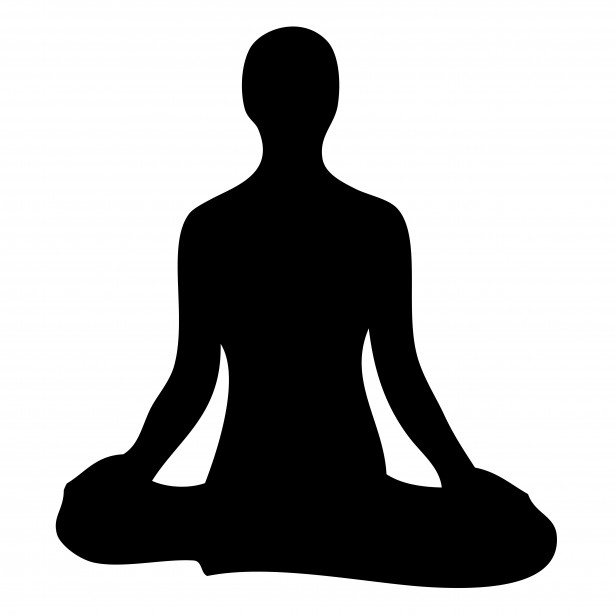 Each Monday, Tiffany will send an e-mail message that provides positive energy and tangible tips for eating more mindfully. The purpose of the weekly message is to reinforce the ideas from the talks and classes that are a part of the Como Water Membership, and to further support those trying to adopt and sustain a veg-centric lifestyle. To receive our Mindfulness Mondays posts, Become A Member today.
The Year of Mindfulness
A few days ago I read a headline indicating that 2014 is the year of mindfulness. "Just great," I thought. Not only had I made "the present moment" (a first cousin of mindfulness) my personal theme for the year, but I had also—quite deliberately—woven the concept of mindfulness into Como Water's business model, mission, and new curriculum.
I didn't want to be (considered) a fad. Replaced in 2015 by the next "it" thing, like extra fried cronuts or a new P90X series. As my silent whining began to take on octaves only furry four- legged friends could decipher, I decided to actually put mindfulness into practice right then and there. I closed my eyes and breathed deeply…
In one form or another, I've been practicing mindfulness exercises for about a decade now. I was introduced to mindfulness by a boyfriend, and my interest in it grew four years later after a three hour conversation with a stranger who asked to share my table in a Cambridge coffee shop. It was through those interactions that my misconceptions about mindfulness were cleared away. Misconceptions like mindfulness means getting rid of all of the thoughts in your head. Or like, you're either mindful or you're not. And like, I had to give up my spiritual and cultural roots in order to fully adopt these new practices.
Come to find out, I was wrong on all three fronts.
Practicing mindfulness means recognizing the thoughts that you have, assessing their utility (or lack thereof), and being deliberate about what types of thoughts you let occupy your mind. This means that you control your thoughts. And through exercising this control, you eventually also control future behaviors, and create mental and emotional space to engage yourself and others with courage and compassion.
It's also the case that mindfulness is a continuum, and requires a lot practice to move to higher locations on that continuum. This was quite comforting to me, because it meant that I could learn mindfulness over time.  And finally, but very importantly, I discovered that practicing mindfulness could pave the way for me to engage my cultural and spiritual underpinnings in more meaningful ways.
So what does all of this have to do with eating more fruits and vegetables? A whole heck of a lot! Which is why each Monday, I'll be delving into various aspects of mindfulness as it relates to what we eat. For now though, let me leave you with this…
Choosing to adopt a veg-centric lifestyle (or making any other choice for that matter) begins with a very important chain of events—mindfulness, which leads to attention, which leads to engagement, and then finally to deliberate choices. These linkages represent a powerful set of processes that allow us to live more balanced lives full of peace and love. (Sound familiar? It should! It's part of the Como Water mission!). If we can master this process, and can help others to do the same, the possibilities for our relatively short time on this Earth begin to take on new meanings.
It is with this in mind that I put an end to my mental whining. By silently sitting for just 15 minutes, I realized that it was fear that led to my negative thoughts in the first place. I feared that folks wouldn't take Como Water, and default, me, seriously because they'd perceive that I was simply drinking the 2014 Kool Aid, rather than being passionately dedicated to a principle I wholeheartedly believe can transform lives, and the world as we know it.
Recognizing that fear allowed me to feel it, note it, and ultimately overcome it by encouraging myself to entertain alternative possibilities. Ultimately I settled on the following, which made me feel much, much better: if I am true to myself and Como Water is true to its mission, folks will pick up on the genuineness of the mindfulness approach. They'll know that this is not about jumping on a bandwagon. And they'll know that together, we can start a movement, a mindfully veg-centric only consume as much as you need and eat eyes wide open while infusing your food with the spirit of joy and love and movement! 😀
So, until next time folks, have a great Monday and week!