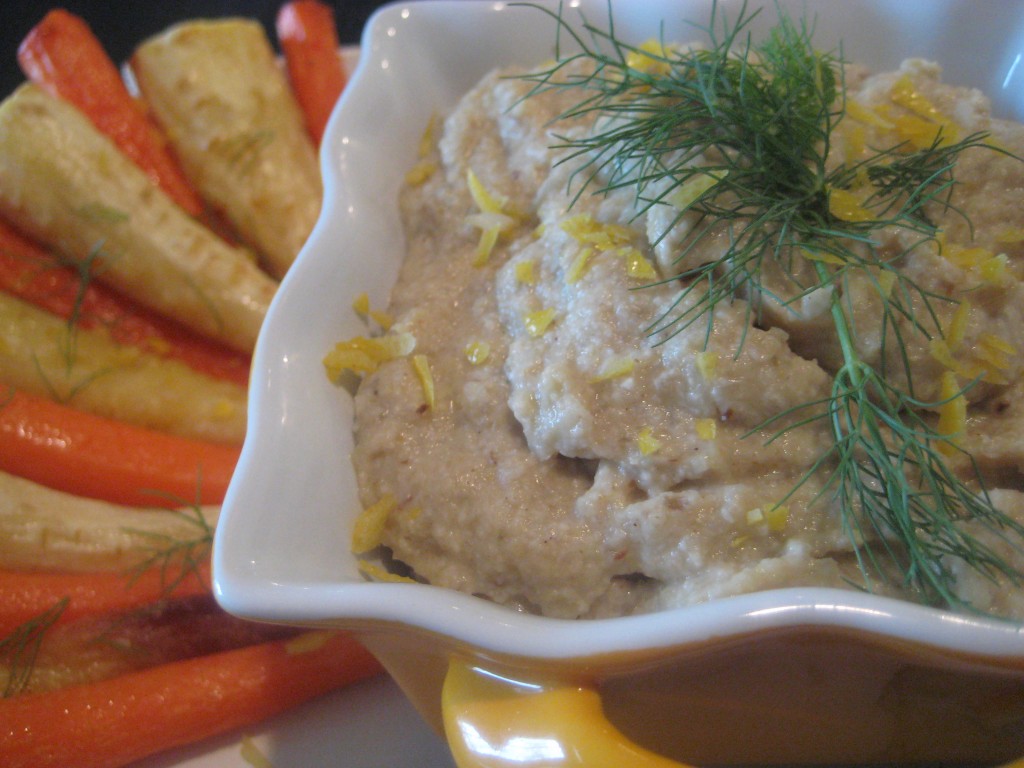 A few weeks ago, someone uttered one of the worst things a person could say to me. He didn't call me out my name. Or crack on my momma. He didn't insult one of my physical features or retell some politically incorrect joke. He said, and I quote, "for a foodie, you sure are pretty picky." I was taken aback, but then I realized that he was kind of right. Kind of.
While I still think 'picky' is a bit harsh :), I do realize that I am less open than I've convinced myself of otherwise. And I have come up with the reason why… I am holding on to old notions of what tastes 'good' and 'bad.' Notions formed in childhood, overheard through listening to others' conversations, conjured up in my imagination. So, I've decided to abandon these old schemas, in favor of more adventurism. All of the foods that I think that I 'do not like,' I am committed to try again, at least once. Then, and only then, will I declare that I do not like something.
It started with the coconut-lime flan. Yes, folks, prior to last week, I would have told you, "I do not like flan." But lo and behold, I made a flan that I not only liked, but shamelessly devoured at poker night. Next was this Ingredient Monday Challenge (IMC). Oh yes, last week, I would have told you, "I do not like fennel." But now I know that I do like fennel, if its robust licorice flavor is mellowed through roasting.
I am sure that in my quest to re-taste the foods that I have convinced myself I do not like, I'll come to realize that I just really do not like certain things (ahem, collard greens), but revisiting my "do not like" list has been pretty fun so far, and in pushing my culinary boundaries, I feel kind of liberated.
In terms this dish, my first thought was, I'm definitely not going to prepare something with raw fennel–the flavor is too much for me, even wearing my new adventurism hat. I immediately thought of roasting–I would mellow out the licorice flavor and pull out the natural sugars. But then what? Originally, I considered making a vegan au gratin with carrots and parsnips and a "bechamel" with cashews and cauliflower. But, in the end I decided against this because I thought that all of these flavors would completely overshadow the roasted fennel. When I woke up Sunday morning, I had it… a puree. Elegant, flavorful, complex, silky, and smooth, this puree highlights a mellow fennel flavor and pairs perfectly with other roasted root veggies!
Also, check out the other posts from this ICM at:
From The Little Yellow Kitchen
'Creamy' Roasted Fennel Puree (Printable Recipe)
Ingredients:
3 small to medium fennel bulbs (save the fronds)
1 small red onion (or two shallots)–chopped
2 tablespoons flour
2 tablespoons earth balance (or butter/margarine)
1/2 cup raw cashews–soaked 5 hours to overnight
1/2 cup almond milk (or preferred type of milk)
1/2 cup vegetable broth
1 teaspoon mustard powder
1 teaspoon lemon zest
olive oil
salt
white pepper
carrots and parsnips (to serve on the side)
Method:
*Pre-heat oven to 400 degrees F. Wash parsnips, carrots, and fennel. Peel carrots and parsnips, cut off ends, add to large baking dish. Cut off tops of fennel bulb (save fronds). Remove the outside layer of the fennel bulb. Cut in half. Add to baking dish. Drizzle with olive oil (~ 1/8 to 1/4 cup depending on size of vegetables). Sprinkle with salt. Roast 15 minutes, turn carrots and parsnips. Roast another 15 minutes, then remove carrots and parsnips. Turn the fennel, roast just the fennel for a final 15-20 minutes or until fennel is soft and caramelized.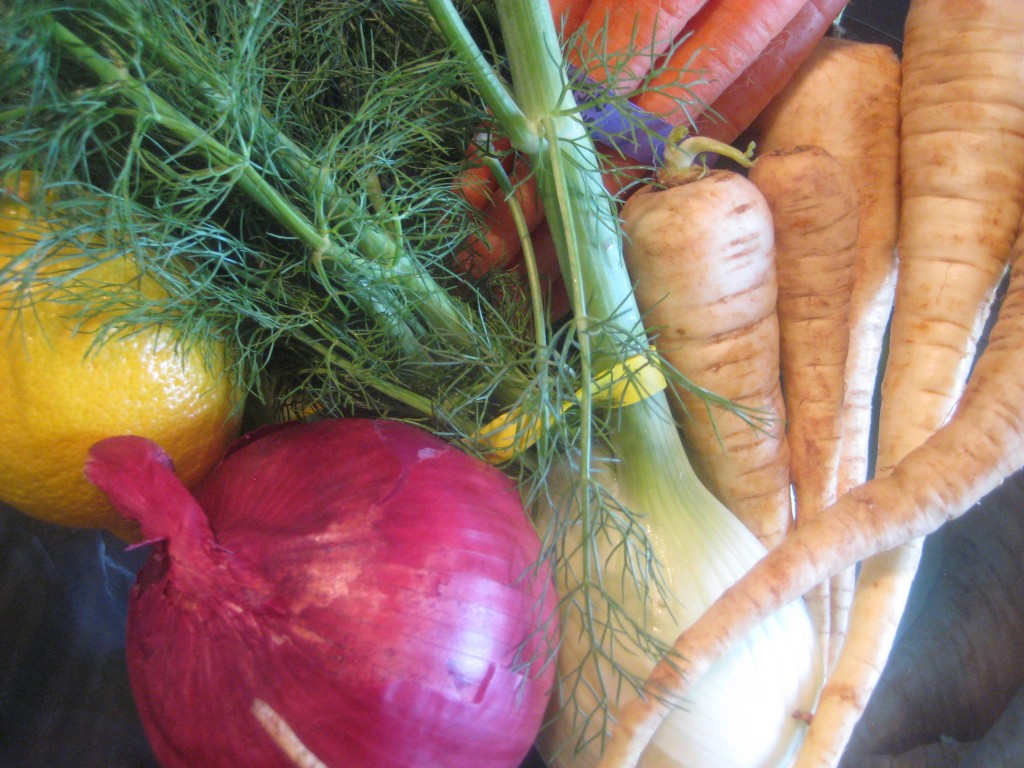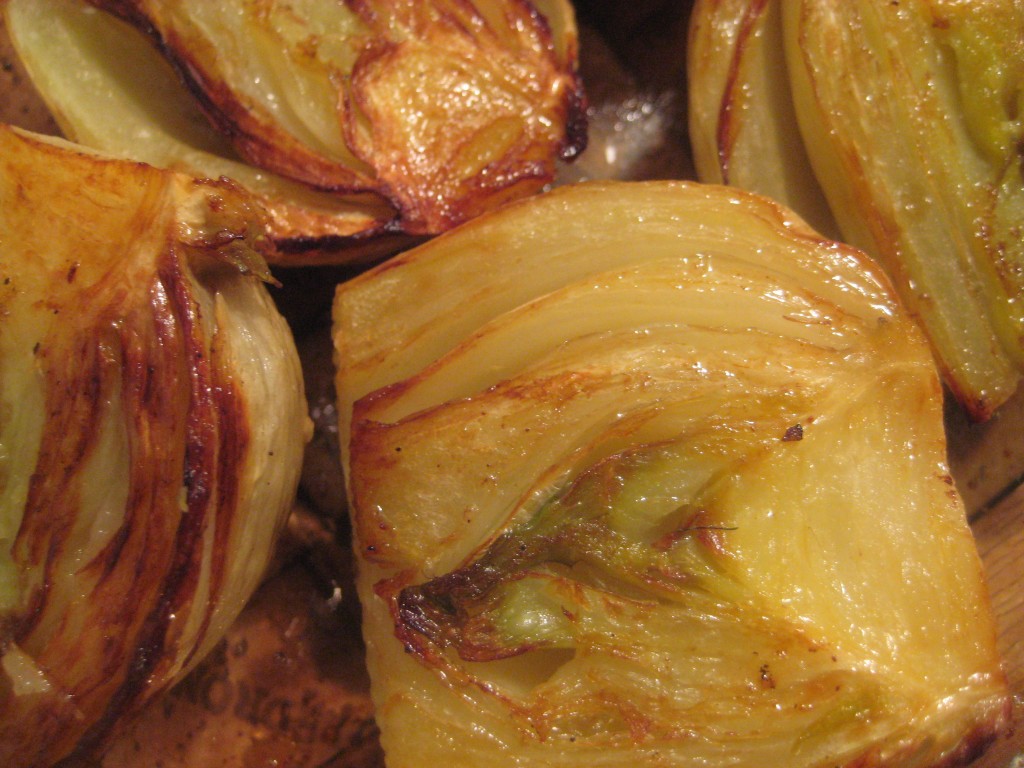 *Chop onion. Heat 1-2 tablespoons of olive oil in small frying pan over medium/medium low heat. Add onion. Saute onion slowly just until translucent and soft. Set aside.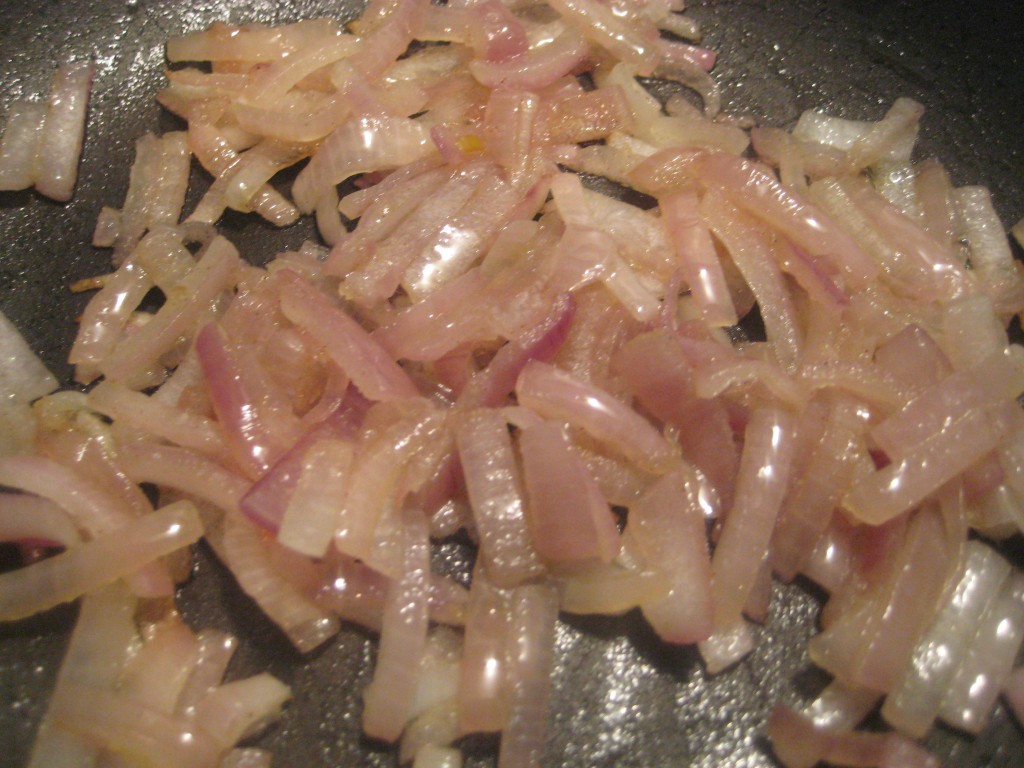 *Heat earth balance over medium low heat in a medium saucepan until it fully melts. Add flour. Mix to incorporate. Cook 2-3 minutes (do not let your roux turn brown). Add broth and almond milk. Mix to completely dissolve the roux (the mixture will thicken). Cook for approximately 5-8 minutes stirring occasionally until the mixture thickens slightly. Turn heat to low.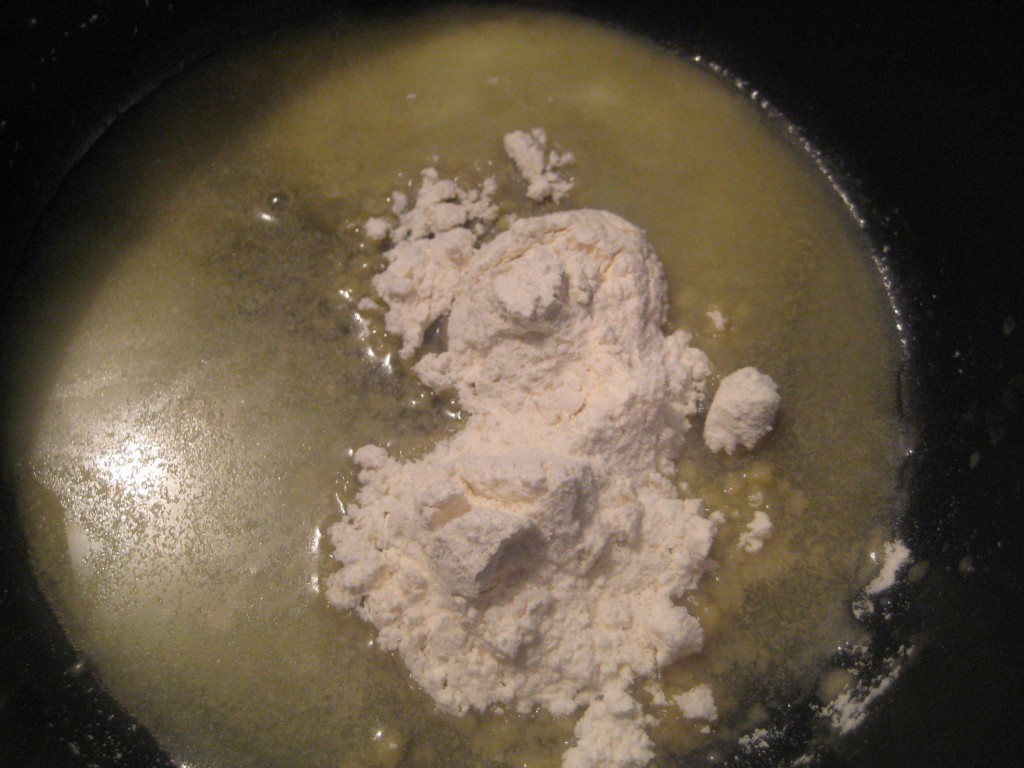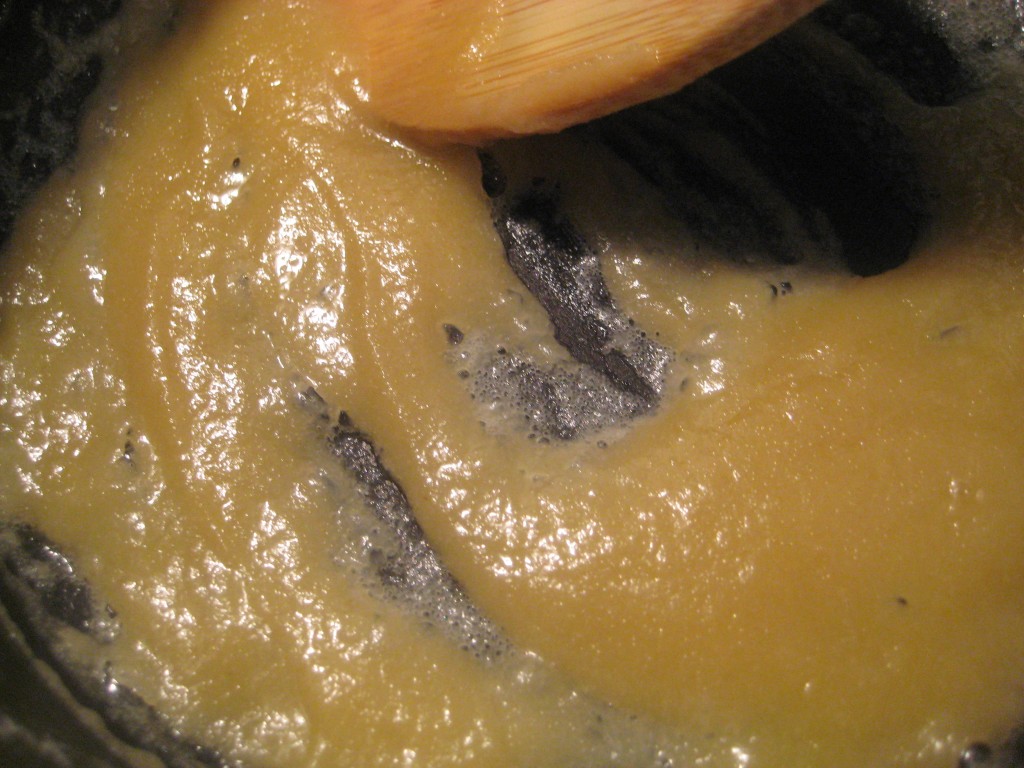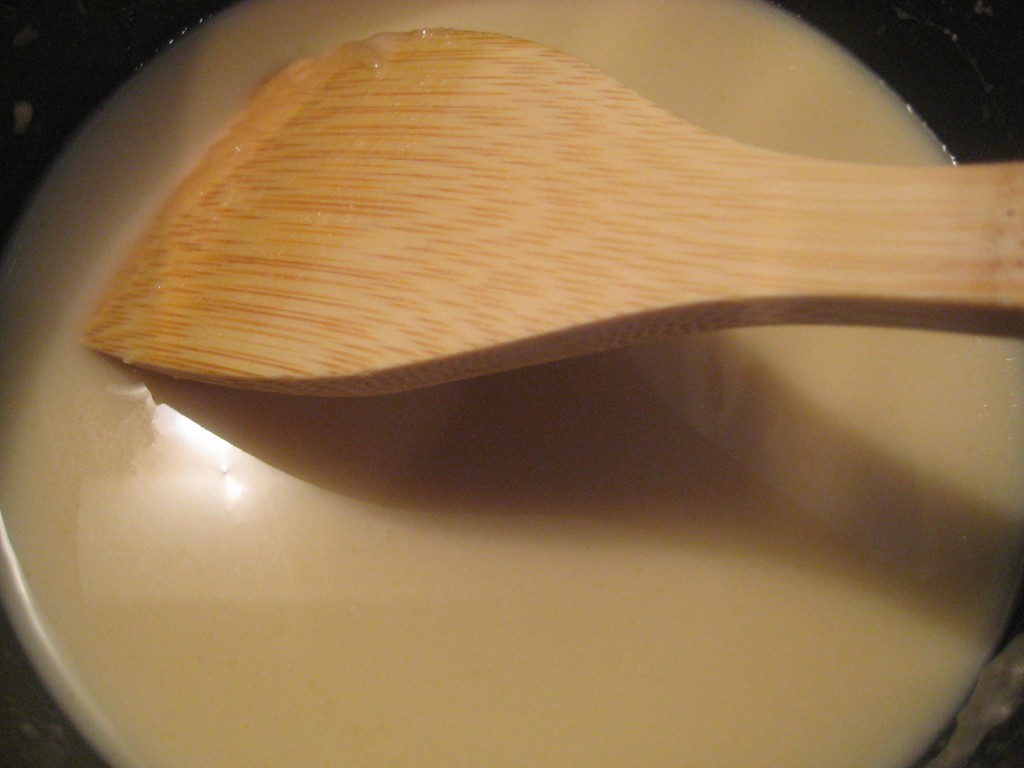 *Drain and rinse soaked cashews. Add cashews to food processor. Pulse until they become meal-like. Add a few tablespoons of the broth-almond milk mixture and pulse. Keep adding broth-almond milk mixture and pulsing until the cashews are fully smooth and have a paste-like consistency similar to hummus (you will not use all of the broth-almond milk mixture).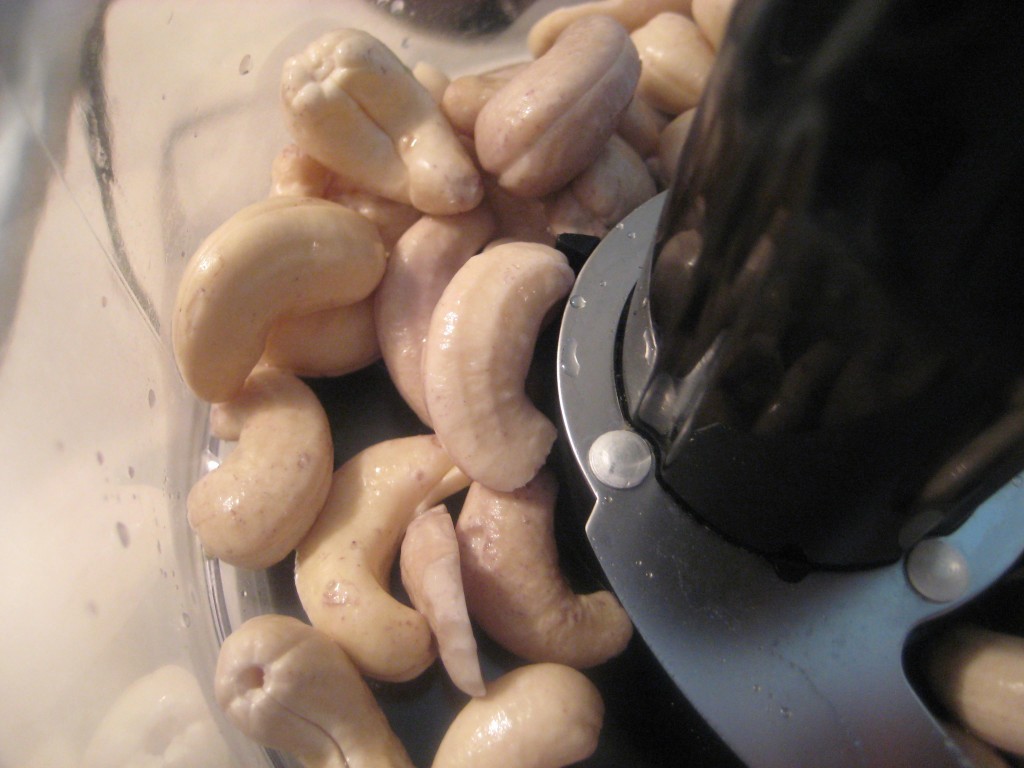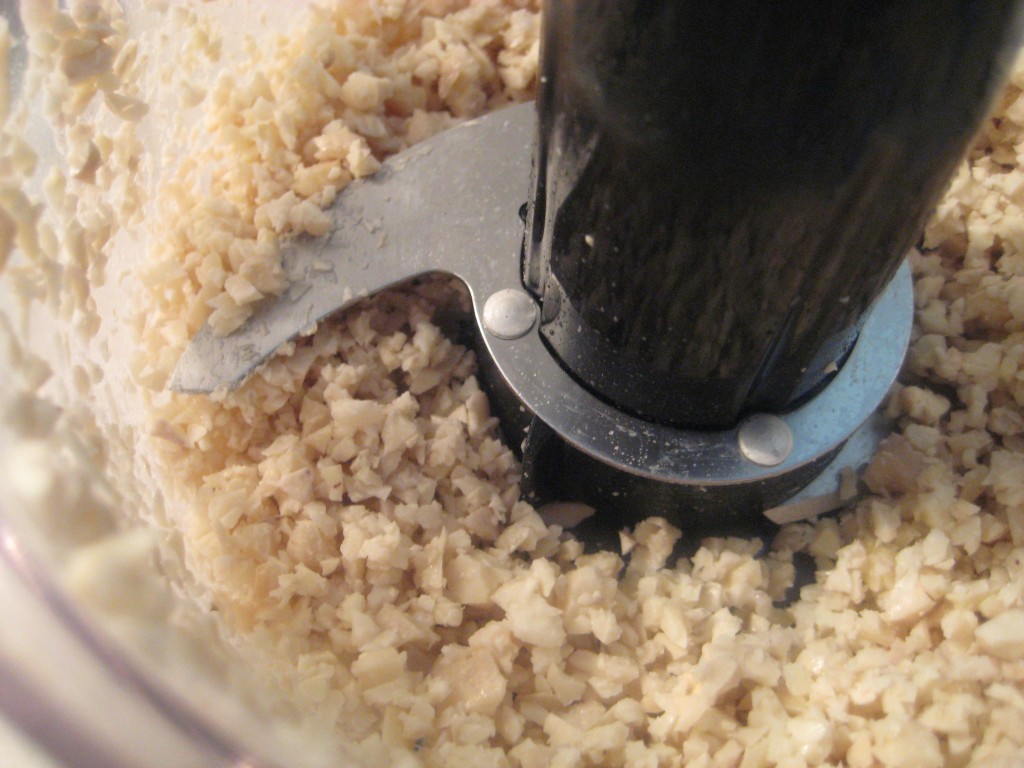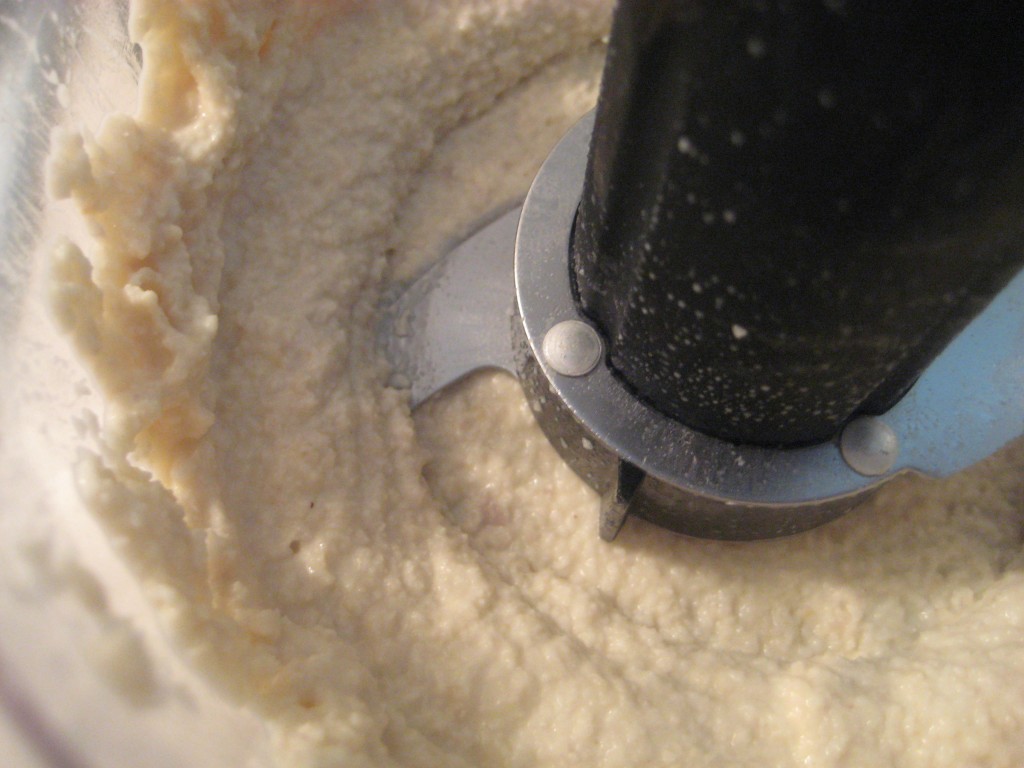 *Add the pureed cashews to the remaining broth-almond milk mixture and mix to fully combine. Add 1/2 teaspoon white pepper, mustard powder, pinch of salt. Keep on low. Stir occasionally.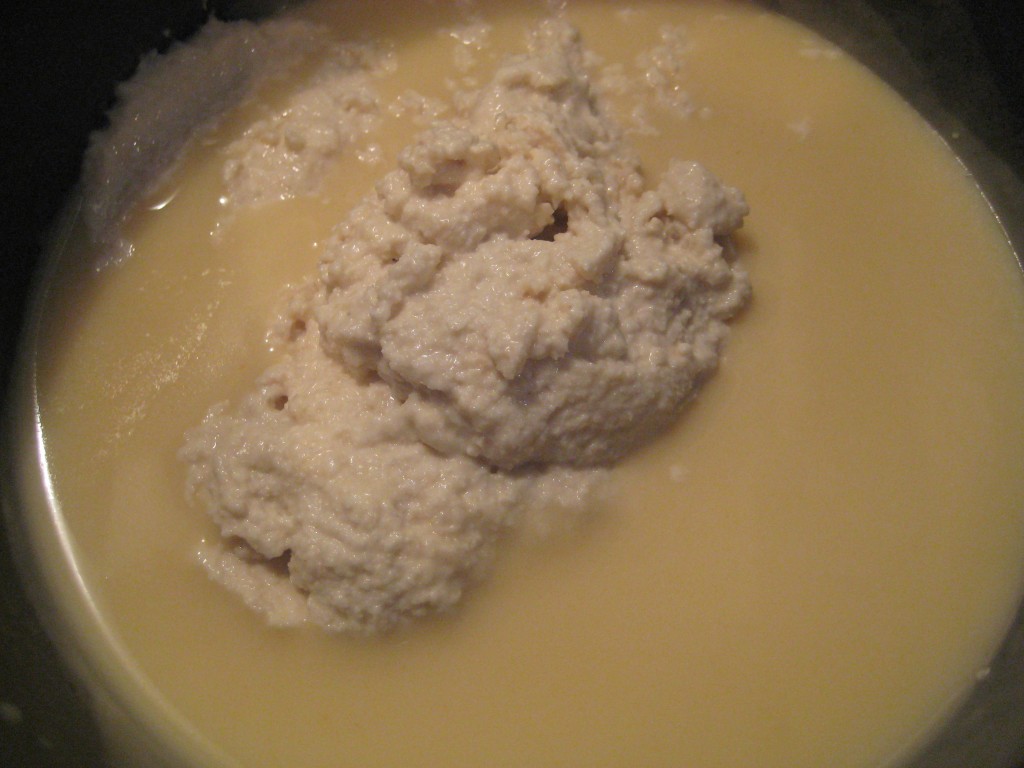 *Add onions to food processor, along with roughly chopped roasted fennel. Blend. Add 1/2 cup of cashew-broth-almond milk mixture. Blend. Add another 1/2 cup of cashew-broth-almond milk mixture. Blend. In total, I added 1 1/4 cups of the cashew-broth-almond milk mixture and had about 1/4 cup of cashew-broth-almond milk mixture leftover. In hindsight, I probably could have used it all. Basically, keep adding it until you get your desired consistency.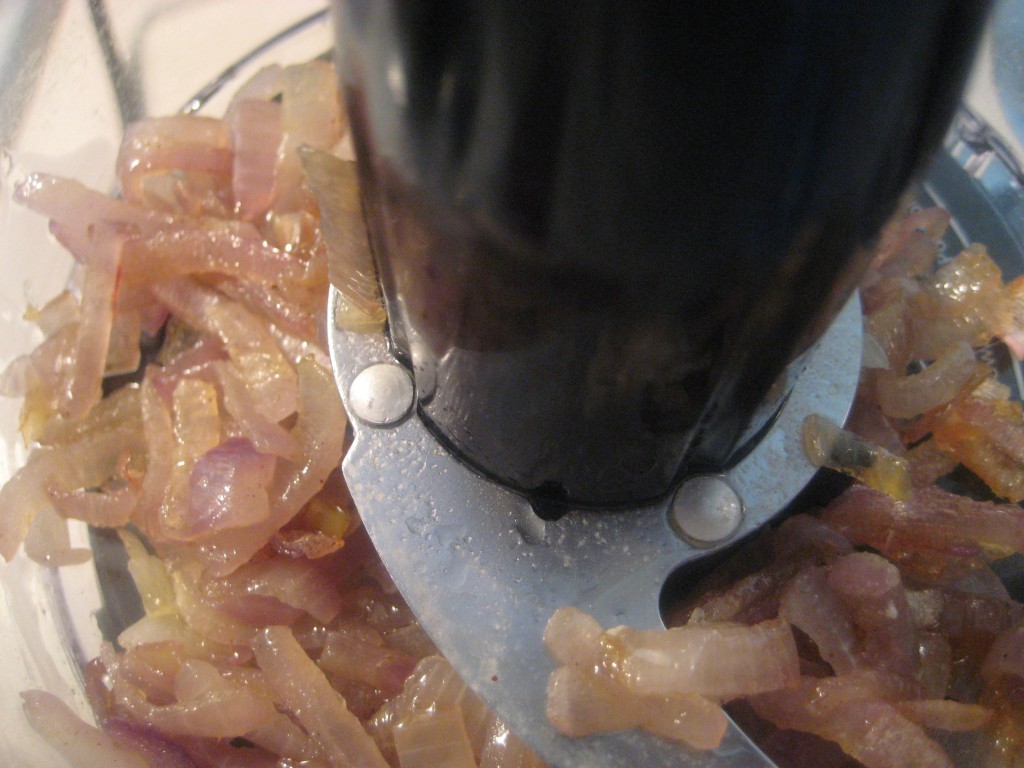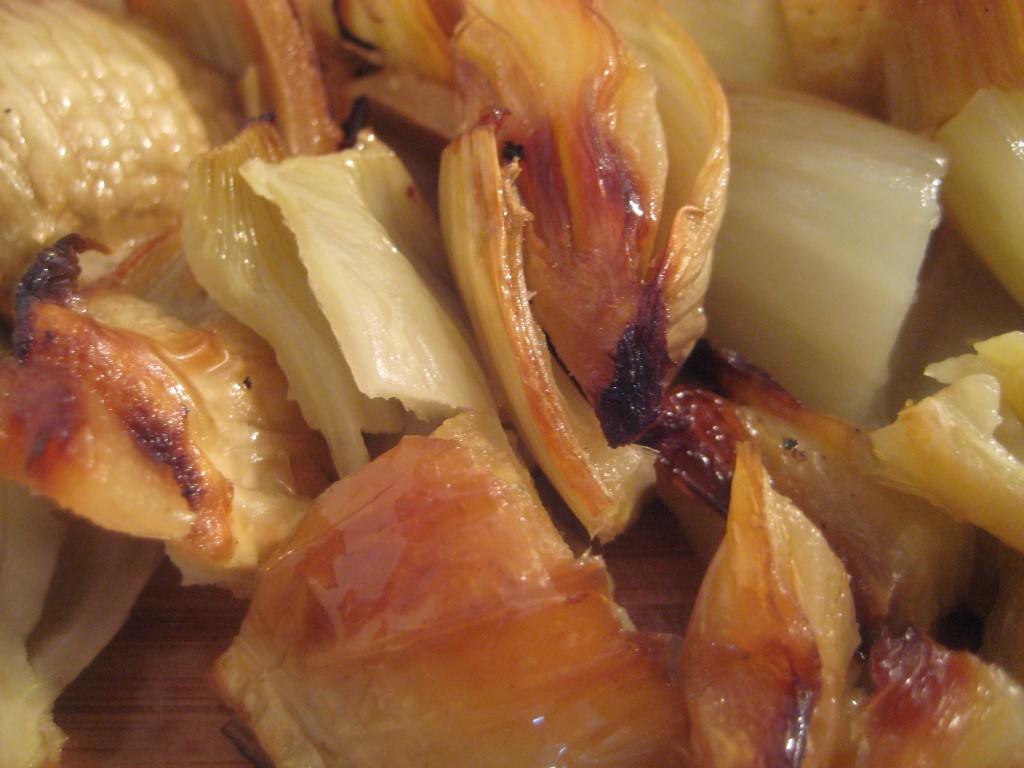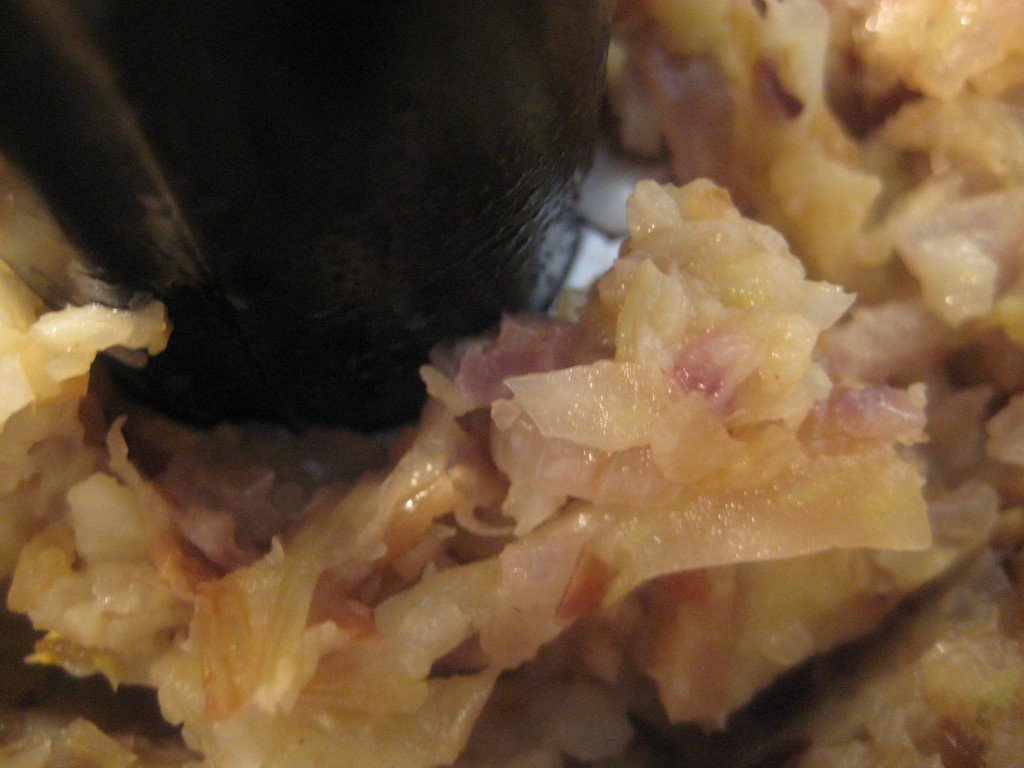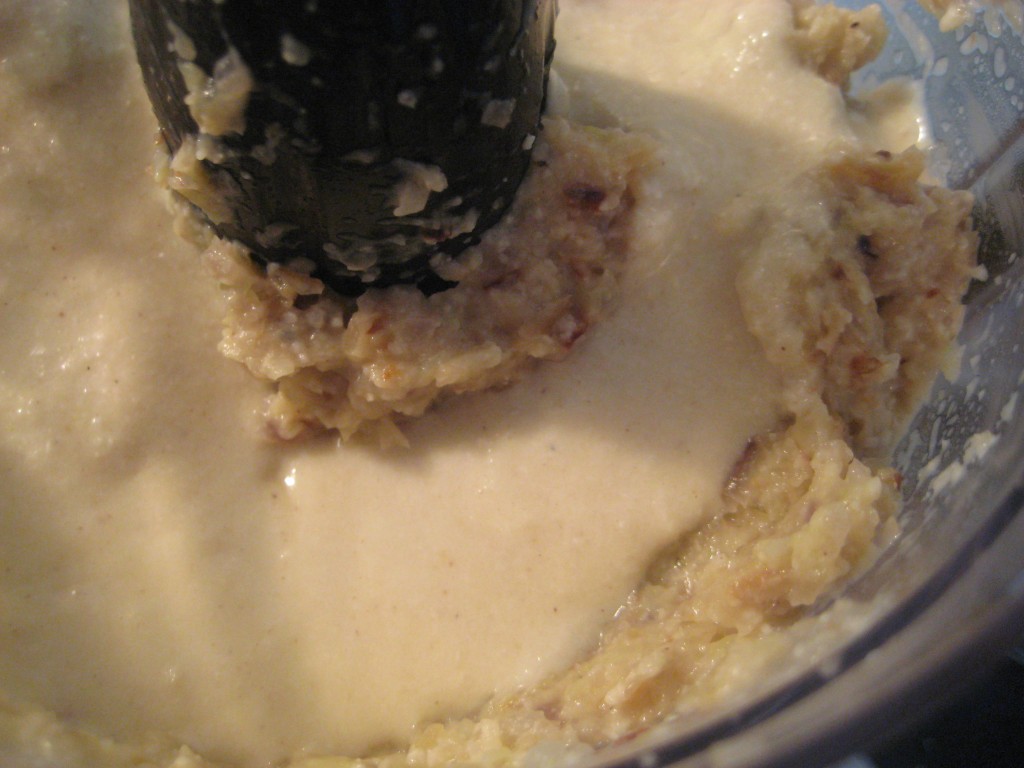 *Adjust seasoning (salt/white pepper). Serve with roasted parsnips and carrots. Garnish with lemon zest and fennel fronds.