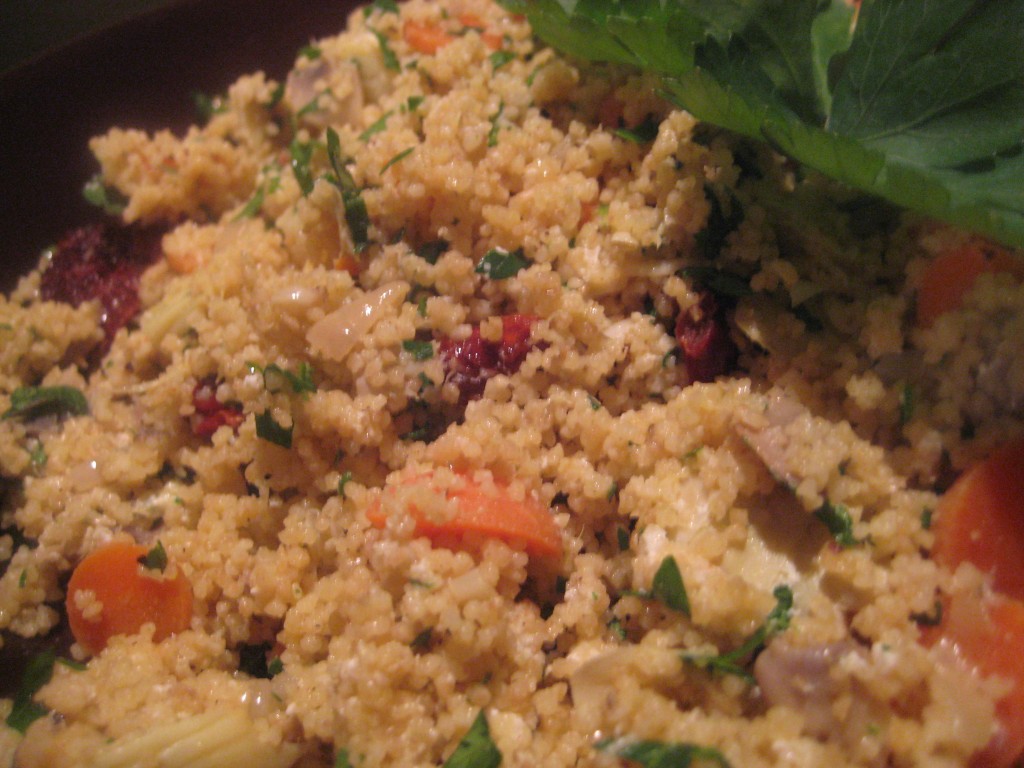 In almost every quote I've ever encountered about the feeling of pain, the word 'love' has been embedded somewhere in the prose. It may be a noble and mature interpretation of pain or a bitter notion of pain, but fundamentally connected to pain seems to be love. Despite the inextricable connection between love and pain, when someone you love is feeling it, a deep pain, a pain that you can do nothing about, all you want to do is take it away. You do not want to teach them lessons, or hop up on your soap box declaring that 'life is beautiful.' You just want to erase their pain, transport their pain from the present to the past, or better yet, to non-existence all together, to a non-existence that does not even threaten their memories.
As one of my longest and dearest friends goes through a situation that is saturated with pain, all I want to do is take it away. Like a superhero. But I can't. All I can do is remind her–publicly–that I love her, that her pain is valid and that I will do whatever I can to support her. All I can do is remind her of those instances of love and joy as vast as the Sahara and as tiny as a couscous grain…
Colorful Couscous (Printable Recipe)
Ingredients:
1 shallot–chopped
1/2 cup white mushrooms–sliced
1/2 cup carrots–sliced
3 cloves garlic–minced
6 artichoke hearts (packed in water)–cut into quarters
1/2 cup sundried tomatos–roughly chopped
1/2 teaspoon cayenne
1/2 cup vegetable broth
1/2 cup coconut milk
1 cup whole wheat couscous
olive oil
salt/pepper
olive oil
large bunch of parsley–chopped
juice from 1/2 orange
goat cheese crumbles (Optional)
Method:
*Heat 2-3 tablespoons of olive oil in a medium sauce pan over medium heat. Add shallot, mushrooms, and carrots. Cook 5 minutes; add garlic. Cook until veggies are al dente. Add a few grinds of black pepper, a pinch of salt, cayenne, artichoke hearts, and sundried tomatoes. Combine. Set veggies aside.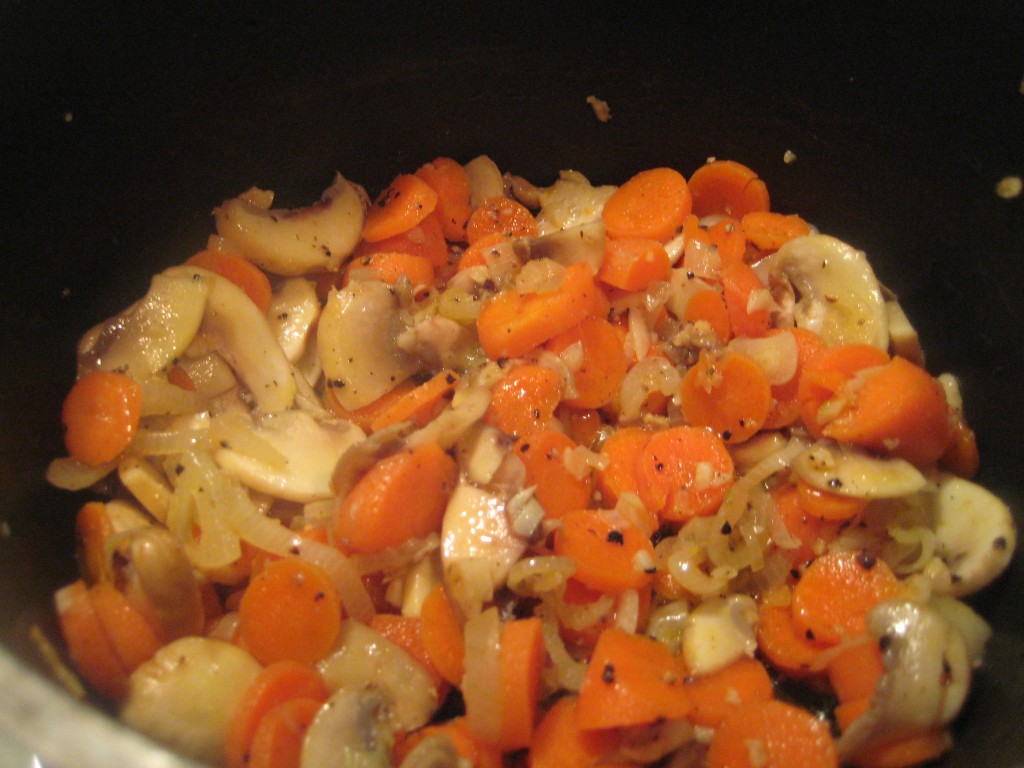 *In the same sauce pan, add broth, coconut milk, 1/2 teaspoon of salt, and 1-2 tablespoons of olive oil. Heat until just boiling. Add couscous. Remove from heat, stir to combine, cover, set aside for at least 5 minutes. Fluff with fork.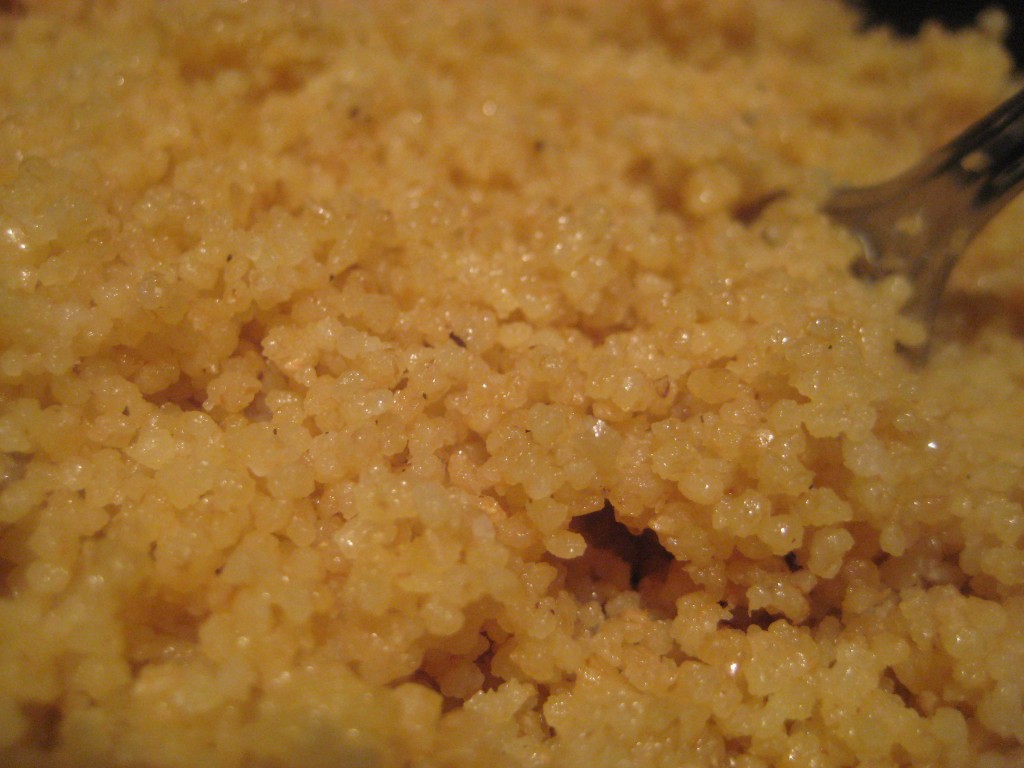 *Combine couscous and veggies. Drizzle with olive oil and freshly squeezed orange juice, adjust seasoning as needed, mix in parsley. If you are keeping it vegan, serve as is. For a cheesy, vegetarian option, add 1/4 to 1/2 cup of soft goat cheese crumbles.
Oh! And just a couple of other news nuggets before I go 'bye, bye…'
1. My fellow food blogger Lisa has launched a super cool cookbook entitled "Foodies for Farmers." All of the proceeds benefit Farm Aid. Definitely check out her site! Not just because Como Water has two recipes in the book, but also because the cookbook is for a great cause (and would make a great gift!).
2. I want to thank Manu at Manu's Menu for the Lovely Blog Award she passed on to me! Manu's blog features some of the most delectable Italian food I've ever seen in my life! (No exaggeration!).
3. And last, but not least, two not so selfless plugs: a) Como Water is finally on Twitter (Twitter ID: Como_Water) and b) Check out my latest review on carpedurham.com!