We inter-are.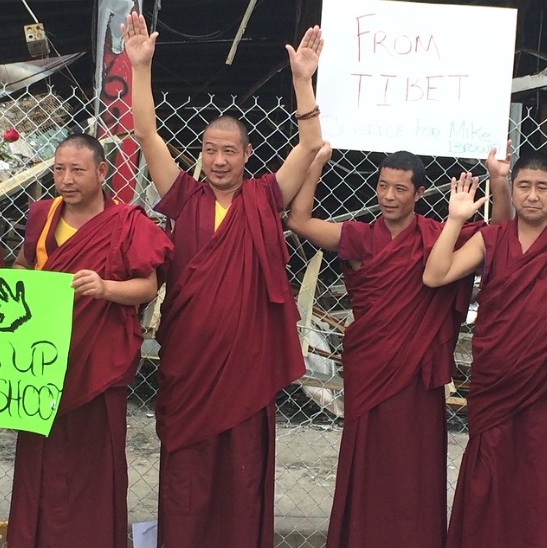 Compassion and understanding will change your life and the lives of all around you.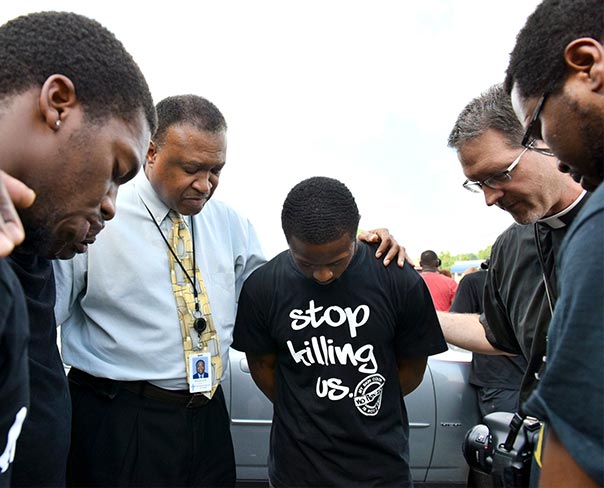 We are all affected (even if you do not yet know how).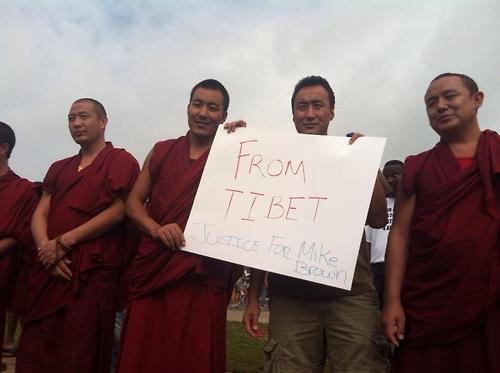 My welfare and my justice is your welfare and your justice.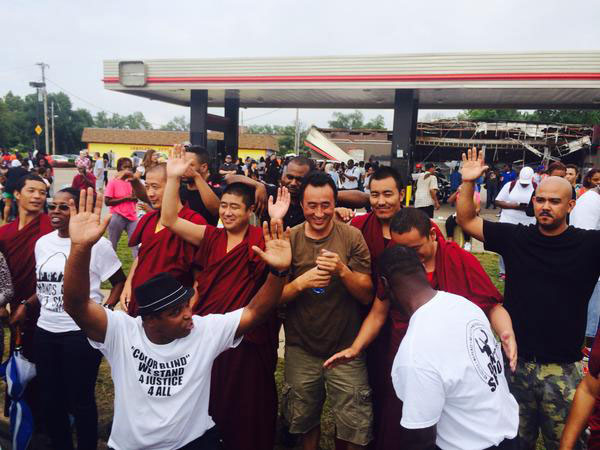 You are me and I am you.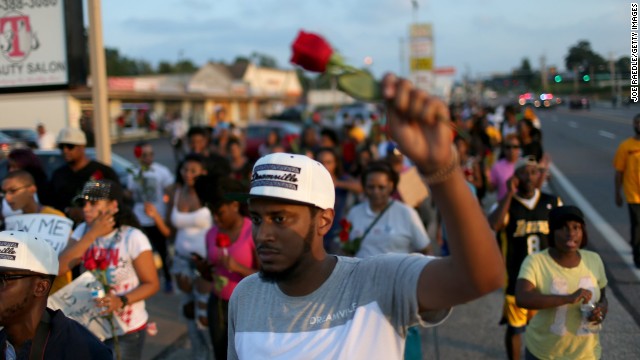 We are all one. We must unite.